Severe obesity among 10 and 11-year-olds hits record high, new figures show
Health campaigners brand figures 'shocking' but 'not surprising'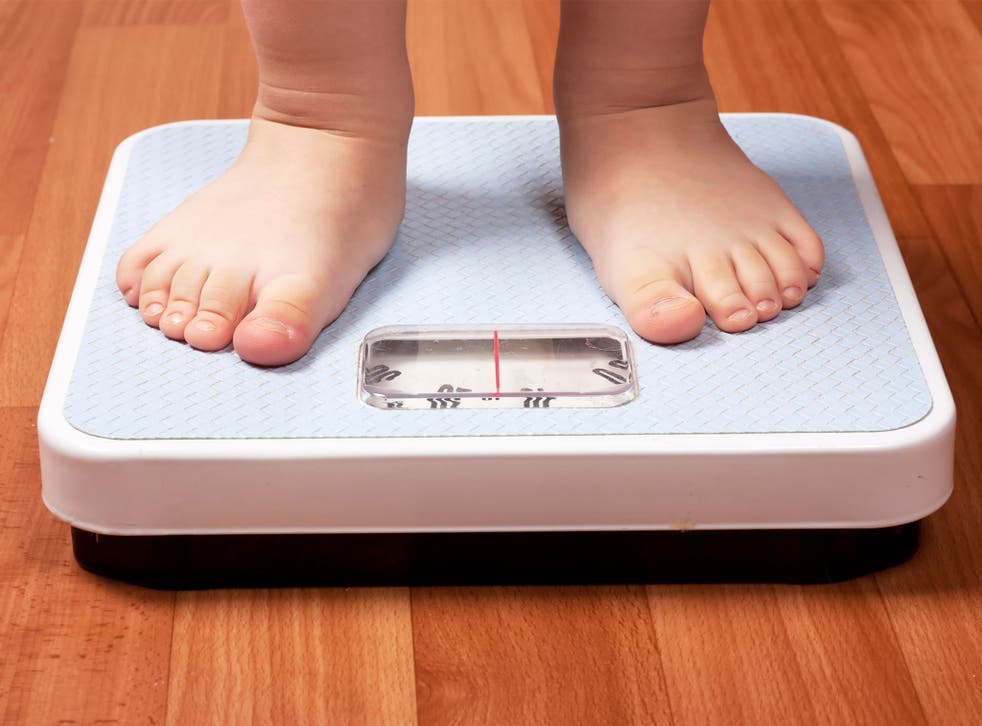 The proportion of severely obese boys and girls between the ages of 10 and 11 has reached its highest level on record, new figures reveal.
Analysis by Public Health England (PHE) shows around one in every 25 children (4.07%) in year 6 were classed as being severely obese last year, compared to 3.17% in 2006/07.
Health campaigners branded the figures "shocking" but "not surprising", and called for government plans to tackle childhood obesity to be swiftly implemented.
Analysis of data from the National Child Measurement Programme between 2006 and 2017 reveals trends in severe obesity among primary school-aged children for the first time.
A decade ago, 2.6% of year six girls were severely obese, rising to 3.33% in 2016/17.
The proportion of severely obese year six boys increased from 3.7% in 2006/07 to 4.78% last year.
The research also shows health inequalities are widening, PHE said.
Jamie Oliver and Hugh Fearnley-Whittingstall call for childhood obesity action
The prevalence of excess weight, obesity, overweight and severe obesity is higher in the most deprived areas compared to the least deprived, and the inequality gap is increasing at a faster rate in year six than in reception.
Dr Alison Tedstone, chief nutritionist at PHE, said: "The rise in severe obesity and widening health inequalities highlight why bold measures are needed to tackle this threat to our children's health.
"These trends are extremely worrying and have been decades in the making - reversing them will not happen overnight."
The figures come just weeks after the government unveiled chapter two of its childhood obesity strategy.
Compulsory calorie labelling on menus, a ban on sales of energy drinks to children and an end to supermarket promotions on unhealthy food are among the measures which will be consulted on.
Dr Max Davie, officer for health promotion at the Royal College of Paediatrics and Child Health, said: "Although shocking, this new data is not surprising.
UK news in pictures

Show all 51
"For many years we have been calling for bold action and it appears for these young children, it did not come soon enough," he said.
"The government's childhood obesity plan is encouraging but if the policies within it are not quickly enacted, more children are going to face a life that's limited in quality and expectancy.
"Obesity is entirely preventable so this new data should be the springboard the government needs in order to put these policies in place and begin turning around lives."
Caroline Cerny, of coalition group the Obesity Health Alliance, said the figures were "very concerning".
"The government has recently set out some bold plans with an ambition of halving childhood obesity by 2030, including a 9pm watershed on junk food adverts," she said.
"We need all these measures to be fully and swiftly implemented to help ensure all children have the healthiest possible start in life."
Additional reporting by Press Association
Join our new commenting forum
Join thought-provoking conversations, follow other Independent readers and see their replies