Professor says there is 'no obesity crisis' and regular exercise is more important than weight
Traci Mann's comments fuel debate over whether it is possible to be 'fat and fit'
Katie Forster
Health Correspondent
Monday 10 July 2017 12:25 Comments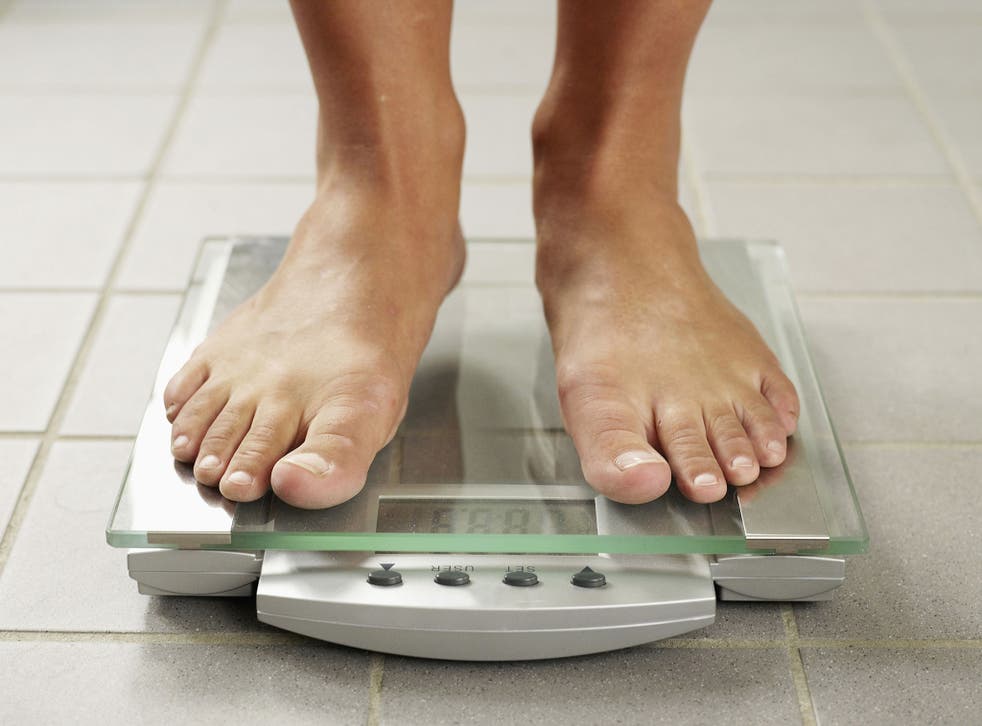 Obesity is commonly described as a dangerous global epidemic, with the World Health Organisation warning at least 2.8 million people die each year "as a result of being overweight or obese".
The majority of scientists agree that the risk of developing deadly diseases including diabetes, heart disease and certain cancers is heightened by excess body weight.
But an ongoing debate over whether these deaths are caused by obesity itself or other factors such as lack of exercise and access to medical care – in other words, whether it is possible to be 'fat and fit' – has been stoked by a professor who says there is "no obesity crisis".
Public health is being damaged by "our fixation with weight", when focussing on encouraging people to exercise more could save lives, said Traci Mann, a social and health psychologist at the University of Minnesota.
"Obesity researchers hate it when I say this, but their own data show that obesity isn't going to kill us," she told the BBC. "Obesity only really leads to shorter lifespans at the very highest weights."
"Obesity is correlated with three different things we do know are deadly and that do shorten lifespan: being sedentary, having a lower income, and not getting enough medical care.
"The media, the medical community, they operate from the unwavering assumption that obesity is deadly, so any evidence that comes along that contradicts that, they just write it off."
This controversial viewpoint contradicts recent claims made by researchers at the University of Birmingham that being obese can harm your health regardless of other factors such as blood pressure and blood sugar.
Health news in pictures

Show all 40
In their new, currently unpublished study, the scientists examined medical records of 3.5 million people in the UK and found that those who were obese but "metabolically healthy" still had more risk of developing heart disease, strokes and heart failure than people of a normal weight.
The research provoked much interested when it was presented at the European Congress on Obesity in May, due to the scale of the study and its surprising findings, as previous research had suggested that it is possible to be both "fat and fit".
However, it has not yet been checked for scientific rigour, and while unpublished it is still difficult to know the effect of diet, smoking and other potentially influencing factors.
In the UK, 68 per cent of men and 58 per cent of women in the UK are overweight or obese and according to NHS digital, there were more than half a million hospital admissions where obesity was a factor last year.
In 2015-16, just over a quarter – 26 per cent – of adults were classified as inactive, meaning they had fewer than 30 minutes of physical activity a week.
Register for free to continue reading
Registration is a free and easy way to support our truly independent journalism
By registering, you will also enjoy limited access to Premium articles, exclusive newsletters, commenting, and virtual events with our leading journalists
Already have an account? sign in
Join our new commenting forum
Join thought-provoking conversations, follow other Independent readers and see their replies