Omega-3: Fish oil supplements do nothing to prevent heart attacks or stroke, major study finds
'Surprising' finding debunks heart benefits of pills used by millions, but 'needs to be taken seriously' say independent researchers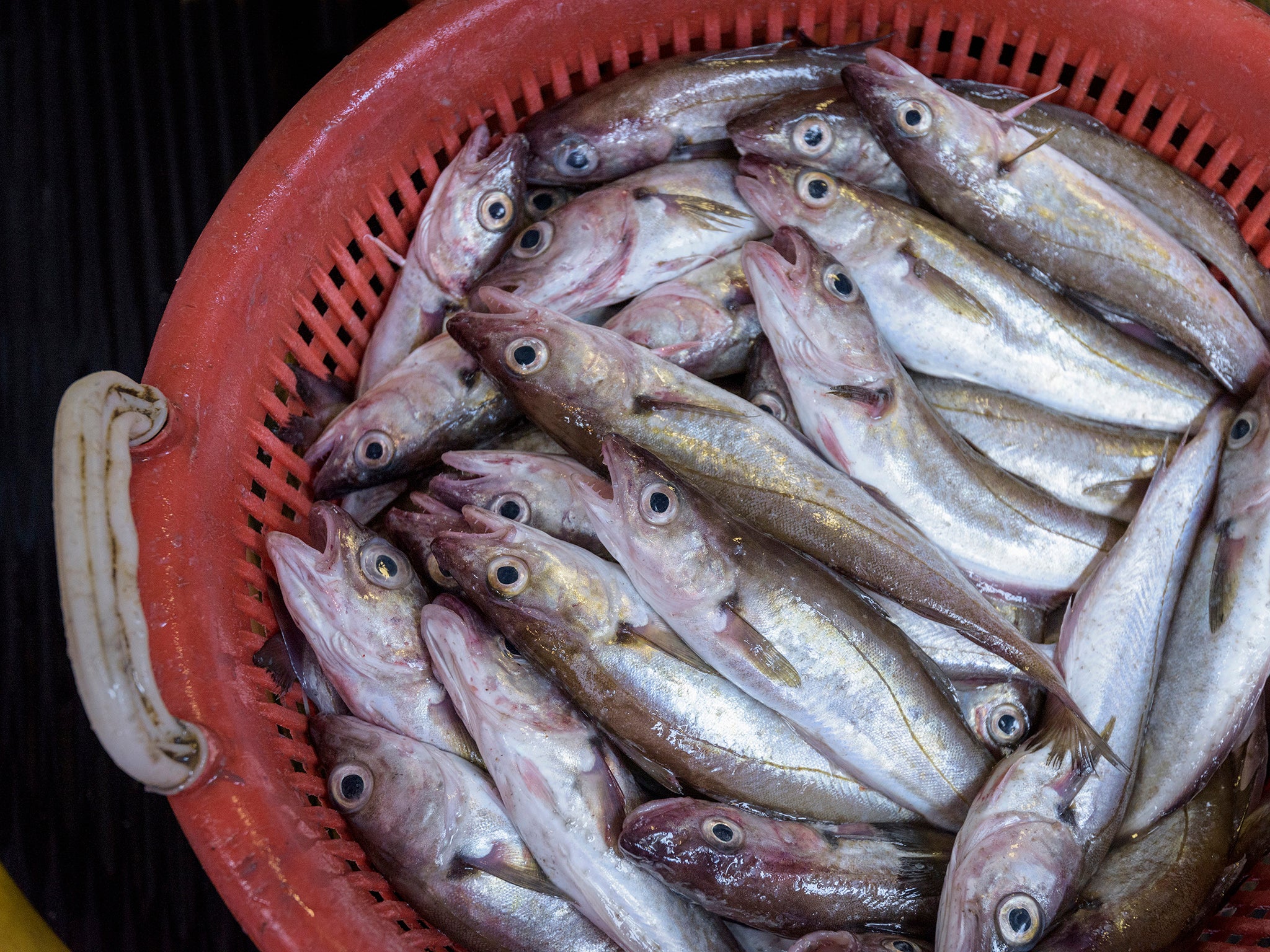 Omega-3 fish oil supplements taken by millions of people worldwide to keep their heart and brain healthy won't help you live longer and may even lower levels of protective cholesterol, a major review has found.
A review by the internationally recognised Cochrane Library evaluating 79 of the best conducted experiments on omega-3 supplements' health benefits found they make "little or no difference" to premature deaths.
The report did not have enough evidence to look at whether oily fish itself was beneficial but the omega-3 fats they contain, when taken as a supplement like cod liver oil, had no benefits.
While plant-based omega-3, found in seed and nut oils such as rapeseed or walnuts, did appear to have some benefits for heart irregularities, these were only very slight.
"This large systematic review included information from many thousands of people over long periods," said the Cochrane group's lead author Dr Lee Hooper from the University of East Anglia. "Despite all this information, we don't see protective effects."
While these findings "go against popular beliefs", Dr Hooper added "the most trustworthy studies consistently showed little or no effect of long-chain omega-3 fats on cardiovascular health.
"While oily fish is a healthy food, it is unclear from the small number of trials whether eating more oily fish is protective of our hearts."
Omega 3 fats are a group of long chain fat molecules abundant in cod liver oil and other supplements widely promoted as helping to protect against heart disease.
These can't be made by our bodies and need to come from our diet, but that does not mean that more of them is necessarily a good thing.
Despite this they are by far the most widely taken dietary supplement in the UK and a cornerstone of a global health industry worth billions each year.
Government nutrition advisors say there is ample evidence of omega-3 protecting against cardiovascular disease and NHS advice is to eat at least one portion of oily fish a week.
These benefits now seem less certain and for the millions of people who take supplements as an alternative, there doesn't appear to be a shortcut to a healthy diet.
But the Cochrane review found that supplements containing the omega 3 fats found in oily fish, mostly eicosapentaenoic acid (EPA), and docosahexaenoic acid (DHA) did nothing to prevent heart attacks, cardiovascular disease, stroke or other issues.
Health news in pictures
Show all 40
While these fats did help reduce some fats in the blood, the benefits of lowering harmful triglycerides were offset by a reduction of beneficial high density lipoprotein (HDL) – a type of cholesterol which protects artery walls and rounds up fats in the blood to be recycled in the liver.
Plant-based omega-3, most commonly alpha­linolenic acid (ALA), did appear to help reduce heart irregularities, with 2.6 per cent of supplement users affected compared to 3.3 per cent of the placebo group.
But this effect is so small it would take 143 people boosting their ALA levels to prevent one person developing an irregular heart beat, arrhythmia, Dr Hooper said. There was also little to no benefit on deaths.
Low-carb and low-fat diets are equally as effective when trying to lose weight, Stanford researchers say
The research in the Cochrane review covered 112,000 people and were all randomly controlled trials, usually testing a supplement against a dummy pill over a long period.
Independent academics said the results should be taken seriously, though some suggested it might not account for a global increase in omega-3 levels in recent years as food manufacturers add it to foods.
"Given the strong evidence from previous epidemiological studies this conclusion is somewhat surprising, but it needs to be taken seriously," said nutrition researcher Dr Ian Johnson of the Quadram Institute.
Professor Tim Chico, an expert in cardiovascular medicine at the University of Sheffield said similar issues had been seen with vitamins where excessive supplement use to replicate the benefits of a healthy diet was actually harmful.
"Supplements come with a significant cost, so my advice to anyone buying them in the hope that they reduce the risk of heart disease, I'd advise them to spend their money on vegetables instead," he added.
Join our commenting forum
Join thought-provoking conversations, follow other Independent readers and see their replies