Opiate addiction in UK in the over-40s triples in 12 years
Addiction services ill-equipped to deal with England's ageing population of long-term users, experts warn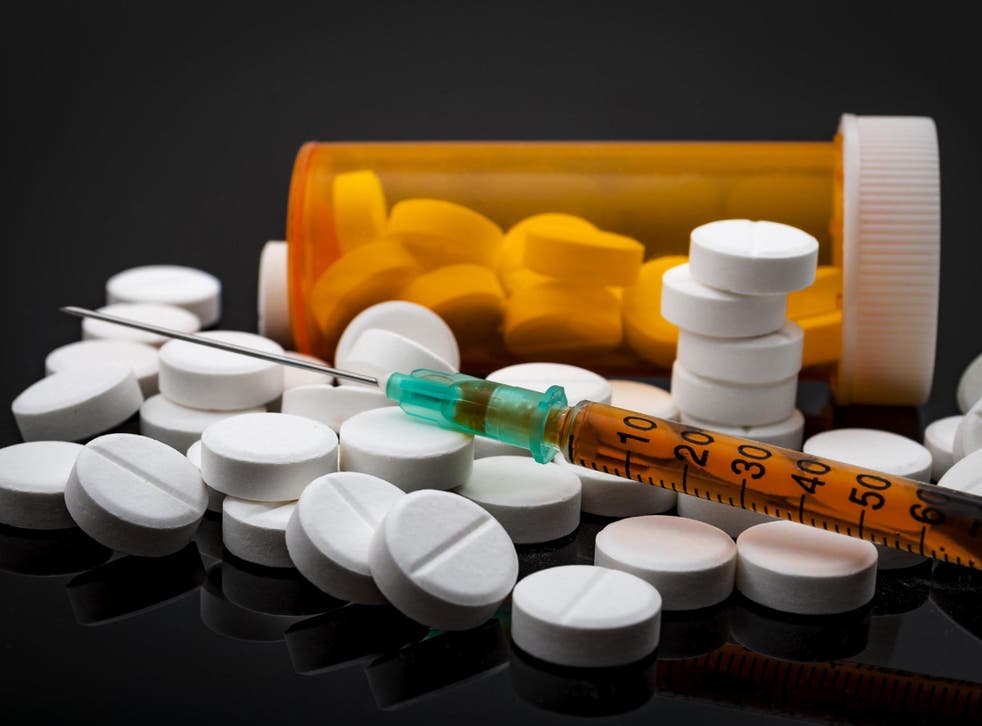 The number of people over 40 receiving treatment for opiate addiction has tripled in just 12 years, a report has found.
In 2018, 75,000 people over the age of 40 were in treatment for dependence on illegal opiates such as heroin – compared to 25,000 in 2006, a report by the Advisory Council on the Misuse of Drugs (ACMD) found.
Over the same period, those in treatment for opioid addiction under the age of 30 fell from 60,000 to 13,000.
The discovery prompted a warning from senior government policy advisers that addiction services are ill equipped to deal with England's ageing population of long-term opiate users.
The findings suggested the age range of addicts is shifting upwards as long-term users find they are unable to achieve permanent abstinence rather than more people developing an addiction in later life, a spokesman for ACMD said.
Drug addiction, overdoses, and a very brief history of Heroin

Show all 14
Long-term drug addicts are more likely to have poor general health and bodily pain, as well as increased risk of psychological problems.
Psychological problems can be related to trauma, bereavement and grief and can escalate drug abuse further, the report found.
Dr Owen Bowden-Jones, chair of ACMD, is concerned addiction services, many of which are run by local authorities, will not be able to cope with the complex needs of their ageing clients.
In a letter to Sajid Javid, the home secretary, he said: "This ageing cohort is likely to dominate future demand on substance misuse services which is why more needs to be done now to help these people access services that meet their needs.
"Government, commissioners and services need to urgently reassess how to best manage the complex needs of this ageing group."
Support free-thinking journalism and attend Independent events
The ACMD report found that across the UK - with the exception of Northern Ireland - treatment services were seeing an ageing population of opiate users who have remained in periodic contact with agencies for many years but have struggled to kick their habit for good.
A spokesman for the Local Government Association said councils had spent more than £700m tackling substance abuse in the last year alone.
He added: "The biggest challenge we all face is an ageing cohort of drug users, who have not previously sought or had any treatment.
"As a result, they are prone to an accumulation of chronic physical and mental health conditions that make them more susceptible to dying through overdose.
"However, cuts to councils' public health grant by central government have consequences.
"We have long argued that reductions by central government to the public health grant in local government is a short-term approach and one that will only compound acute pressures for the NHS and other services further down the line.
"It is therefore vital that the upcoming Spending Review reverses these reductions to the public health grant and provides councils with the money needed to invest in cost-effective prevention and recovery work."
Additional reporting by PA
Join our new commenting forum
Join thought-provoking conversations, follow other Independent readers and see their replies