Women who experience period poverty more likely to suffer anxiety or depression, study claims
Lack of access to sanitary products can have a far-reaching effect on young people's lives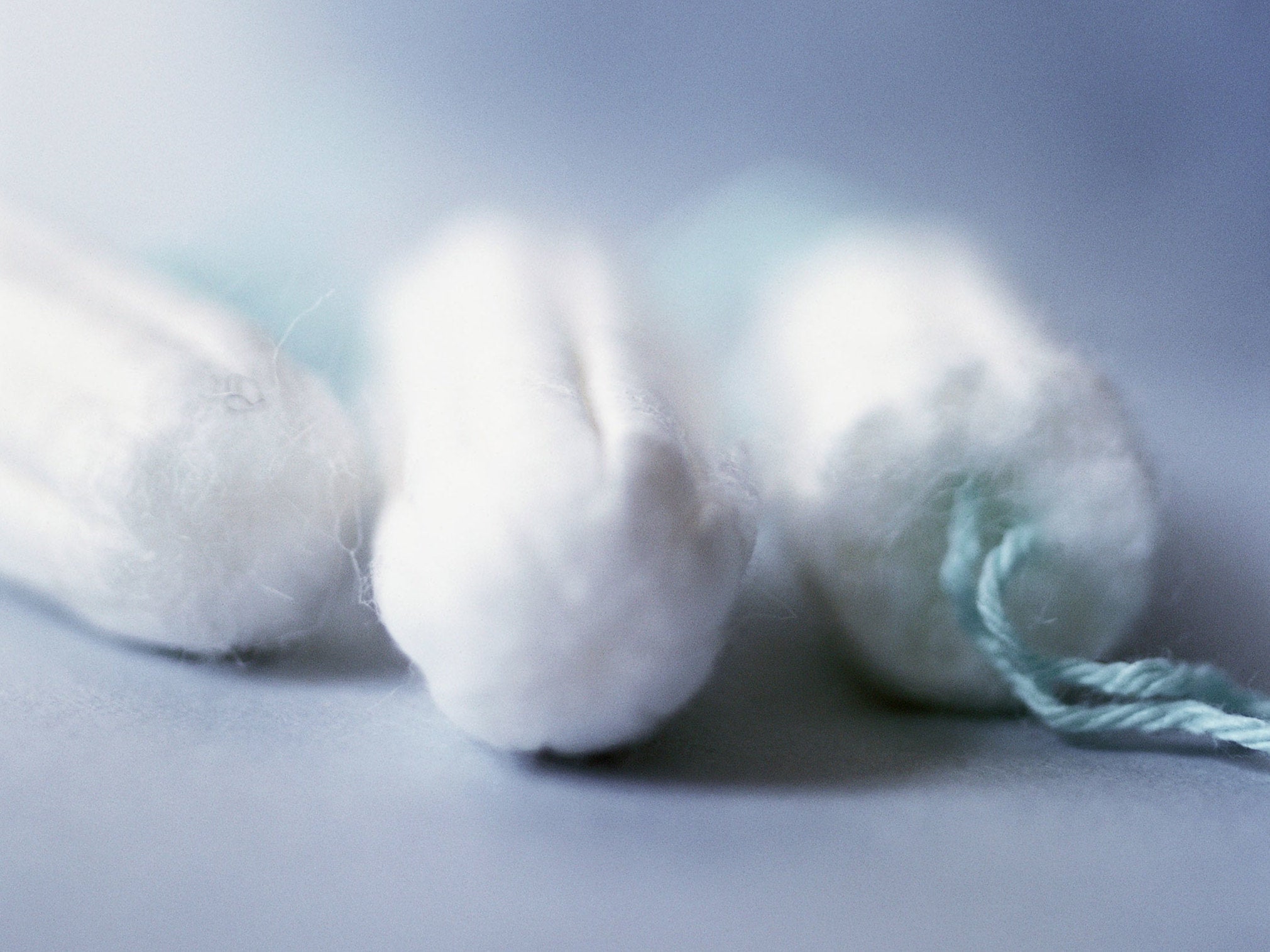 Women who have experienced period poverty are more likely to suffer from anxiety or depression, struggle to pay their bills and have an unfulfilling love life, a study claims.
A survey of 1,000 women, 500 of whom had suffered from period poverty, revealed that a lack of access to sanitary products can have a far-reaching effect on young women's lives.
Nearly two thirds admitted they lack confidence because of bullies at school, while 39 per cent now suffer from anxiety or depression.
The same amount said that they do not have many friends and find it hard to socialise.
The study found women who had a tougher start in life have had twice as many failed relationships as those who did not.
Those who struggled to afford sanitary products are less likely to have completed their GCSEs, or go on to sit A-levels, the poll found.
After finishing their education, 44 per cent of women who had been through period poverty struggled to find employment.
This is 20 per cent higher than the figure of women who have never been through the same struggle.
Those who could not afford sanitary protection were also more likely to settle for the first job they were offered (31 per cent versus 24 per cent) or one which simply paid the bills (27 per cent versus 23 per cent).
As a consequence, the majority of women who had experienced period poverty now suffer money troubles, with four in 10 admitting they are sometimes unable to keep up with demands for payment.
The majority of women who have not experienced period poverty do not have these same money worries.
Health news in pictures
Show all 40
Suffering financially at a young age, however, seems to have a positive effect on women's goals and aspirations.
At school, more women who experienced period poverty had hopes and dreams for the future, than those who did not. They were also more likely to go on to fulfil their aspirations in adulthood.
They are also likely to do it at a younger age, with almost three times as many women leaving home at age 16 if they have suffered period poverty.
Those who have not struggled to afford sanitary protection are more likely to love their jobs, earn more money, and are generally happier with their life at present.
The research was conducted by Always via OnePoll.com, whose spokesperson Aileen Nathan said: "Period poverty is a real issue among women today.
"But it's only in recent years that we are seeing how the effects of period poverty at a young age can have far-reaching effects through a woman's whole life.
"Our study found that in many comparisons, life has been more difficult for women who have been unable to access sanitary products, than for those who never had this issue."
Alesha Dixon, ambassador for the campaign, said: "The effect that period poverty can have on a girl's future is truly shocking.
"No school girl should go without the daily essentials that she needs, and no woman should suffer less opportunities because of this.
"I have been talking to both students and teachers about the issue and the shame that young girls feel, is very apparent.
"It's really important that we raise awareness of this and give girls the confidence to speak up, so that it does not negatively impact them as adults.
"They are our future!"
SWNS
Join our commenting forum
Join thought-provoking conversations, follow other Independent readers and see their replies