Polio virus could be vital future treatment for most deadly type of brain tumour
Modified virus which infects cancer cells and alerts the immune system to destroy them increased survival by 400 per cent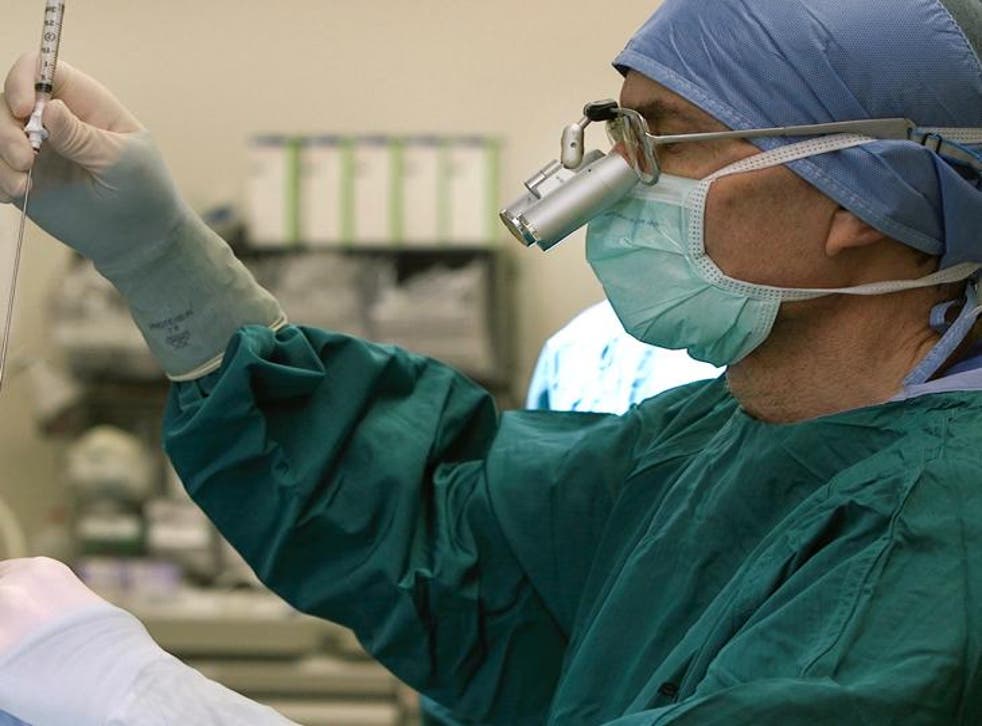 A modified version of the polio virus could become an effective new treatment for the most common and deadly type of brain tumour, glioblastoma, US researchers have found.
Early trials to test the safety of the virus – which can lead to irreversible paralysis of the legs and breathing muscles – as a cancer treatment, found four times as many patients lived at least three years.
While not every patient benefited, those that did were much more likely to achieve prolonged remission and experts say it could pose a powerful new treatment for a cancer with limited options and poor prognosis.
"Glioblastoma remains a lethal and devastating disease, despite advances in surgical and radiation therapies, as well as new chemotherapy and targeted agents," said Dr Darell Bigner of Duke University Medical School, the study's senior author. "There is a tremendous need for fundamentally different approaches.
"With the survival rates in this early phase of the poliovirus therapy, we are encouraged and eager to continue with the additional studies that are already underway or planned."
The study, published today in the leading New England Journal of Medicine, enrolled 61 patients and found of those 21 per cent who received the polio virus were still alive after three years.
This compares to just four per cent of patients with comparable tumours who received the existing standard treatment.
To achieve the results the team genetically engineered the virus to attack tumour cells and make it less able to harm healthy cells. They then used a surgically implanted tube to infuse the virus directly into the brain tumour.
The presence of these viruses in tumour cells acts as a red flag to the body's immune system to wake up and destroy them. This method of priming the immune system to attack cancers is known as immunotherapy.
These techniques can be potent weapons but may only work on certain tumour types; they also run a risk of the body attacking healthy cells.
Science news in pictures

Show all 20
In the trial, which was intended to find a safe dose for the drug, higher strength infusions of the polio virus caused brain inflammation leading to seizures and other negative effects on the brain.
"Similar to many immunotherapies, it appears that some patients don't respond for one reason or another, but if they respond, they often become long-term survivors," Dr Annick Desjardins, one of the study's lead authors said.
"The big question is, how can we make sure that everybody responds?"
Join our new commenting forum
Join thought-provoking conversations, follow other Independent readers and see their replies