'Dangerous' prescription drugs sold to UK patients and addicts without checks through regulation loophole, investigation finds
Three month supplies of slimming pills issued to former anorexic patient after cursory consultation with Romanian GP contracted by UK site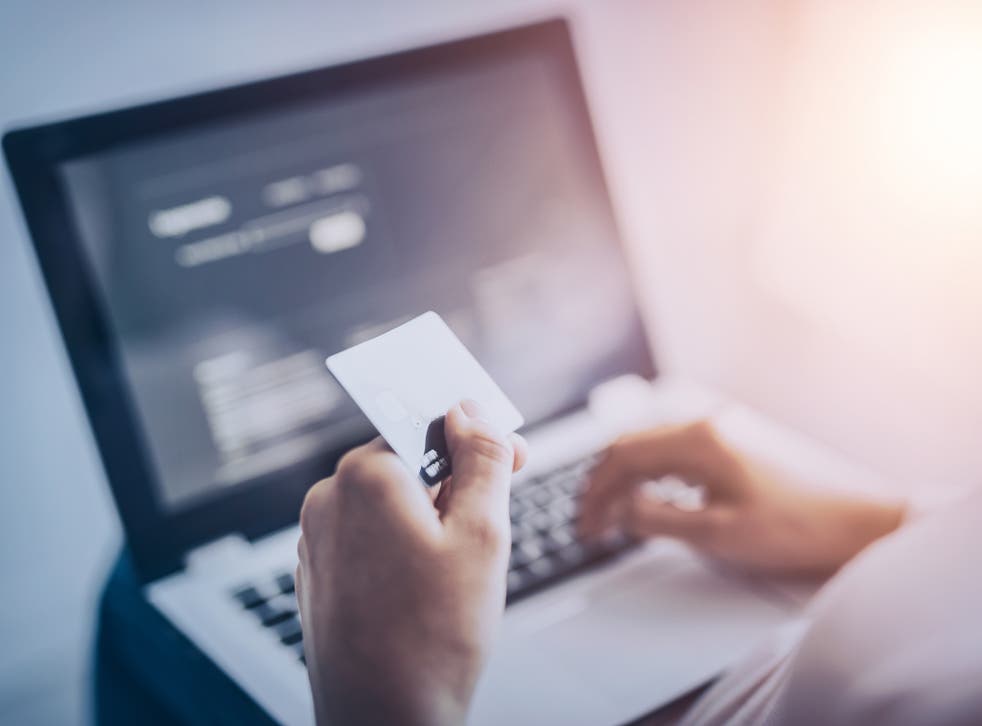 Online doctor sites are doling out powerful painkillers and dangerous prescription medicines to UK patients, including recovering addicts, with few checks and no oversight from medical watchdogs, an investigation has found.
A loophole in the regulatory system means that firms operating in the UK but contracting GPs overseas to see patients and prescribe over email or video chat cannot have their safety inspected by the Care Quality Commission (CQC).
The watchdog called for a change in law after a BBC Panorama investigation, to be broadcast later today, found vulnerable patients could access drugs through online doctor sites which would not be issued in person.
Former opiate addicts Sarah and Sunny were easily able to order drugs – including opiate painkiller dihydrocodeine and another drug, pregabalin, dubbed "the new valium" – through a company called UK Meds.
Volunteers for Panorama gave false medical histories when completing the online questionnaire and asked that their own GPs were not contacted.
"The package has arrived so quickly, less than 24 hours since I ordered the pills and they're here. How surprising is that? It's shocking and disgusting," said Sarah, after receiving her pregabalin delivery.
The company cannot be inspected by the CQC because it uses GPs based in Romania, contracted through its sister company EU General Practitioners.
TV medic Dr Christian Jensen features prominently in pictures and videos on its website, though he says he does not endorse any specific brand or prescribe medications.
UK Meds told the programme that patient care and safety is at the core of its business. A spokesperson added they are regulated by the UK drug regulator the MHRA and the General Pharmaceutical Council, and all the doctors they contract through the Romanian company, EU General Practitioners, are registered with Britain's General Medical Council.
Health news in pictures

Show all 40
The CQC inspects private and NHS GPs and hospitals, including online services, on a range of standards including the safety of their care and prescribing.
Another company, EuroRX, was set up by a former UK doctor Julian Eden, the Britain's first online doctor, who was struck off in 2009 after prescribing to a 16-year-old boy through his website E-Med.
Eleanor, who was treated for anorexia as a teenager, was able to order a three month supply of prescription slimming pills after giving false information in an online questionnaire.
The drugs were prescribed by a Romanian doctor hired through EuroRX and delivered in days.
"I've got so many diet pills here, and if I'd still been in the depths of my illness it would have been so dangerous for me, literally a massive, massive box of them," Eleanor said.
Julian Eden later told Panorama that he respects the CQC and has never sought to evade it's oversight. He said his shareholding in EuroRX is simply a sensible business investment in wider markets, all of which are subject to their own regulators.
Professor Steve Field, chief inspector of general practice for the CQC, said of the programme's findings: "As a GP it makes me very angry that patients are put at risk, and as a regulator it makes me even more certain that we need to try and get the legislation changed so that people can't just bypass our regulatory activities."
Join our new commenting forum
Join thought-provoking conversations, follow other Independent readers and see their replies