Two out of five private hospitals failing on patient safety, health watchdog finds
Lack of effective oversight of private consultants a 'major concern' says CQC report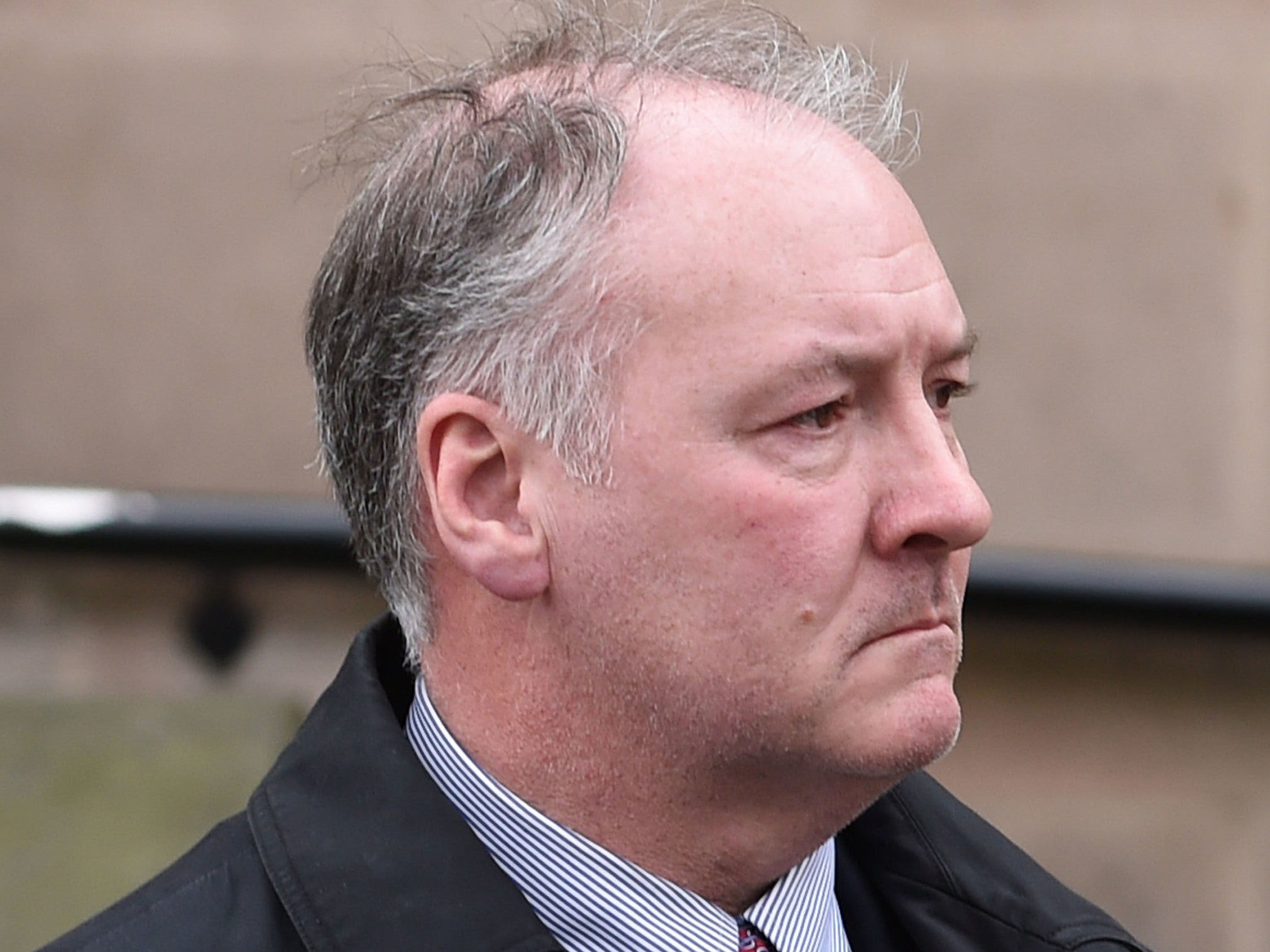 Two out of five private hospitals in England are failing to meet safety standards intended to protect the public from harm, health inspectors have found.
A report on the independent acute hospital sector by the Care Quality Commission (CQC) found most hospitals were providing good quality care to patients, but said there were serious concerns about safety and leadership.
The CQC warned that the lack of "effective oversight" of consultants working for these hospitals but not formally employed by them was a "major concern".
Health news in pictures
Show all 40
The report comes amid a national inquiry into private sector health providers in the wake of the "shocking" malpractice of rogue surgeon Ian Paterson, who was jailed for 20 years for grievous bodily harm and wounding with intent.
The CQC said the need for proper oversight of the doctors operating in private hospitals had been "thrown into sharp relief" by the Paterson case after he was able to perform unnecessary and incomplete surgeries on 750 patients.
The report said hospitals "could be reluctant to challenge" these consultants because they were bringing in patients and income.
After inspections at 206 independent acute hospitals, the CQC found that 41 per cent needed to make improvements on patient safety measures, while one per cent had "inadequate" safety.
The report said there was an "informal culture" in some operating rooms, and said that surgical standards set out by the World Health Organisation were not always followed.
It added: "There was a lack of preparedness for patients whose condition could deteriorate."
A 2017 report on NHS hospitals found that a massive 70 per cent required improvement, and 11 per cent were inadequate on safety.
It has also warned the health service is "straining at the seams".
However, the Royal College of Surgeons (RCS) said direct comparisons with the NHS were difficult because the private sector does not provide emergency treatment, adding the report "exposes the poorer practices of some independent providers and underlines the need for a renewed focus on improving patient safety".
The CQC also notes that private hospitals are able to pick and choose patients, unlike the NHS, and they "mostly screen out complex cases such as people with complex or multiple medical conditions".
This is because these patients might need intensive care after surgery, something that these private hospitals are not set up to manage.
Every inspection assesses health services on whether they are safe, caring, responsive, effective and well led, and gives an overall rating to each. Of the private sector hospitals inspected, 62 per cent were given a "good" rating overall and eight per cent were described as "outstanding".
However, 30 per cent were deemed to "require improvement" overall, while three per cent received the worst rating of "inadequate".
In his foreword, Professor Ted Baker, chief inspector of hospitals at the CQC, wrote: "Our inspections also identified concerns around the safety and leadership of some services, often as a result of a lack of safety checks and poor monitoring of risks.
Ian Paterson jail term increased: Victims welcome result
"Too often safety was viewed as the responsibility of individual clinicians, rather than a corporate responsibility supported by formal governance processes.
"In particular, we found that monitoring of medical governance such as scope of practice of individual consultants was not consistently robust."
Labour shadow health secretary Jonathan Ashworth said the government was not doing enough to ensure private hospitals have to be as transparent about the quality of care they are providing as NHS hospitals.
"For too long private sector treatment has remained unaccountable and opaque. This cannot be allowed to continue, and the government must ensure private hospitals operate with greater transparency," Mr Ashworth said.
"We still have no accurate picture of how well cancer patients are treated in the private sector, for example."
Professor Derek Alderson, president of the RCS, said: "The recent Ian Paterson case demonstrated that there is no room for complacency, and further actions should be taken to minimise harm to patients in both the NHS and private sector.
"We must continue to promote a culture, in all types of healthcare, where patient safety concerns are not brushed aside."
He also called for the private sector to be required to report similar safety and quality data as the NHS, for example on unexpected deaths.
The report provides the first comprehensive analysis of the quality of care provided by independent acute hospitals since the CQC introduced an inspection programme in 2015.
Join our commenting forum
Join thought-provoking conversations, follow other Independent readers and see their replies