Prostate cancer: Genetic screening in GP surgeries could pick up undiagnosed cases, study shows
Landmark pilot shows screening is 'safe, feasible and potentially effective', say researchers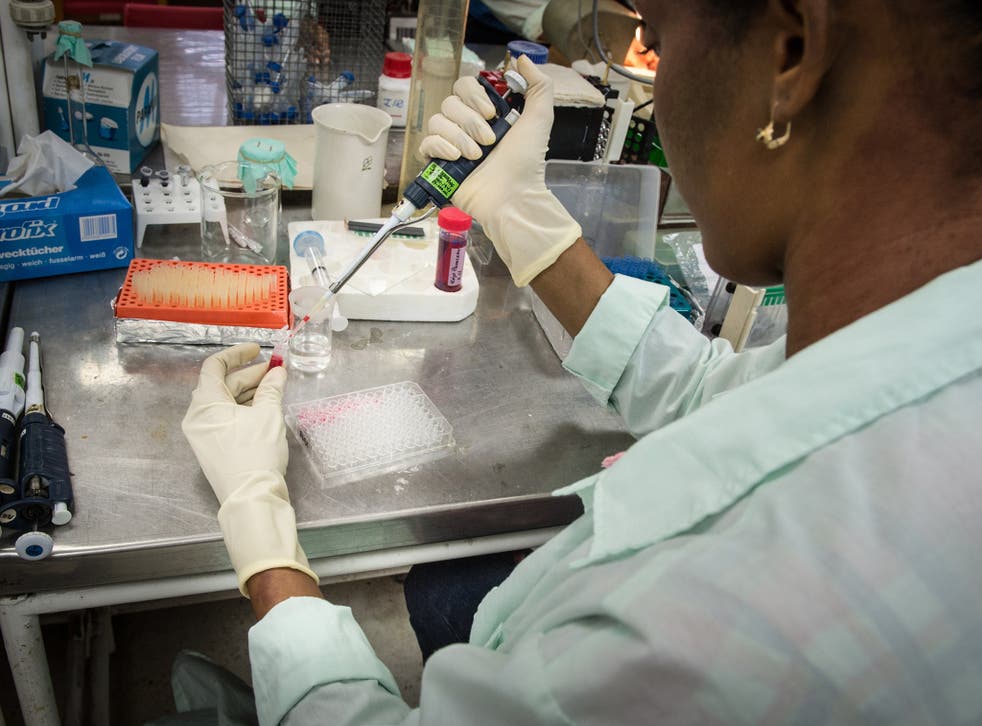 Genetic screening for prostate cancer in GP surgeries could detect undiagnosed cases in otherwise healthy men at an early stage, new research suggests.
The pilot study gave 307 participants aged between 55 and 69 scores based on their inherited risk of developing the disease.
Eighteen men who were found to be in the top 10 per cent of risk agreed to undergo an MRI scan and biopsy.
More than a third of them – seven out of the 18 – were diagnosed with prostate cancer.
In one case, cancer the size of a grain of sand was detected by the team at the Institute of Cancer Research (ICR) and Royal Marsden NHS Trust.
UK news in pictures

Show all 50
Researchers now plan to launch a larger study involving 5,000 men to demonstrate how genetic screening of the population could save lives.
"This is an exciting early pilot study, which for the first time in the UK demonstrates that genetic screening for prostate cancer is safe, feasible and potentially effective," said Professor Paul Workman, chief executive of the ICR.
"It's great to see that this research is now progressing into a larger-scale pilot, which if successful could show the potential of genetic screening to be a life-saver."
Researchers say genetic screening would allow prostate cancers to be treated earlier, with less invasive procedures and with fewer long-term side effects.
The study was funded by Cancer Research UK, the National Institute for Health Research and the European Research Council.
One participant who was diagnosed with prostate cancer as a result of the genetic screening said his initial shock later gave way to relief.
"I feel better knowing that it has been identified at a very early stage," said Remy Smits, 59.
"I also feel that I am now in a much better position to make an informed decision about any future treatment options.
"I also like the fact that being part of this trial will make a difference for many men in the future."
Register for free to continue reading
Registration is a free and easy way to support our truly independent journalism
By registering, you will also enjoy limited access to Premium articles, exclusive newsletters, commenting, and virtual events with our leading journalists
Already have an account? sign in
Register for free to continue reading
Registration is a free and easy way to support our truly independent journalism
By registering, you will also enjoy limited access to Premium articles, exclusive newsletters, commenting, and virtual events with our leading journalists
Already have an account? sign in
Join our new commenting forum
Join thought-provoking conversations, follow other Independent readers and see their replies