Any amount of running can significantly lower your risk of death, study finds
Scientists reveal results of 35-year study into health of 230,000 joggers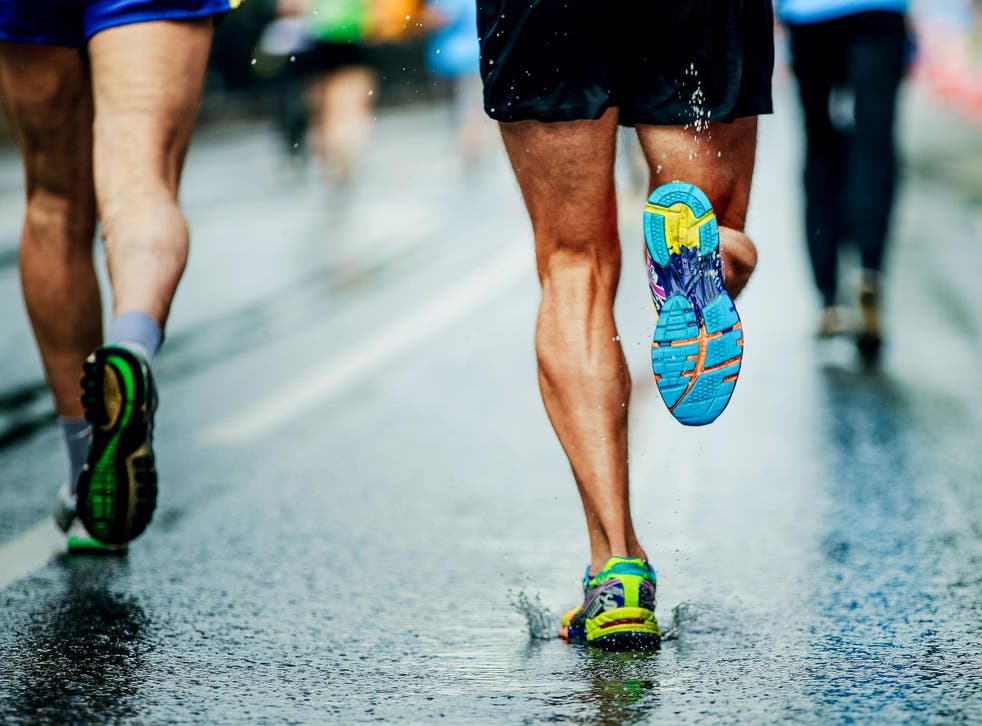 Running for any amount of time leads to a significantly lower risk of death, according to new research covering more than 230,000 people.
A new analysis of 14 separate studies tracking people's health for years and, in some cases, decades, found any amount of running is associated with a 27 per cent lower risk of death from all causes for both men and women, compared to no running.
The research, published in the British Journal of Sports Medicine, was not able to prove that running was the direct cause of improved life expectancy but said the results added further weight to evidence for the public health benefit of exercise.
Experts from Victoria University in Melbourne looked at previous studies examining the link between running or jogging and the risk of death from all causes, cardiovascular disease, and cancer.
The 14 studies involved 232,149 people whose health was tracked for between 5 and 35 years. During the period looked at, 25,951 people died.
The exercise it takes to burn off high-calorie foods

Show all 10
As well as reducing the risk of death from all causes, running was also associated with a 30 per cent lower risk of death from heart disease and a 23 per cent lower risk of death from cancer.
Even small amounts of running such as 50 minutes once a week or less, even at slow speeds, were still associated with benefits.
The peer-reviewed study said the results showed running even for less than the recommended levels could help reduce people's risk of death, but they also warned that increasing the amount of running did not lower the risk of death further.
Lead author associate professor Zeljko‌ ‌Pedisic said: "Increased rates of participation in running, regardless of its dose, would probably lead to substantial improvements in population health and longevity.
"Any amount of running, even just once a week, is better than no running."
Join our new commenting forum
Join thought-provoking conversations, follow other Independent readers and see their replies