Early gender tests 'leading to selective abortions of girls in UK'
Labour calls for ban on misuse of blood screening for sex-selective abortions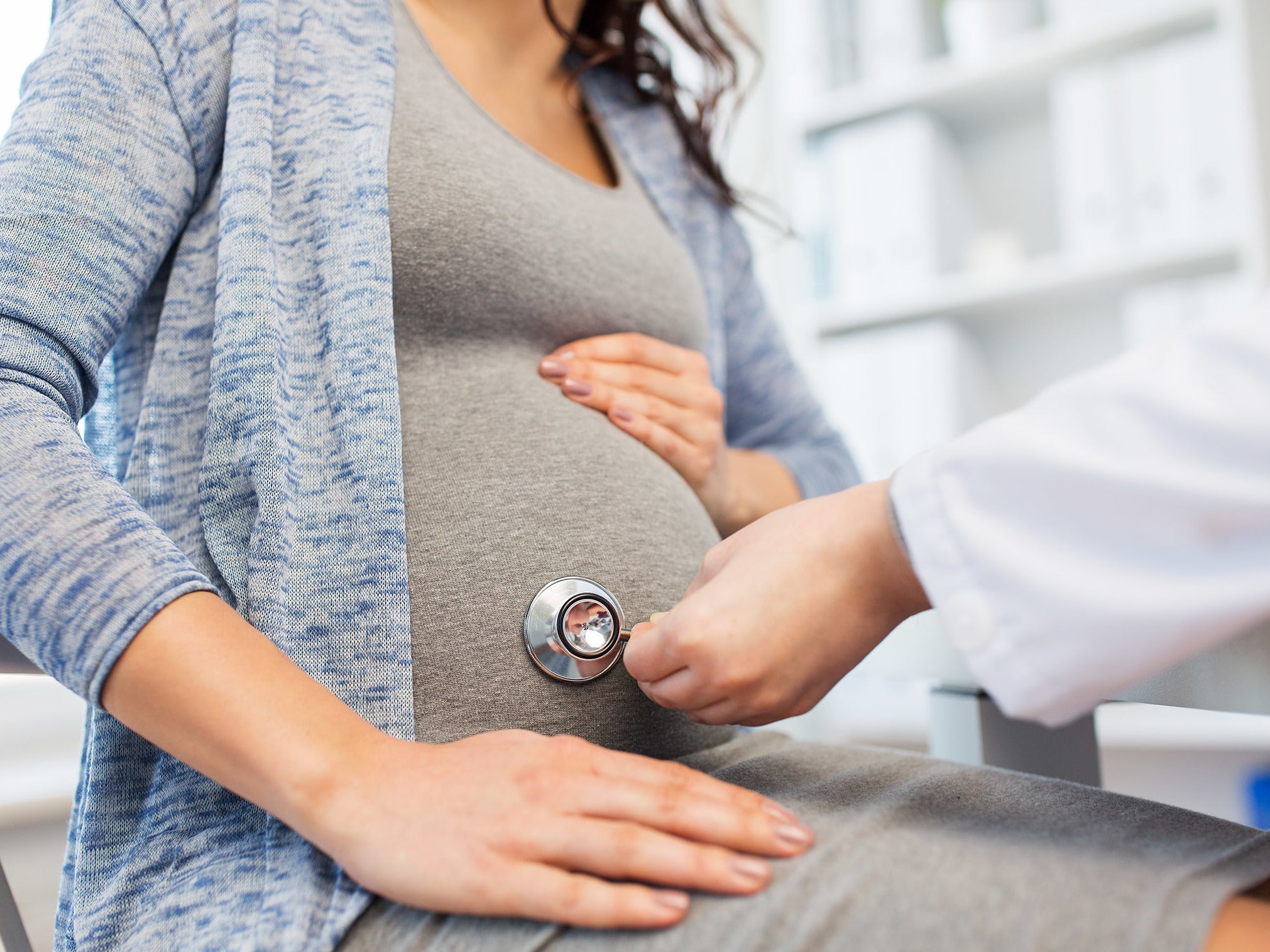 Blood tests used to reveal a baby's gender are leading to the abortion of unwanted girls in the UK, MPs and charities have warned.
Labour MP Naz Shah, shadow women and equalities minister, said the government must act now to stop the misuse of Non-Invasive Prenatal Test (NIPT) to abort pregnancies based on gender.
The NHS only allows pregnant women the early blood test to screen for genetic conditions, but private clinics are offering expectant parents the chance to find out their baby's gender for around £150 to £200.
"The government needs to look into this exploitative practice and enforce appropriate restrictions," Ms Shah told the BBC's Victoria Derbyshire programme.
The MP said a cultural preference for boys among some ethnic minority communities in the UK was "forcing (women) to adopt methods such as NIPT to live up to expectations of family members".
An investigation by the programme found "thousands" of pregnant women using online forums to discuss the discovery of their baby's gender through NIPT testing.
Jeena International, a charity supporting women from ethnic minority communities in the UK, said some women were forced into abortions because they became pregnant with a girl for a second or third time.
"No wonder they're resorting to sex-selection abortion because they've got no choice," said the charity's founder Rani Bilkhu. "They don't want to be homeless, they don't want their marriage to fail – all because they couldn't give birth to a boy."
Health news in pictures
Show all 40
Both India and China have brought laws banning sex-selective abortions.
The Nuffield Council on Bioethics, a government advisory body, has warned that increasingly widespread private NIPT testing in the UK could lead to the country becoming a haven for "sex-selective" abortions.
Dr Tom Shakespeare said: "The desire for sex-selection is a major driver of private-sector testing. I don't think the government want to regulate, they just don't like it in any sector.
"But countries like China and India have recognised the problem of sex-selective abortion… So if we allow it, people will come here as tourists."
Tan Dhesi, Labour MP for Slough, said private clinics should not be allowed to advertise NIPT tests for gender determination.
A spokesman for the Department of Health and Social Care said the government would "continue to review the evidence" on NIPT testing in the UK.
Join our commenting forum
Join thought-provoking conversations, follow other Independent readers and see their replies