Shrewsbury maternity scandal: Medical watchdog asks NHS for information about doctors at trust
Royal College of Obstetricians and Gynaecologists has also announced it will make changes to the way it inspects hospitals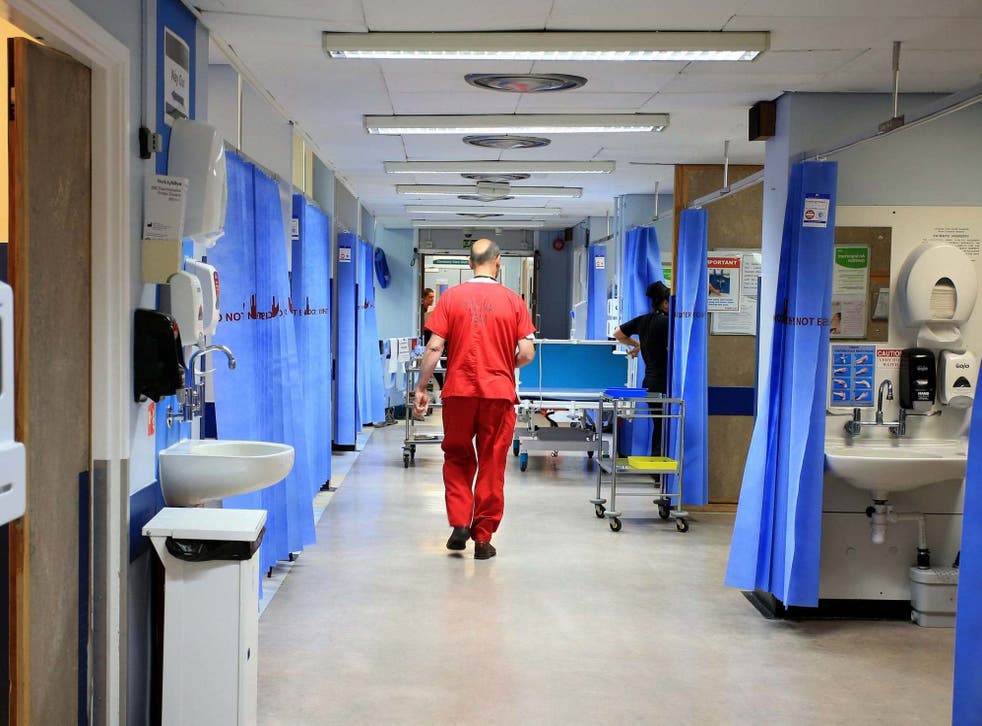 The General Medical Council has asked the NHS to share concerns about any doctors involved in poor care at the Shrewsbury and Telford Hospital Trust.
It comes as West Mercia Police said it was considering a range of criminal charges against the hospital including corporate manslaughter.
The medical watchdog said it was in touch with the Shropshire trust, where dozens of babies and three mothers may have died as a result of widespread poor care and a "toxic culture" stretching back over four decades.
Anthony Omo, director of fitness to practice for the GMC, said the reports of poor maternity care at the trust were "shocking" and his thoughts were with the families.
He added: "We are in contact with the trust and have asked NHS England and NHS Improvement for details of any concerns about individual doctors.
"Where we receive details of any such concerns we will take appropriate action to protect patients and public confidence in doctors.
"All doctors have a responsibility to take action if they are aware that patient safety may be put at risk."
Meanwhile, the Royal College of Obstetricians and Gynaecologists has said it will make changes to the way it inspects hospitals after criticism of the way it allowed a report into the Shrewsbury trust in 2017 to be used.
Although the college finished work in 2017 and concluded the trust's maternity mortality rates were above average, the trust delayed publication until 2018 and only after it had paid the RCOG to produce an extra report that said all of the recommendations had been implemented.
An interim report by the inquiry investigating poor care at the trust, leaked to The Independent earlier this week, said the second RCOG report was "based on flimsy evidence" with a poor methodology and using staff who had not been on the original site visit. It said claims by the trust that a blame culture had improved was not supported by any evidence.
UK news in pictures

Show all 50
A spokesperson for the RCOG said: "The RCOG regrets that the trust did not accept its initial report and waited six months to publish it alongside the addendum. The RCOG has subsequently performed a review of our invited reviews service and have made improvements including reporting directly to the CQC at the same time that we submit a review to a trust.
"We will continue to review the process to ensure that the service remains accurate and responsive to the needs of maternity services as any learning organisation should.
"The RCOG remains fully committed to making improvements in maternity care and we will continue to work with the Ockenden Review and other key partners to ensure the highest standards in maternity care for women and babies."
Join our new commenting forum
Join thought-provoking conversations, follow other Independent readers and see their replies