Rise of experimental stem cell treatments sparks calls for international regulations
'National and global action' is needed to combat the growth of an industry 'based on inappropriate marketing of unproven stem cell treatments'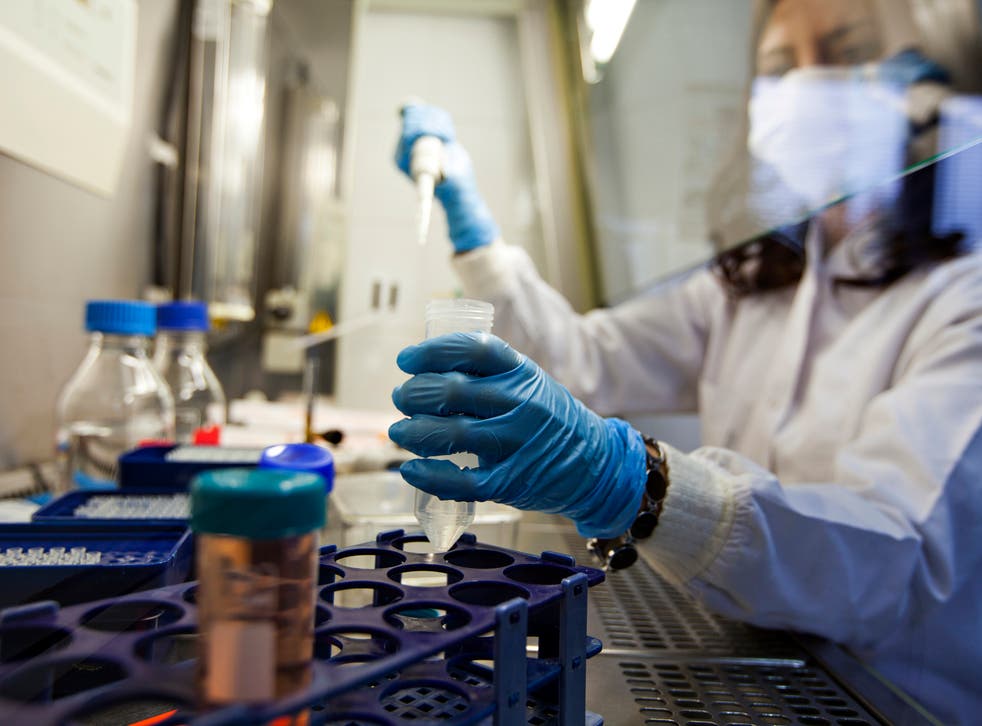 Lives are being put at risk by the "unscrupulous" marketing of unproven stem cell treatments, a group of leading scientists has warned.
Advertising that exaggerates the benefits of experimental therapies is encouraging patients to travel to other countries where treatments are unregulated and potentially unsafe, said the international specialists.
The 15 researchers from Japan, Canada, the USA, Italy, Australia, Belgium, and British universities including the University of Oxford and the University of Edinburgh called for "national and global action" to combat the growth of an industry "based on inappropriate marketing of unproven stem cell treatments".
Writing in the journal Science Translational Medicine, they said global authorities should enact tighter regulation of doctors providing stem cell therapies and the promotion of such treatments.
The internet and social media have given both licenced and unlicensed outlets the ability to reach worldwide audiences, they warned, while positive and optimistic coverage of stem cell research has led to unrealistic expectations for patients.
"The term 'stem cell' has been used broadly in promises of youth, rejuvenation, and good health, as well as in the branding of cosmetics, dietary supplements, and sports products," they wrote.
"Such hyperbole carries with it not only an increased risk of exploitation of vulnerable patients and their families desperate for a cure but also of significant damage to the health of those subjected to these unproven interventions.
"In the longer term, unfulfilled promises may bring regenerative medicine research and development into disrepute."
Health news in pictures

Show all 40
Hundreds of medical centres around the world are offering so-called stem cell transplants, which claim to cure a range of conditions from multiple sclerosis to Parkinson's disease, the scientists said.
Some types of stem cell transplants, which have been rigorously tested in clinical trials, are used to treat certain types of cancer and grow skin grafts for patients with severe burns.
The group has called for the World Health Organisation (WHO) to "help guide responsible clinical use of cells and tissues" and it does for medicines and medical devices.
Join our new commenting forum
Join thought-provoking conversations, follow other Independent readers and see their replies