Money worries the leading cause of stress among Millennials, study finds
'From money worries to work woes, stress has a proven negative impact on our skin'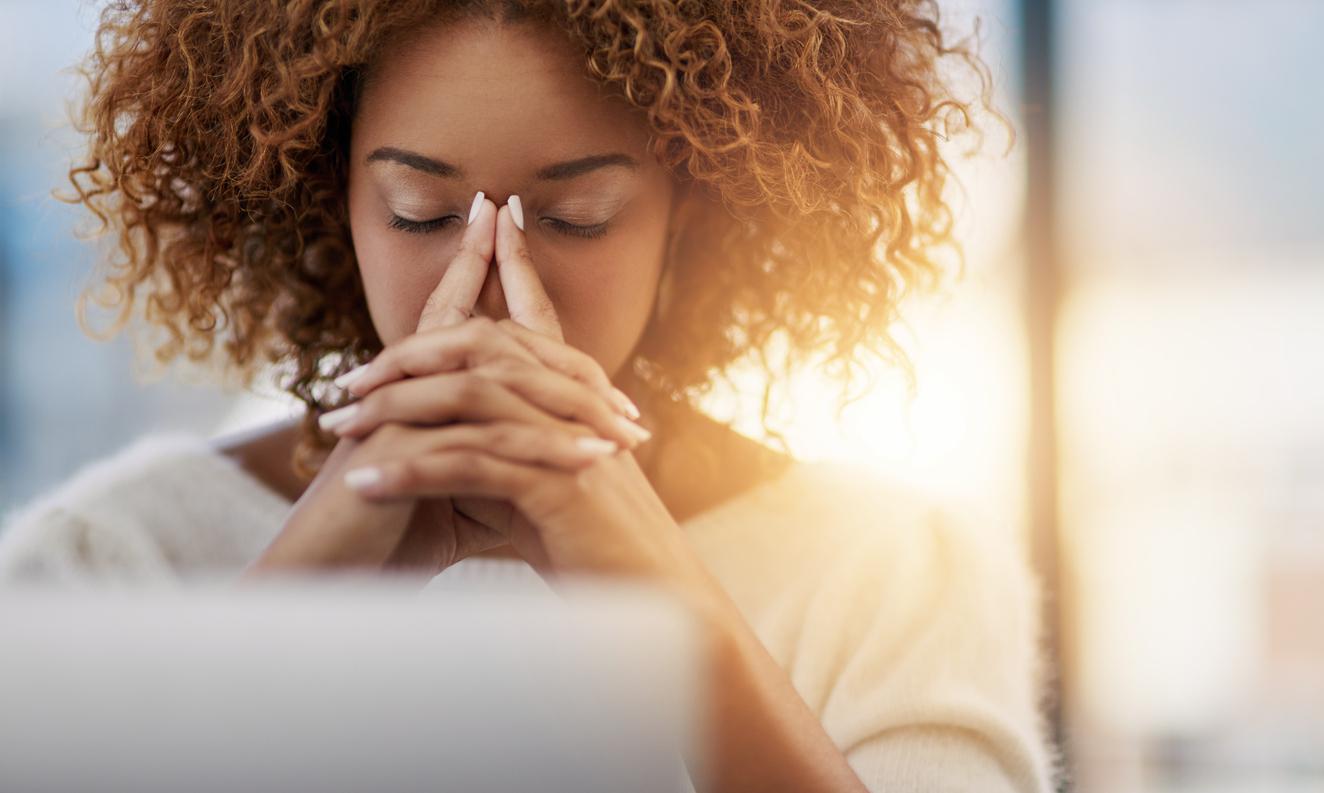 Money worries have topped a poll of the biggest stress triggers in the UK, leading to breakouts of skin complaints.
Young adults aged 18-34, saddled with student debt, are more than twice as likely to suffer from problem skin as a result of financial anxiety, compared to older generations.
And according to the poll of 2,000 adults, more than 14.5 years of bad skin in a lifetime is now the norm.
The study was conducted by skincare brand Garnier PureActive, whose Consultant Dermatologist, Dr Justine Kluk, said: "From money worries to work woes, stress has a proven negative impact on our skin.
"It alters the immune functions of the skin which may lead to increased oil production, pore clogging and bacteria - causing breakouts.
"It also impacts our emotions, sleep, the dietary choices we make and likelihood to touch our skin. All of these further trigger spots and flare ups."
With over one in five adults complaining of feeling anxious more than once a day, money worries has been named as the most common reason for bad skin followed by health concerns, work and the health of loved ones.
Those in the younger age bracket of 18-34yr old (where student loans are prevalent) stress about money an average of 5.6 times a week compared to just 3.6 times a week for 35yrs+, with 53 per cent experiencing more spots and blemishes when stressed.
To address this, Garnier PureActive is launching their biggest ever monetary giveaway until 5 June; to pay off £50k of student loan debt for one fortunate person, helping to benefit both their pocket and skin health.
The winner will be randomly selected to have their existing student loan paid off up to the value of £50,000.
Charlotte Blanchard, General Manager for Garnier UK & Ireland, said: "For a large majority of us, money stresses can exacerbate problem skin.
"At Garnier PureActive we have a responsibility to address the nation's skin troubles in new and innovative ways.
"In addition to our range of products designed specifically to help tackle skin concerns and breakouts in adults, we'll be going a step further to support our consumers, by paying off one lucky person's student loan."
To enter, customers need to spend £5 on Garnier PureActive products in Boots stores before 5 June 2018 and register their purchase online.
SWNS
Join our commenting forum
Join thought-provoking conversations, follow other Independent readers and see their replies