Surgery to 'restore' women's virginity offered at dozens of clinics in London
Hymen repair surgery costs up to £3,000 and is being advertised by 22 private Harley Street clinics on Google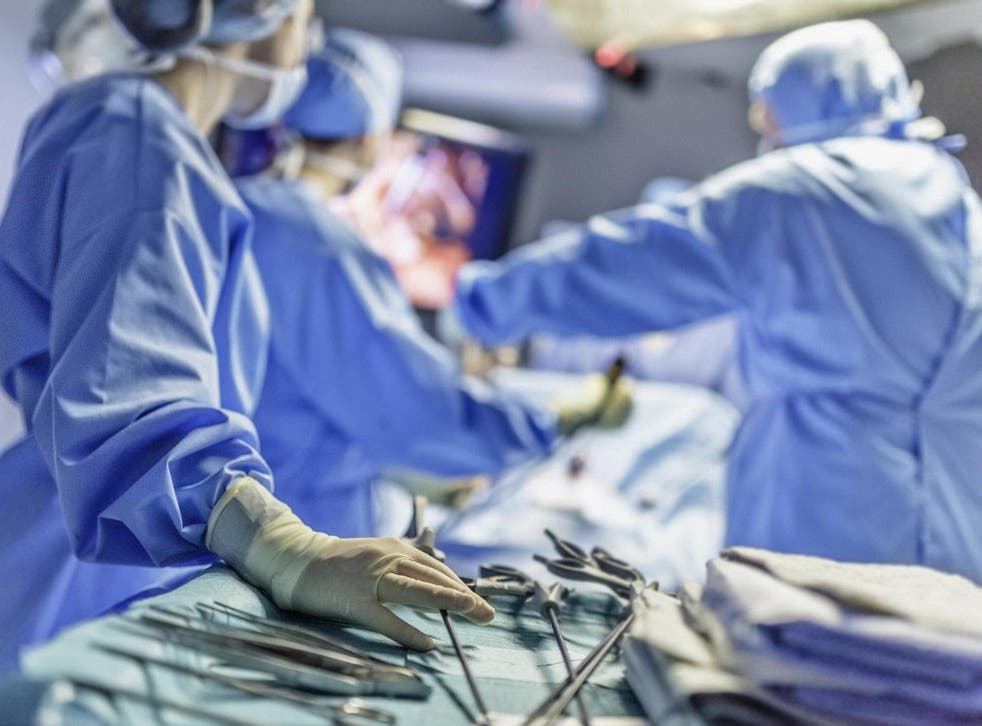 Doctors have been criticised for offering surgery to "restore women's virginity" amid concerns young Muslim women are being put under pressure by their families before being married.
Hymen repair surgery costing up to £3,000 is being advertised by 22 private clinics, mainly on Harley Street, on Google with critics claiming the surgery is capitalising on the fears of some Middle East and Asian families who come under pressure to be "untouched" when they marry, The Sunday Times reported.
Extramarital sex is forbidden by the Quran.
Hymenoplasty restores a layer of skin at the entrance to the vagina that tears when a woman has sex, or through other means, sometimes causing bleeding. This is a traditional sign of virginity despite the fact half of women do not bleed when they lose their virginity.
The operation can be carried out in under an hour using local anaesthetic.
Although The Sunday Times had been told by Google that such adverts had been removed, many similar results still appear through the search engine.
UK news in pictures

Show all 50
The Independent found numerous clinics offering the surgery today. One provider, Regency International Clinic, promised women "to get your virginity back" while MAS Gynaecology advertised the service with the tag "revive your virginity".
About 9,000 people searched Google for hymenoplasty and related terms in the UK last year.
Charities told The Sunday Times they believe hundreds of patients were undergoing the procedure every year. Once case involved a 26-year-old Moroccan woman who received death threats from her father after learning she had a secret boyfriend. When she returned home from studying in Britain she was forced to undergo a "virginity test".
Some companies have also advertised "artificial hymen" kits with false blood and vaginal tightening pills that can be inserted before sex.
The Sunday Times said the company Zarimon, which sells such "artificial hymens", had deleted its website by today but The Independent found the company was still advertising on Facebook.
While hymen repair surgery is legal, guidance from the General Medical Council says doctors must obtain "informed consent" which it said "may not be valid if it is given under pressure or duress exerted by another person".
The Advertising Standards Agency said Google adverts including claims the surgery would help women to become a virgin could fall foul of its rules on socially responsible advertising.
The British Association of Plastic Reconstructive and Aesthetic Surgeon said it did not condone irresponsible advertising, and urged patients to consider the potential risks of surgery.
Register for free to continue reading
Registration is a free and easy way to support our truly independent journalism
By registering, you will also enjoy limited access to Premium articles, exclusive newsletters, commenting, and virtual events with our leading journalists
Already have an account? sign in
Register for free to continue reading
Registration is a free and easy way to support our truly independent journalism
By registering, you will also enjoy limited access to Premium articles, exclusive newsletters, commenting, and virtual events with our leading journalists
Already have an account? sign in
Join our new commenting forum
Join thought-provoking conversations, follow other Independent readers and see their replies