Syphilis and Gonorrhoea hit record levels in England
UKHSA warns Gonorrhoea is 'at risk of becoming untreatable' in future due to rise in antiboitic resistance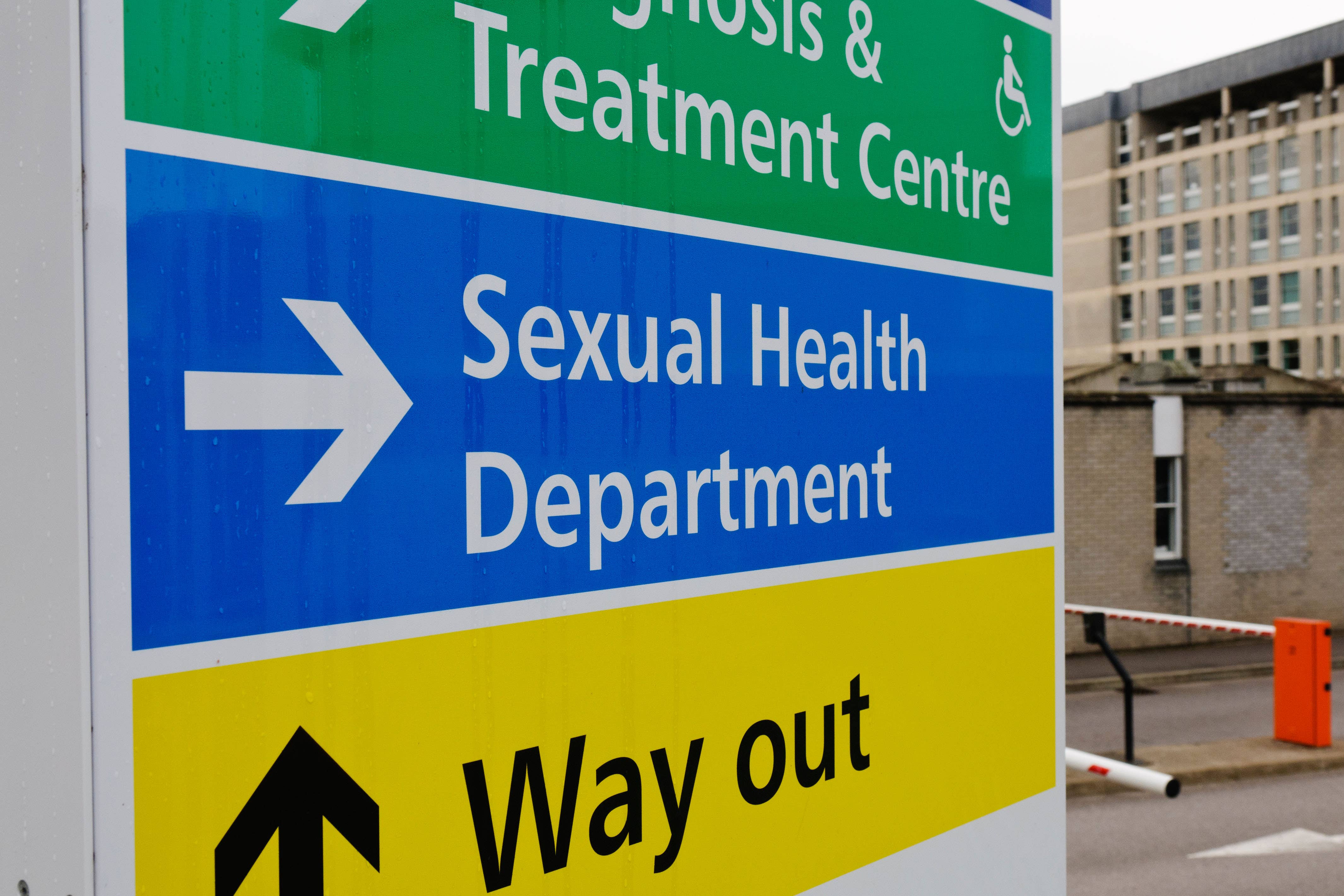 Gonorrhoea cases hit record levels last year, while syphilis diagnosis reached the highest level since just after the Second World War, new figures show.
New data from the UK Health Security Agency (UKSA) shows 8,692 cases of syphilis were recorded in 2022, the largest annual figures since 1948.
Gonorrhoea cases hit a high of 82,592 last year - a 50 per cent increase compared to 2021. This is the highest number in any one year since records began in 1918, according to the UKHSA.
The public health authority said gonorrhoea cases are becoming "increasingly resistant" to antibiotics and are "at risk of becoming untreatable in the future."
Overall there was a 24 per cent increase in sexually transmitted infection diagnoses in 2022 and local council leaders warned sexual health services are "at risk of breaking point" as demand rises alongside real-term cuts to funding.
Cases of chlamydia increased by 24 per cent in 2022 to 199,233 compared to the previous year. However, these levels were lower compared figres recorded prior to 2019.
UKHSA said young people aged 15 to 24 in England saw the largest increase rates of gonorrhoea - a trend also observed in Scotland. The public health authority said during 2022 over 400 diagnoses of STIs were made each day among young people.
The UKHSA said that while the rise in gonorrhoea and syphilis diagnoses will partly be due to increases in testing, the sharp rise "strongly suggests" there is more transmission of STIs in the population.
"We saw more gonorrhoea diagnoses in 2022 than ever before, with large rises, particularly in young people," said Dr Hamish Mohammed, consultant epidemiologist at UKHSA.
"STIs aren't just an inconvenience – they can have a major impact on your health and that of any sexual partners.
"Condoms are the best defence but if you didn't use one the last time you had sex with a new or casual partner, get tested to detect any potential infections early and prevent passing them on to others.
"Testing is important because you may not have any symptoms of an STI."
Dr Mohammed told The Independent there is evidence to suggest the some of the rise in Gonorrehea may be due to more people having condomless sex with new or casual partners.
Cllr David Fothergill, chairman of the Local Government Association's Community Wellbeing Board said: "These new statistics continue to show that local council-commissioned sexual health services are at risk of breaking point, with rising demand coming at the same time as real terms cuts to funding.
"It is encouraging to see more people visiting their local sexual health clinic, which is a testament to the work of councils with hard-to-reach communities in their areas, as well as the new cutting edge treatments on offer.
"However, this is becoming increasingly unsustainable without a long term increase in councils' public health grant, which goes towards funding vital sexual health services."
Join our commenting forum
Join thought-provoking conversations, follow other Independent readers and see their replies