A teenage girl dies every 20 minutes through pregnancy or childbirth, latest figures show
'It is unacceptable that so many girls are dying simply because they do not have access to contraceptives, or because of myths or cultural barriers'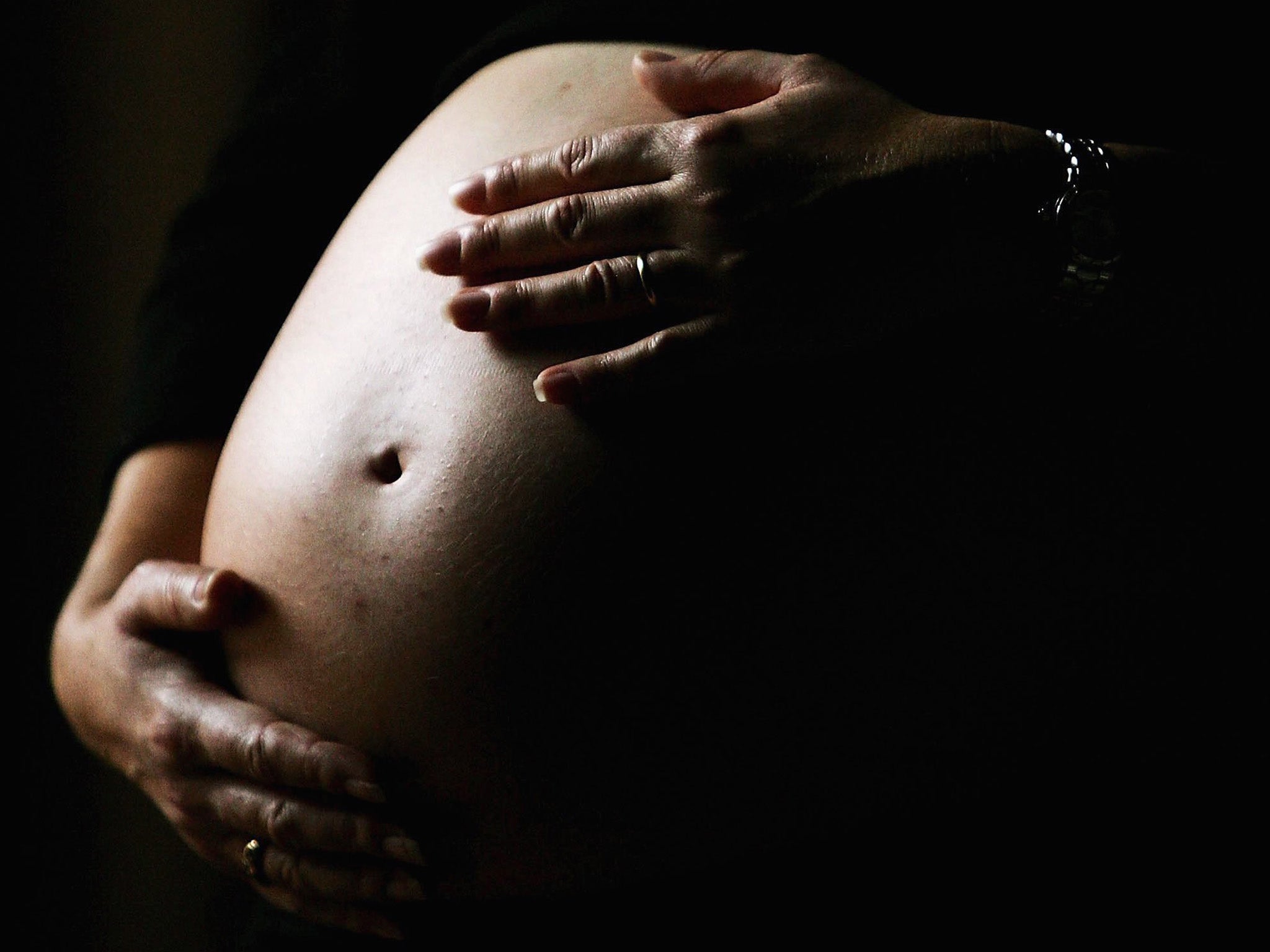 One teenage girl dies every 20 minutes around the world as a result of pregnancy or childbirth, according to new figures which show pregnancy remains the number one killer of girls aged 15 to 19.
Nearly 30,000 teenage girls die every year from complications arising through pregnancy or childbirth, with girls from poorer families and rural areas most at risk, according to the charity Save the Children.
Pregnancy-related problems such as bleeding, blood poisoning, obstructed labour and complications resulting from unsafe abortions are the leading causes of death among older teenage girls around the world.
Babies born to teenage mothers are also at greater risk of infant mortality than those born to slightly older mothers, with the mortality rate 30 per cent higher for babies born to teenagers than for those born to women in their 20s.
Although the overall rate of pregnancy and childbirth-related deaths has been declining steadily since 1990, in many countries thousands of girls each year become pregnant before their bodies are ready – sometimes through forced marriage or rape.
Save the Children has called for young girls to be given improved access to contraception and healthcare to prevent the problem worsening and is urging the UK Government to continue to increase the availability of contraceptives around the world. Theresa May has pledged that the foreign aid budget will remain at 0.7 per cent of national income following pre-election fears it would be slashed.
Many girls are put off from using contraception because of social or cultural barriers, with the poorest girls in Nigeria, the Democratic Republic of Congo (DRC), Malawi and Tanzania most at risk, according to the charity.
"It's unacceptable that so many young girls are dying simply because they don't have access to contraceptives like condoms or the pill, or because of myths and cultural barriers," said Kirsty McNeill, of Save the Children.
"The UK has led the way in breaking down these dangerous barriers so that women and girls around the world have the right to decide if and when they get pregnant – a decision that could save their lives.
"But it's clear more needs to be done. Girls need to be given greater access to contraceptives, and contraceptives should be made free. We also need to ensure that myths about family planning are dispelled so that every girl feels empowered to decide what happens to her own body."
World leaders are meeting at a family planning summit in London to discuss what more must be done to improve access to healthcare and free contraception around the world.
The summit is hosted by the Department for International Development, the United Nations Population Fund and the Bill and Melinda Gates Foundation, which has made a film to illustrate how difficult it can be for girls and women in some countries to get access to contraception.
The Gates Foundation estimates that 214 million women and girls around the world are denied access to free contraception. Even in the wealthy US, there are fears that Donald Trump's plans to repeal and replace Obamacare could deny birth control benefits to millions of women.
In the UK, teenage pregnancy rates are at an all-time low, having almost halved in the last eight years. The reasons for this are believed to include increased sex education and access to contraception – including the morning-after pill – but also an increased stigma towards teenage mothers and an increased expectation for young women to continue their education or get a job.
Join our commenting forum
Join thought-provoking conversations, follow other Independent readers and see their replies