More twins being born than ever before, research finds
Rate 'likely to be an all-time high', says Oxford University sociologist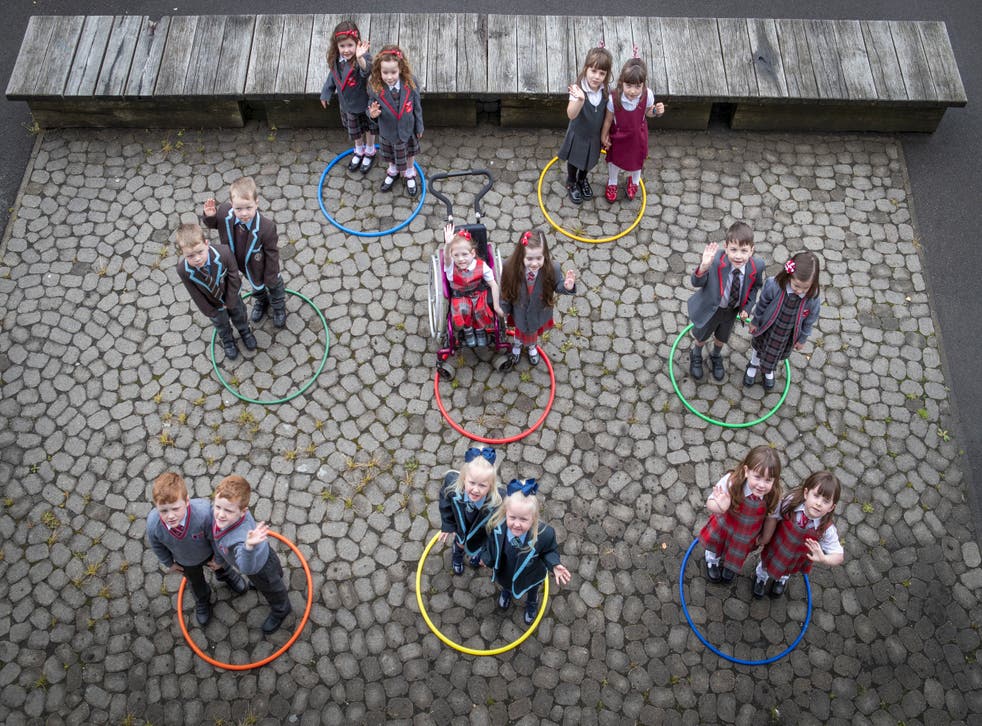 More twins are being born than ever before as a result of increased fertility treatment and later motherhood, according to research.
From the early 1980s to the early 2010s, the rate of twin births rose worldwide from nine to 12 per 1,000 deliveries.
This means that approximately 1.6 million twins are now born each year, with one in every 42 newborns being a twin.
The study, the first comprehensive global analysis of its kind, suggests the increase is due to a boom in medically assisted reproduction (MAR) such as IVF and women's decision to have children later in life, as older mothers are more likely to have twins.
The findings were based on comparing the 2010 to 2015 twinning rates from 165 countries with those recorded by 112 nations between 1980 and 1985.
Prof Christiaan Monden, a sociologist at Oxford University who led the research, said the current rate is "likely to be an all-time high".
The largest jump was in North America and Europe, where rates rose by 71 and 61 per cent over the three-decade period.
Almost two-thirds of countries that had data from both the early 1980s and early 2010s recorded an increase of more than 10 per cent, while a decrease of 10 per cent or more was only reported in seven nations.
In absolute terms, twin births rose everywhere except in South America.
Prof Monden said: "In both periods Africa had the highest twinning rates and there was no significant increase over time. However, Europe, North America and the Oceanic countries are catching up rapidly."
He added that the high number of dizygotic twins - those born from separate eggs - in Africa is probably caused by "genetic differences" between populations there and elsewhere.
Twins born in Africa and Asia account for 80 per cent of the world's total, according to Prof Monden.
Jeroen Smits of Radboud University in the Netherlands, one of the study's co-authors, said it "is difficult to predict" what will happen to global twinning rates in the future. However, he indicated that they could have peaked in high-income countries, as advances in IVF will most likely lead to more single deliveries.
The researchers want more countries to keep better data on twins and aim to update their results using early figures from the 2020s.
The study was published in the Human Reproduction journal on Friday.
Register for free to continue reading
Registration is a free and easy way to support our truly independent journalism
By registering, you will also enjoy limited access to Premium articles, exclusive newsletters, commenting, and virtual events with our leading journalists
Already have an account? sign in
Register for free to continue reading
Registration is a free and easy way to support our truly independent journalism
By registering, you will also enjoy limited access to Premium articles, exclusive newsletters, commenting, and virtual events with our leading journalists
Already have an account? sign in
Join our new commenting forum
Join thought-provoking conversations, follow other Independent readers and see their replies