Third of UK workers experiencing anxiety, depression or stress, survey finds
Two in five employees say they have taken time off work or reduced their responsibilities due to their health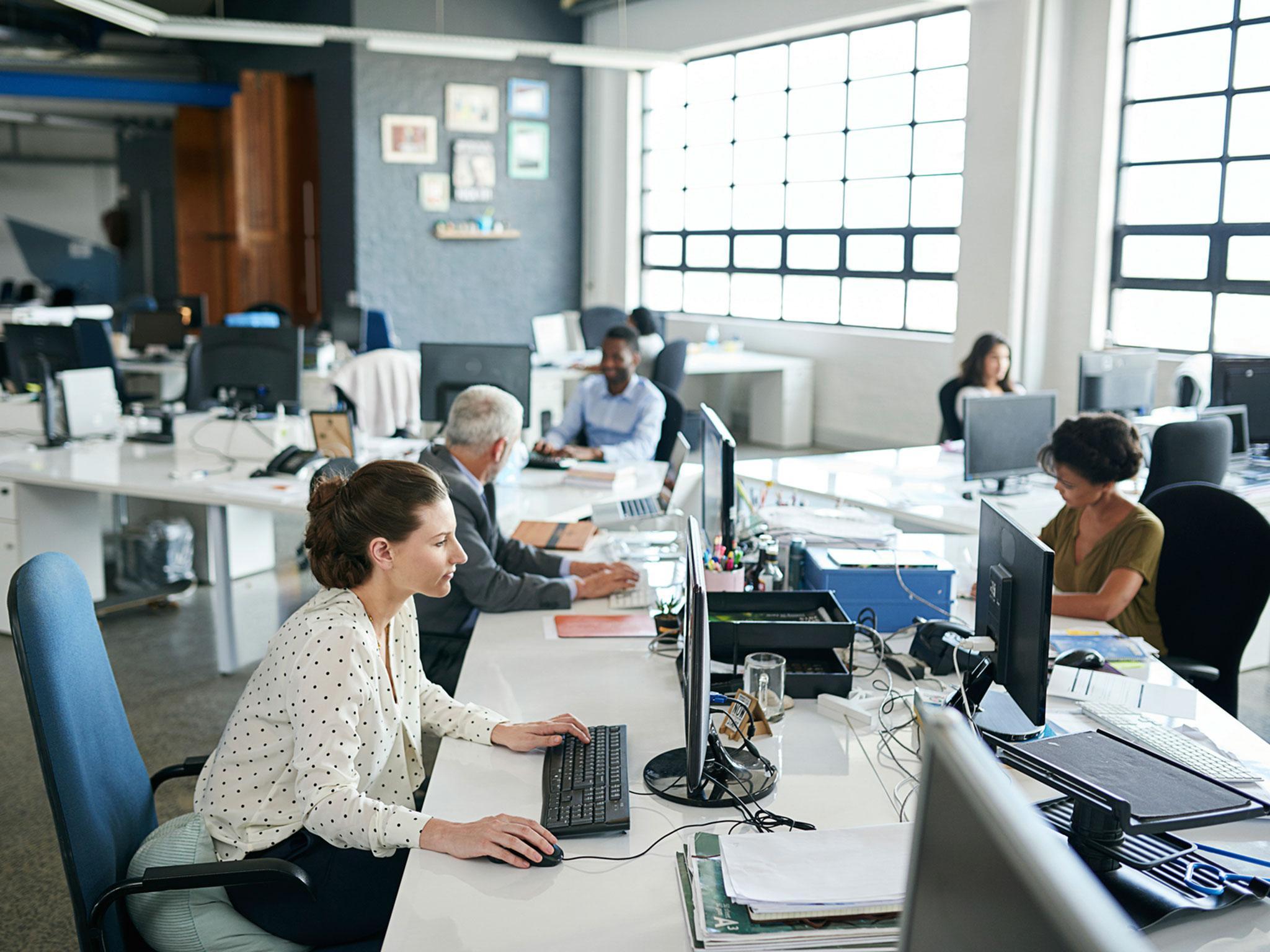 More than a third of the UK workforce is experiencing anxiety, depression, or stress, according to a survey of employees in junior and senior roles.
Mental health problems are said to affect around one in six people in any given week. Of 2,000 workers who responded, 34 per cent said they had a health and wellbeing problem.
The findings, published by management consultancy firm PwC, come as NHS managers warn that the Government's commitment to improving mental health services is being undermined by rising demand, staff shortages and the failure of funding to reach the front line.
The survey found two in five, 39 per cent, of employees said they had taken time off work or reduced their responsibilities due to their health.
And nearly a quarter, 23 per cent, said they do not think their organisation takes employee wellbeing seriously.
Theresa May has promised to reform mental health legislation and the Queen's Speech said the Government will "ensure that mental health is prioritised in the NHS in England".
However, of those who had taken time off work for health reasons, 39 per cent said they did not feel comfortable telling their employer about the issue.
Health news in pictures
Show all 40
Previous research by mental health charity Mind found that nearly half (48 per cent) of all public sector workers have been forced to take time off because of problems with their mental health.
Madeleine McGivern, head of workplace wellbeing programmes at Mind, told The Independent at the time he lack of support for employees suffering from mental ill health was "concerning", and said although the numbers were higher in the public sector, they were also considerable in the private sector and so support must be improved "across the board".
Join our commenting forum
Join thought-provoking conversations, follow other Independent readers and see their replies