Two-thirds of online weight loss pill customers experience negative side effects like diarrhoea, warns NHS watchdog
MHRA has seized £4m in dodgy diet pills since 2013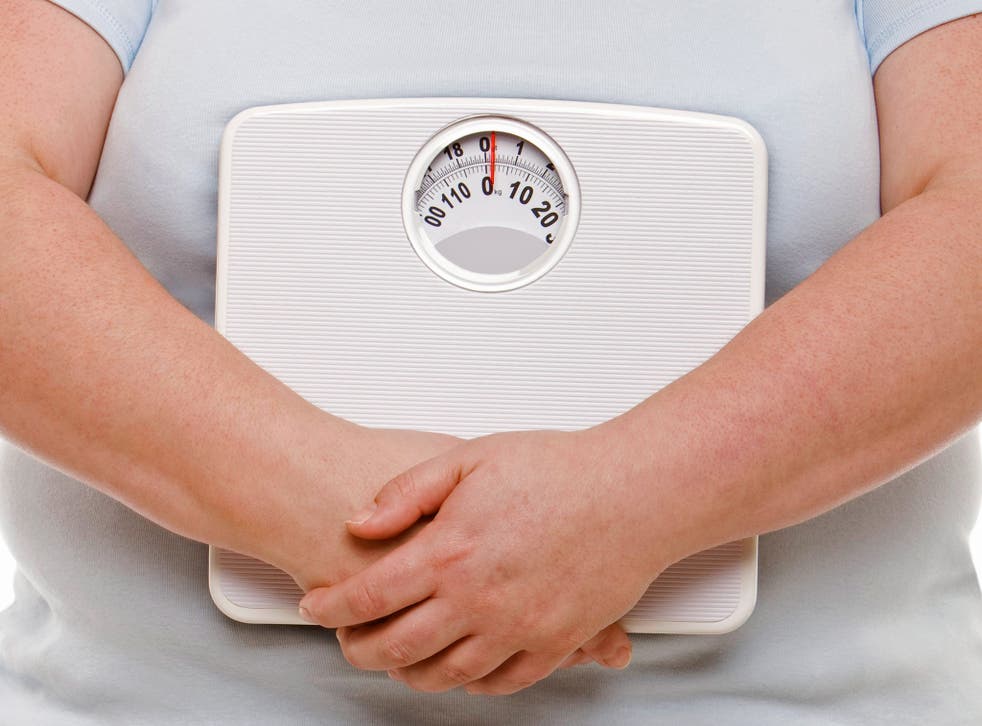 Two-thirds of slimmers looking to shed pounds the easy way by buying diet pills online say they were left with side-effects including diahorrea and bleeding the UK medicines watchdog has warned.
The Medicines and Healthcare Products Regulatory Agency (MHRA) has seized £4m worth of dangerous slimming pills in the past five years and is warning they pose a "serious risk" to dieters.
The majority of the slimming pills seized include sibutramine, a medicine which was withdrawn across Europe and the US in 2010 because it increases risk of heart attacks and stroke, among other side effects.
The MHRA ran a survey with weight-loss organisation Slimming World as part of its #FakeMeds campaign and found that one in three, 588 of the 1,805 slimmers who responded, admitted to trying slimming pills bought online.
The main reason given was the prospect of quick and easy weight loss. But it also showed that being able to order without having to have a difficult conversation about weight was another bonus to buying online.
However the MHRA warns these customers are opening themselves up to serious side effects. A 2010 report on safe medicines in Europe found 62 per cent of medicines bought online were substandard or fake.
And the survey found 63 per cent of people who admitted to buying online said they had unpleasant side effects, "including diarrhoea, bleeding that wouldn't stop, blurred vision and heart problems".
Other listed side-effects of sibutramine include dry mouth, nausea, joint pain, anxiety and bloating.
The best diets: according to the experts

Show all 10
More worryingly still, four out of five slimmers said they did not report these side effects to anyone.
Interpol has warned that fake slimming pills are a growing problem and there have been several recent cases involving the deaths of young, healthy people who purchased weight loss medications online
Slimming World user Sarah-Jayne Walker said she became "consumed" by quick-fix weight loss pills, and used to scour the internet for the right ones. "However, after suffering heart palpitations, IBS, sickness, light headedness and even fainting, I knew I had to get a grip and sort my mind out," she said.
MHRA seized more than £500,000 worth of diet pills last year and £1.5 million the year before, the majority of which were picked up at post offices, but some are seized from the sellers' homes.
MHRA Senior Policy Manager, Lynda Scammell, said: "Quick fixes for losing weight may have serious health consequences in the short or long term, including organ failure and death. It's essential you know what you're buying online and what the risks are. If you don't, your weight could end up being the least of your worries."
The MHRA has details for staying safe buying medicines online, and advises using the government backed online checking system.
Register for free to continue reading
Registration is a free and easy way to support our truly independent journalism
By registering, you will also enjoy limited access to Premium articles, exclusive newsletters, commenting, and virtual events with our leading journalists
Already have an account? sign in
Register for free to continue reading
Registration is a free and easy way to support our truly independent journalism
By registering, you will also enjoy limited access to Premium articles, exclusive newsletters, commenting, and virtual events with our leading journalists
Already have an account? sign in
Join our new commenting forum
Join thought-provoking conversations, follow other Independent readers and see their replies