Women who give birth to boys much more likely to face postnatal depression, new study reveals
'The finding that having a baby boy or a difficult birth increases a woman's risk gives health practitioners two new and easy ways to identify women who would particularly benefit from additional support,' says researcher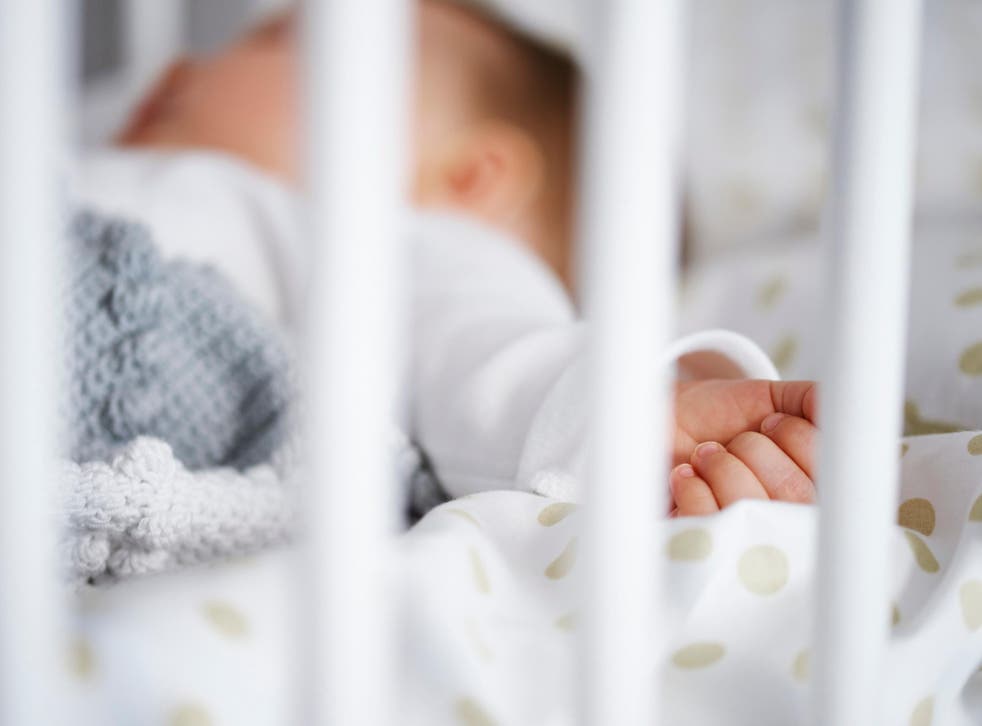 Women who give birth to baby boys are much more likely to have postnatal depression, a new study has found.
A study by the University of Kent into postnatal depression (PND) found the odds of developing this condition increased by up to 79 per cent when mothers had boys compared to baby girls.
Overall, for mothers who have sons, the risk of having PND is between 71 and 79 per cent higher than those who have daughters.
And women who suffered complications during birth were 174 per cent more likely to experience PND when compared to those who did not.
Researchers said the findings have led them to the conclusion that acknowledging both male infants and birth complications are PND risk factors can help health professionals identify and support women who may be more likely to develop the condition.
The study also showed that while women who have a tendency towards symptoms of depression, anxiety, and stress were always at increased risk of postnatal depression, they were less likely to develop it after experiencing birth complications.
This is likely to be to do with the fact these women may get more post-birth support because their mental health concerns were previously recognised. This element of the report's findings indicates interventions to support women can be effective in stopping them from developing PND.
Dr Sarah Johns and Dr Sarah Myers – who carried out the research published in Social Science & Medicine – chose to assess whether there was a relationship between the sex of infants and PND because of the known link between inflammatory immune response and the development of depressive symptoms.
While both the gestation of male foetuses and the experience of birth complications have documented associations with increased inflammation, until this piece of research was conducted their relationships with PND were not clear.
UK news in pictures

Show all 50
Many known risk factors for depressive symptoms are linked with activation of inflammatory pathways, opening up the potential for identifying new risk factors based on their inflammation causing effects. This is a concept backed up by this study.
Dr Johns said: "PND is a condition that is avoidable, and it has been shown that giving women at risk extra help and support can make it less likely to develop. The finding that having a baby boy or a difficult birth increases a woman's risk gives health practitioners two new and easy ways to identify women who would particularly benefit from additional support in the first few weeks and months."
The study used complete reproductive histories of 296 women from contemporary, low fertility populations.
Support free-thinking journalism and attend Independent events
The NHS describes postnatal depression as a type of depression that many parents experience after having a baby.
It is a problem which affects more than one in every ten women within a year of giving birth. It can also affect fathers and partners.
It is important to seek help as soon as possible if you think you might be depressed, as your symptoms could last months or get worse and have a significant impact on you, your baby and your family, the NHS say. They also say with the right type of support, most women are able to make a full recovery.
Join our new commenting forum
Join thought-provoking conversations, follow other Independent readers and see their replies