analysis
Why the NHS can't win the battle on treating cancer
More patients than ever are on waiting lists for treatment, but there aren't the doctors and nurses to treat them, writes Rebecca Thomas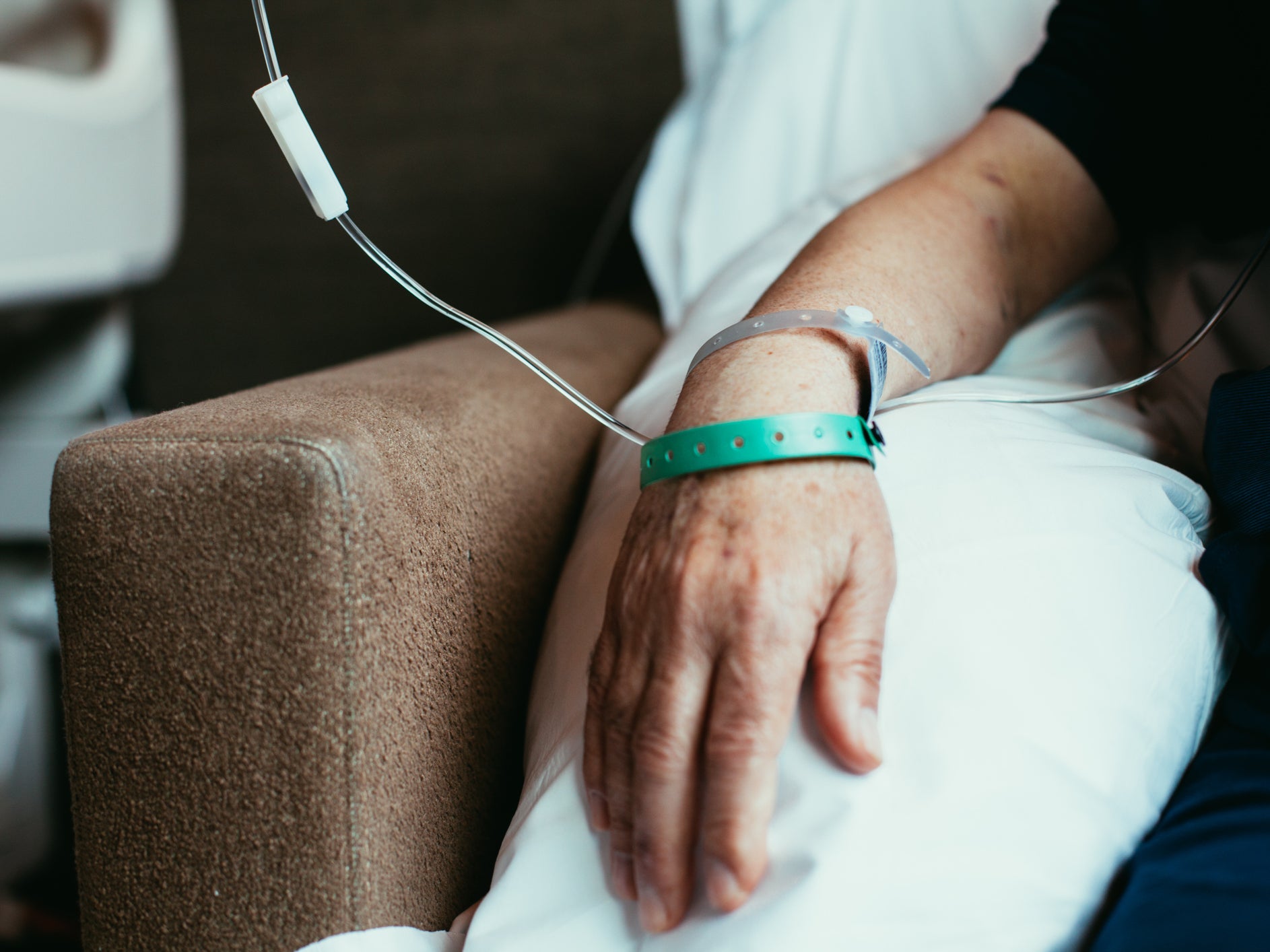 Every month, the NHS releases data on waiting times and in the last year the headlines on cancer waits have become increasingly grim.
A recent analysis by major cancer charity Macmillan warned 2022 was the worst year on record for cancer waiting times in the NHS.
It is widely recognised how much damage Covid wrought on the country's healthcare system. But we cannot just pin all of this on the pandemic – NHS data clearly shows that the problem predates the pandemic.
Join our commenting forum
Join thought-provoking conversations, follow other Independent readers and see their replies