Hero's final act was to save his girlfriend's life seconds before plane crashed
Reginald Hilliard's first trip in a plane was a gift from Brianna Davis who wanted to show him what New Orleans looked like from the air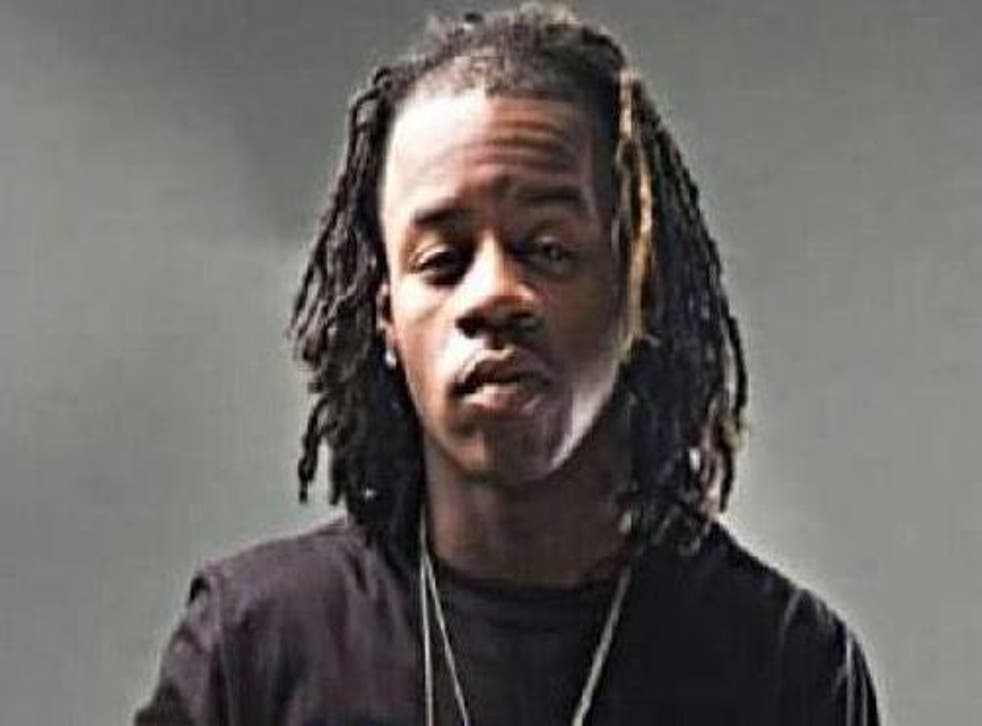 A father-of-three has been described as a hero after his final act was to push his girlfriend out of a plane seconds before it plunged into a lake.
Reginald Hilliard died during his first trip in a plane, along with the unnamed pilot, after the aircraft got into difficulties during a storm and crashed in Lake Pontchartrain in New Orleans, Louisiana.
Brianna Davis had bought the plane ride for her boyfriend's birthday so he could see what New Orleans looked like from the air.
Before the trip they posed happily for photos and videos.
She was the only survivor and was rescued by a yacht who took her to hospital.
She told family members that Hilliard was a hero for thinking fast and pushing her to safety.
Yolanda White, her cousin, told WDSU: "He's the hero. He was a hero living. You know, he died that way.
"This was his first plane flight ever. First time he flew on a plane. And it was a surprise from his girlfriend Brianna."
Hilliard, a rapper and tattoo artist, was terrified of flying but did not want to miss out on the chance to see the city from above, the family said.
The plane crashed just before 9pm on Saturday, a mile from the runway at New Orleans Lakefront Airport.
Ben Morris, airport director, said that the plane hit a rainstorm at about the time of the crash.
Federal officials have launched an investigation to determine the cause.
Register for free to continue reading
Registration is a free and easy way to support our truly independent journalism
By registering, you will also enjoy limited access to Premium articles, exclusive newsletters, commenting, and virtual events with our leading journalists
Already have an account? sign in
Register for free to continue reading
Registration is a free and easy way to support our truly independent journalism
By registering, you will also enjoy limited access to Premium articles, exclusive newsletters, commenting, and virtual events with our leading journalists
Already have an account? sign in
Join our new commenting forum
Join thought-provoking conversations, follow other Independent readers and see their replies