What is Centrepoint and how do they help homeless young people in the UK?
Every year, more than 150,000 young people in the UK at risk of homelessness ask their local authority for help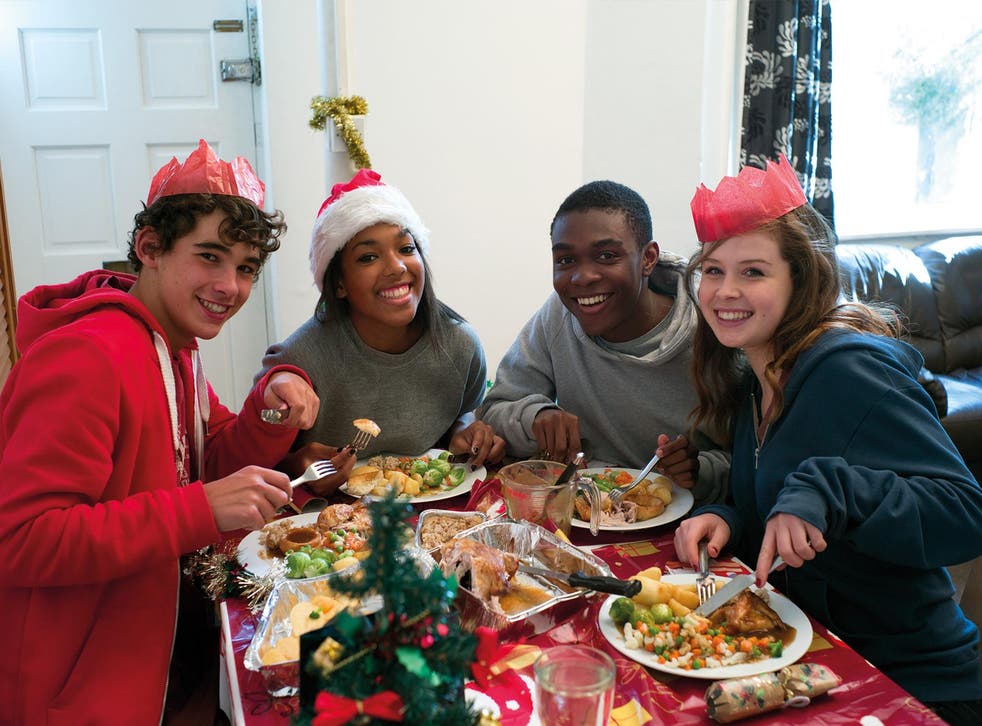 Centrepoint is the UK's leading charity for homeless young people and support over 9,000 16-25 year olds into housing and employment every year. They run hostels seven days a week, every week of the year - even Christmas day.
Their staff are dedicated to making sure they can help every young person that comes through the door, from support workers, to fundraising, to finance and our board.
Working directly in London, Yorkshire and the North East of England, Centrepoint also partners with other organisations across the UK and gives homeless young people a voice through the Centrepoint Parliament.
Five-year-old girl blasts Theresa May for not helping the homeless`
It conducts research and influences government policy with the overall aim of ending youth homelessness.
Centrepoint provide a home and help vulnerable young people get physically and mentally healthy using our proven approach and wide ranging help, with 90 per cent of young people positively moving on from Centrepoint .
They get homeless young people back into education, training or work and ultimately into independent living.
However, there are more than 150,000 young people a year across the UK that present to their local authority asking for help. This can't continue.
Ever since Centrepoint began, they've focused on improving the lives of homeless young people, and through this they've seen thousands of success stories in the last four decades.
The causes of homelessness

Show all 7
Centrepoint continue to have a major impact for some of the country's most vulnerable young people, all thanks to their fantastic supporters.
HRH The Duke of Cambridge has been their Patron since 2005 - following in the footsteps of his mother, Princess Diana.
Prince William would visit their hostels when he was a child and, when it was his turn to take over some of her patronages, Centrepoint was the first one he chose.
He regularly visits Centrepoint both in the public eye and also in private, so he can meet and chat to the young people we support.
Register for free to continue reading
Registration is a free and easy way to support our truly independent journalism
By registering, you will also enjoy limited access to Premium articles, exclusive newsletters, commenting, and virtual events with our leading journalists
Already have an account? sign in
Register for free to continue reading
Registration is a free and easy way to support our truly independent journalism
By registering, you will also enjoy limited access to Premium articles, exclusive newsletters, commenting, and virtual events with our leading journalists
Already have an account? sign in
Join our new commenting forum
Join thought-provoking conversations, follow other Independent readers and see their replies