I was on stage supporting a big star, but I was homeless and thinking 'I don't know where I'm staying tonight'
Levelle London supported US R&B star Mario while homeless and 'living out of a bag'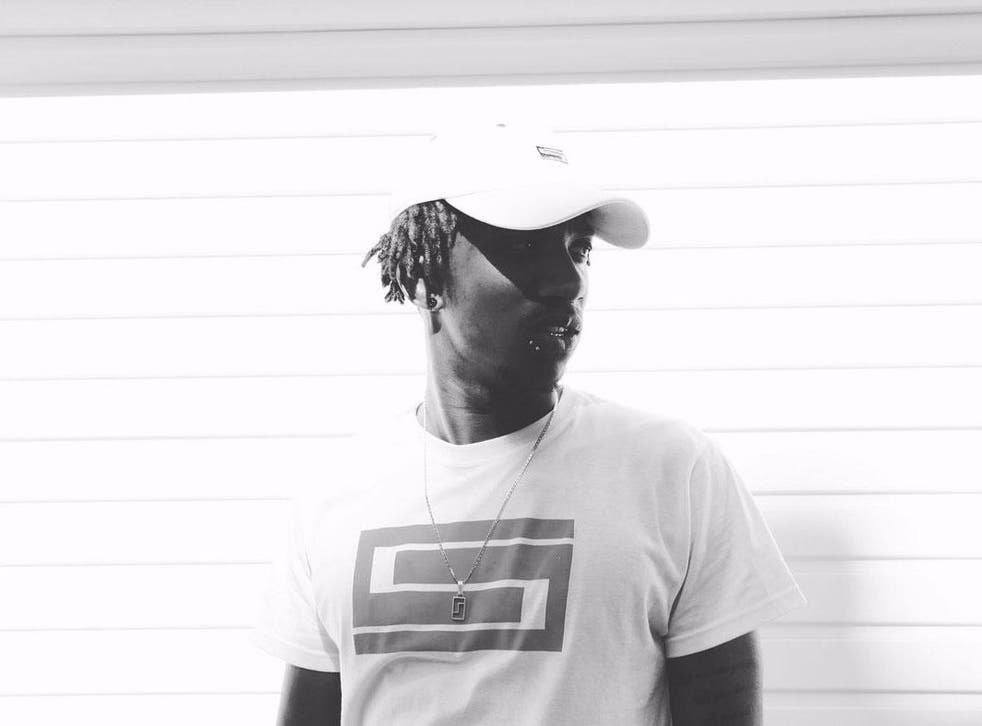 Up-and-coming singer Levelle London, who along with several other artists sings on the Homeless Helpline campaign's charity release "Helpline Ring", has revealed his own battle with homelessness.
"It started when I was 15," he said, "I had problems at home, moving in and out of my mum's house in north London, sometimes in with my dad in south London, and sometimes with friends, sofa-surfing."
At the time, the council required parental authorisation for under-18s seeking re-housing. His mum refused to write the letter.
"I started sleeping on buses aged 16," said London. "I was living out of a bag, going from house to house, and that's when I started making music. My situation was so harsh, I just started writing these raw, honest songs."
At school London dreamed of being a grime MC, but gravitated to a more mellow, R&B sound as he got older.
Even with no fixed address, he continued to record music and play shows, including as a support act for American R&B star, Mario.
"It was strange. I was supporting a big star, and I was standing on stage thinking, I don't know where I'm staying tonight. It was a bittersweet time."
"Helpline Ring", a cover of Drake's "Hotline Bling", is to be released online next week. The song aims to raise awareness for the Centrepoint Helpline, the first multi-channel advice service specifically for young people at risk of homelessness.
"I wish I had something like this when I became homeless," said London.
Eventually London approached Alone in London, a service for 16-25-year olds at risk of homelessness, who set him up with a room in Hackney for a year. He now lives at Peter Bedford Housing Association in Hackney, where he is finding time to concentrate on his music.
"Not every song is about homelessness or depression but I always make sure I keep talking about those things because music is my counselling, my diary."
The causes of homelessness

Show all 7
As a teenager, London and his best friend promised each other they would make it.
He said: "We were in a science lesson and my friend said to me, 'one day, we're both going to be on the red carpet'."
His friend kept his promise: John Boyega, star of Attack the Block and Star Wars, is now a bankable Hollywood star.
Boyega invited London along to the London premier.
"We were at the Star Wars premier and I said to him, John, we did it, we're on the red carpet," he said.
"Now it's my turn to take him to the red carpet. I've just got to put the work in."
Register for free to continue reading
Registration is a free and easy way to support our truly independent journalism
By registering, you will also enjoy limited access to Premium articles, exclusive newsletters, commenting, and virtual events with our leading journalists
Already have an account? sign in
Register for free to continue reading
Registration is a free and easy way to support our truly independent journalism
By registering, you will also enjoy limited access to Premium articles, exclusive newsletters, commenting, and virtual events with our leading journalists
Already have an account? sign in