Petition against 'most extreme' new spying laws receives enough signatures to force parliament to consider debate
Reaching six figures does not necessarily guarantee a vote in parliament, however, and similar petitions have been ignored in the past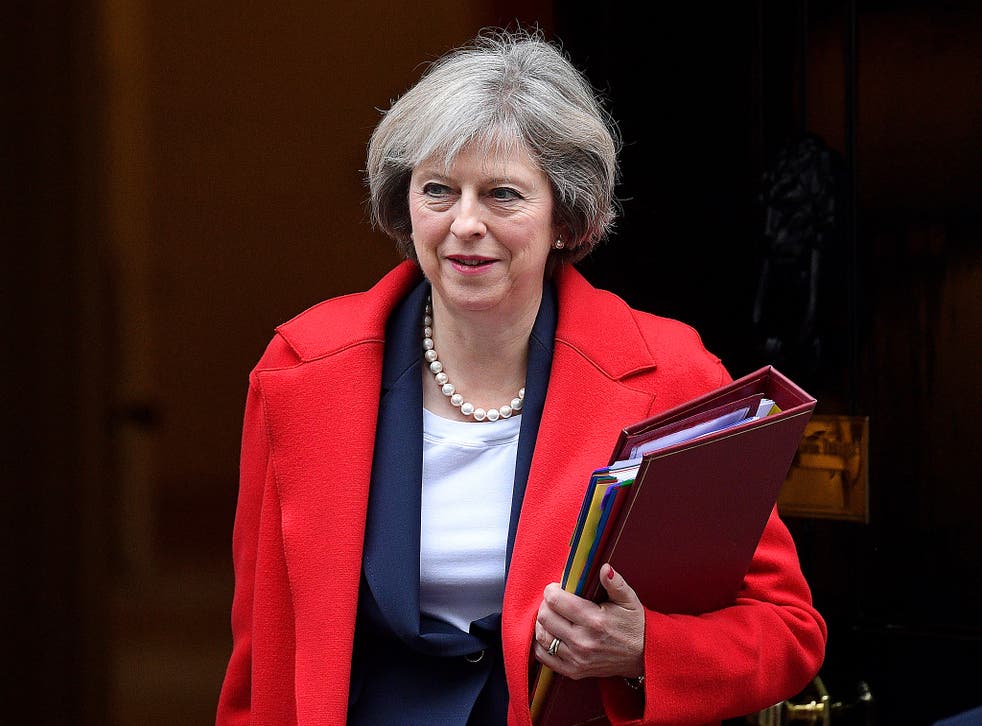 More than 100,000 people have asked Parliament to repeal new spying laws, forcing MPs to consider debating them. But they are likely to block any further discussion of the hugely controversial bill.
A petition focusing the Investigatory Powers Bill criticises the new surveillance laws, arguing that they allow authorities "unprecedented levels of power" and that they must be revoked. It had received 120,000 signatures at the time of publication, meaning that Parliament must consider it for debate.
It also means that the petition is one of the most popular ever, despite only having been run for a number of days.
Gadget and tech news: In pictures

Show all 25
The Bill was passed through the House of Lords earlier this month, meaning that it is just awaiting royal assent to pass into law.
At that point, Britain's Government will gain perhaps the most extreme surveillance laws ever passed in a democracy. Those include rules that force internet companies to collect their customers' browsing history for a year, and others that allow authorities to force companies to break into their customers phones so that they can be spied on.
The petition had long passed the 10,000 minimum that forces Government to respond to the petition, usually with a statement. And it has now broken through the 100,000 mark, meaning that Parliament must "consider [it] for debate".
But that doesn't necessarily mean that such a debate will actually happen. Parliament is allowed to block discussion of petitions that it does not want to debate again.
For example, a petition earlier this year asking Parliament to reverse a cut to disability benefits received nearly 140,000 signatures. But the House of Commons Petitions Committee decided that it wouldn't schedule a debate on the petition, "because this subject has already been discussed and voted on in the House of Commons".
Though the Investigatory Powers Bill passed through Parliament relatively quietly and to little opposition from MPs, it has been debated and voted on too and so it is entirely possible that it shut down that debate too.
Join our new commenting forum
Join thought-provoking conversations, follow other Independent readers and see their replies