Israeli military sentences commander to 10 days in prison over shooting of Palestinian motorist
Israel has sentenced a military commander in the occupied West Bank to 10 days in prison after an investigation into his shooting last week of a Palestinian motorist who was found to be innocent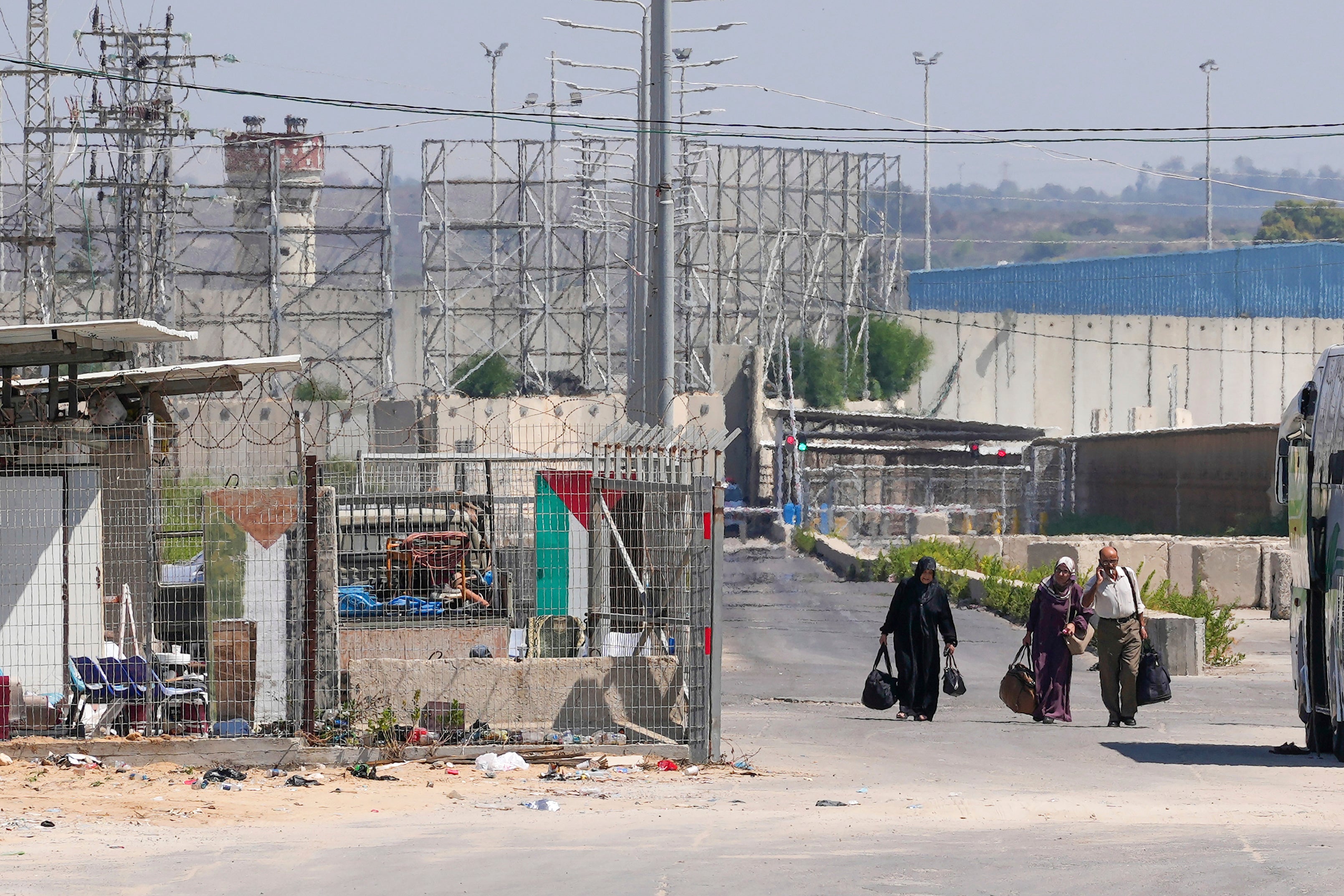 Israel on Tuesday sentenced an army commander in the occupied West Bank to 10 days in military prison after an investigation into his shooting last week of a Palestinian motorist who was found to be innocent.
The Israeli military said that security forces stationed at the Israeli settlement of Rimonim, east of Jerusalem, had received reports of gunshots in the area and, sometime later, spotted a Palestinian vehicle fleeing the scene that they believed to be behind the shooting.
The forces opened fire at the Palestinian man's car, the military said, hitting and wounding the 23-year-old driver, Mazen Samarat. The army arrested him and took him to a hospital for treatment before releasing him the next day.
An Israeli military investigation determined the army's shooting was the result of mistaken identity. "This is a serious incident in which the force acted contrary to procedures," the army said, announcing that the force's commander had been sentenced to 10 days in military prison.
The driver, Samarat, a water mechanic from the Palestinian city of Jericho, remains in the hospital, unable to get up from his bed because of the gunshot wound to his leg. He told The Associated Press that he and his cousin had been driving home after hanging out with friends in the city of Ramallah and before registering that soldiers were stationed some hundred meters down the road, he was struck by gunfire. "I thought I was dead," he said.
Samarat said he had been driving at normal speed and couldn't stop ruminating over what might have prompted the gunfire. Shortly after he was hit, he said he remembered overhearing a soldier swearing in Hebrew and apologizing to a commander.
"In that moment they changed my entire life," he said. "How can they make up for that?"
Rights groups have accused Israeli soldiers and police officers of being too quick to pull the trigger, particularly in response to a recent surge in attacks by Palestinians that have killed 31 people so far this year.
Critics also have noted that Israeli military investigations into accusations of crimes committed against Palestinians rarely lead to prosecutions in the West Bank, which Israel captured along with east Jerusalem and the Gaza Strip from Jordan in the 1967 Mideast war.
According to the Israeli human rights group Yesh Din, of the 248 investigations into cases of harm inflicted on Palestinians opened by the Israeli military in the West Bank between 2017 and 2021, only 11 indictments were issued. There were over 1,200 complaints of wrongdoing by Israeli forces during that period, meaning that officers prosecuted 0.87% of the time, Yesh Din reported.
Penalties for Israeli soldiers raise a host of thorny political issues in the country, which has compulsory military service for most Jewish men. Right-wing lawmakers responded angrily to the sentencing of the commander on Tuesday. "Wake me up and tell me it's a bad dream," Tally Gotliv, a lawmaker with Prime Minister Benjamin Netanyahu's Likud Party, wrote on X, formerly known as Twitter, adding that the commander was "punished for being a hero."
The Israeli military said that all army divisions would take a "learning break" to review lessons from the incident in an effort to prevent its recurrence.