Jeremy Corbyn says Arsenal manager Arsene Wenger would welcome a national salary cap
Footballers' salaries are 'simply ridiculous', says Labour leader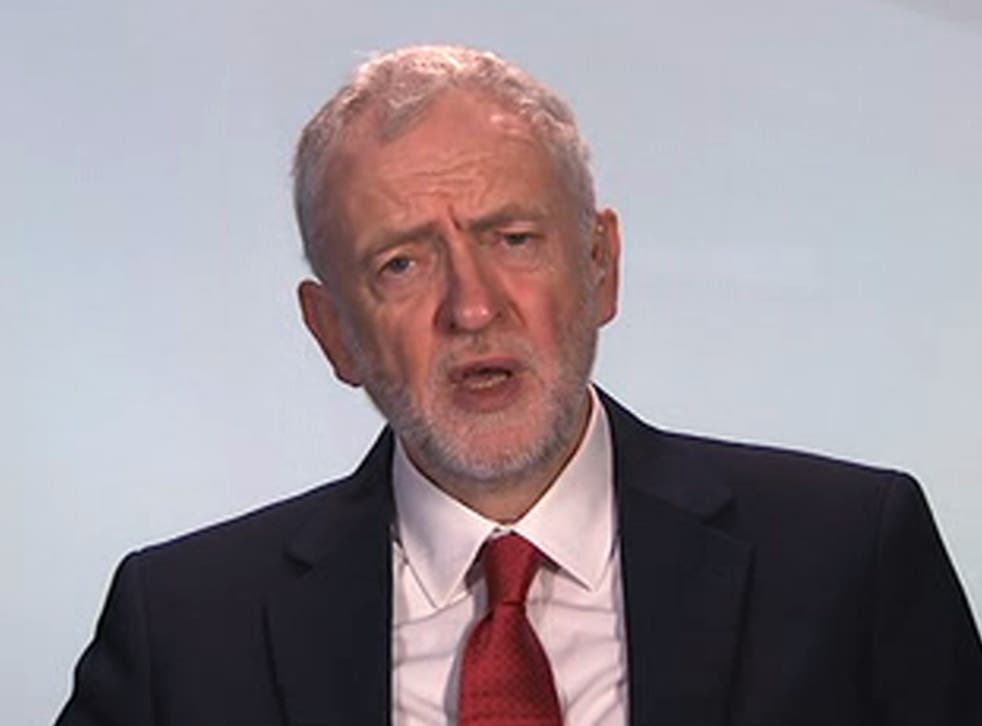 Jeremy Corbyn believes Arsenal manager Arsene Wenger would "like it very much" if a future Labour government introduced a national wage cap, which he admitted would be "somewhat higher" than his own £138,000 pay.
The Labour leader said he was "looking into" the idea of a salary cap to address "huge levels of disparity" in the UK.
Asked on Sky News whether the policy would apply to millionaire footballers he said: "I think the salaries paid to some footballers are simply ridiculous."
When it was suggested Mr Wenger might not like the idea, Arsenal supporter Mr Corbyn said: "Arsene Wenger is a man who is an accountant at heart and I think he'd probably like it very much indeed. And he would he would probably like there to be a maximum wage cap on the whole of the Premiership.
"I'm not going to put a figure on it. We are looking at this issue of the disparity of pay within big companies and organisations."
Asked how he would make up lost tax revenue from the highest earners Mr Corbyn said the money left over would be "available for investment and development of their companies or indeed our society as a whole".
He has said the cap would bring under control the inflated pay of top executives after research showed UK 'fat cats' earned more than the average £28,000 salary after just four days of 2017.
Join our new commenting forum
Join thought-provoking conversations, follow other Independent readers and see their replies