Joe Biden says 'I never thought Hillary Clinton was a great candidate. I thought I was'
The former Vice President also appears to rule out running for the top job in 2020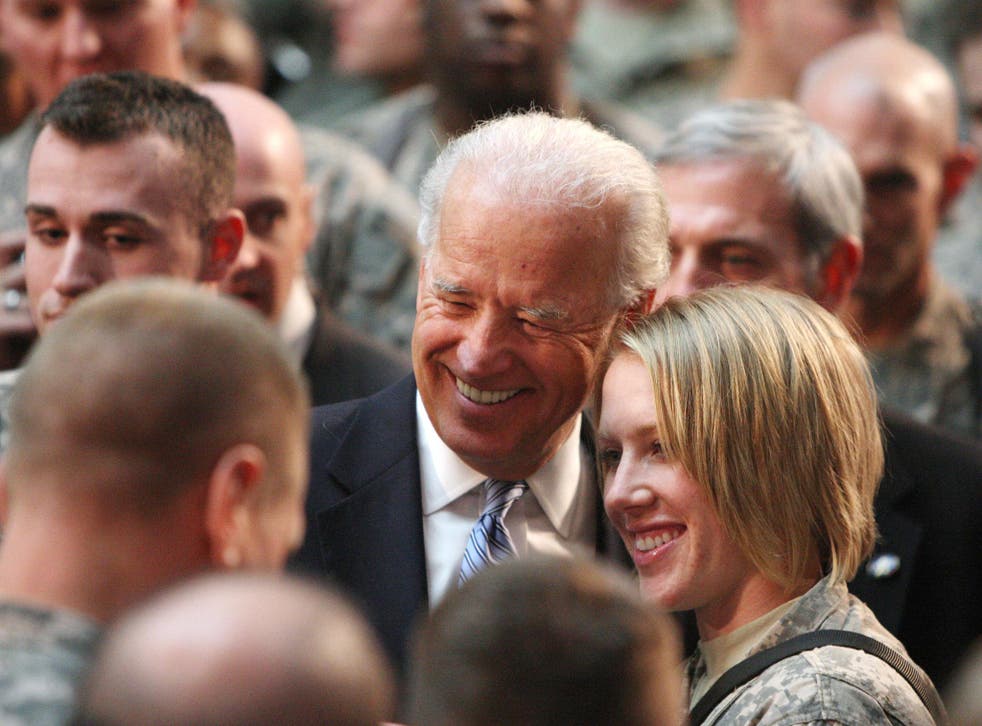 Hillary Clinton was not a great presidential candidate, but she "would have been a really good president", according to former Vice President Joe Biden.
"I thought I was a great candidate," Mr Biden told a hedge fund conference in Las Vegas, according to CNN.
The 74-year-old veteran politician also appeared to rule out a run for the presidency in 2020.
"Could I? Yes. Would I? Probably not," he said. "At this point, no one in my family or I have made the judgment to run."
The former Vice President to Barack Obama ruled out running for office in 2016 in a race that would have seen him pitted against Hillary Clinton and Bernie Sanders.
This was partly prompted by his son Beau's brain cancer diagnosis and subsequent death, aged 46, in January 2015.
"I had planned on running for president and although it would have been a very difficult primary, I think I could have won," Mr Biden told a crowd at Colgate University in Hamilton, New York, earlier this year.
He added: "I thought I could have won. I had a lot of data and I was fairly confident that if I were the Democratic Party's nominee, I had a better than even chance of being president."
Hillary Clinton's life in pictures

Show all 10
"But do I regret not being president? Yes," he said. "I was the best qualified."
But Mr Biden said he did not regret the time he was able to spend with his son before he died.
The politician has previously said his son's illness made him feel unable to run. Talking emotionally about his son's death, he said he had "lost part of my soul" when he passed away.
"No one should ever seek the presidency unless they are able to devote their whole heart and soul and passion into just doing that," Biden told ABC News last year. "Beau was my soul. I just wasn't ready to be able to do that. My one regret is my Beau's not here. I don't have any other regrets."
Register for free to continue reading
Registration is a free and easy way to support our truly independent journalism
By registering, you will also enjoy limited access to Premium articles, exclusive newsletters, commenting, and virtual events with our leading journalists
Already have an account? sign in
Register for free to continue reading
Registration is a free and easy way to support our truly independent journalism
By registering, you will also enjoy limited access to Premium articles, exclusive newsletters, commenting, and virtual events with our leading journalists
Already have an account? sign in
Join our new commenting forum
Join thought-provoking conversations, follow other Independent readers and see their replies