Coach parent Tapestry buying Capri, owner of Michael Kors and Versace, in $8.5 billion deal
Tapestry, parent company of luxury handbag and accessories retailer Coach, is buying the owner of fashion brands including Michael Kors, Versace and Jimmy Choo, Capri Holdings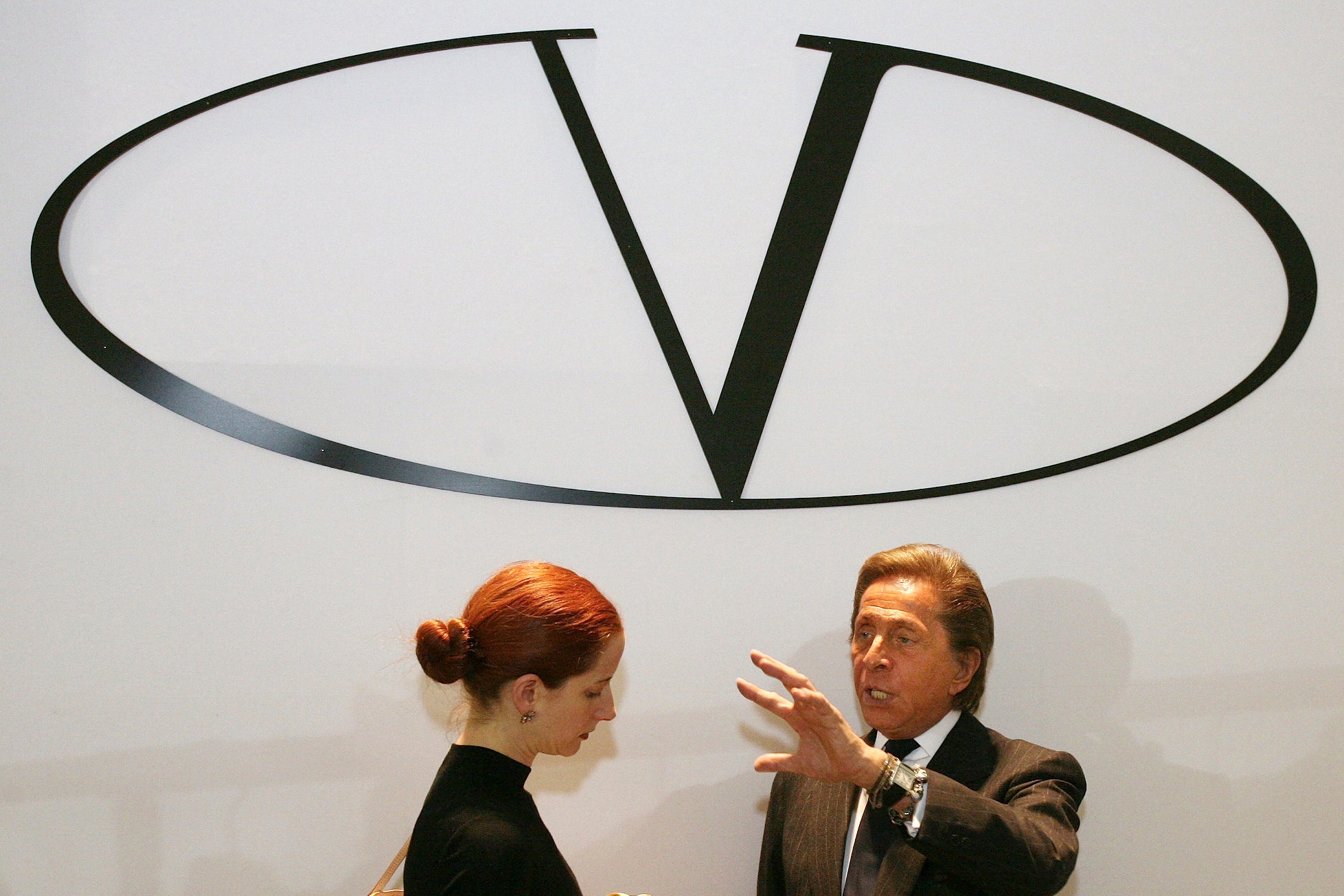 Tapestry, parent company of luxury handbag and accessories retailer Coach, is buying the owner of fashion brands including Michael Kors, Versace and Jimmy Choo, Capri Holdings. The approximately $8.5 billion deal puts Tapestry in a better position to take on its big European fashion rivals.
U.S. fashion houses have been attempting to take on powerhouses in Europe like LVMH and Kering.
Tapestry Inc., whose brands also include Kate Spade and Stuart Weitzman, said Thursday that the combined company had global annual sales of more than $12 billion and has a presence in more than 75 countries.
"The combination of Coach, Kate Spade, and Stuart Weitzman together with Versace, Jimmy Choo, and Michael Kors creates a new powerful global luxury house," Tapestry CEO Joanne Crevoiserat said in a statement.
Capri Holdings Ltd. shareholders will receive $57.00 per share in cash.
"By joining with Tapestry, we will have greater resources and capabilities to accelerate the expansion of our global reach while preserving the unique DNA of our brands," Capri Chairman and CEO John Idol said.
French luxury conglomerate Kering reached a deal in July to buy a 30% stake in Italian fashion house Valentino for 1.7 billion euros from Qatari investment firm Mayhoola. Under the agreement, Kering, which owns Gucci, has the option to buy 100% of Valentino no later than 2028.
Kering had also tried to snap up Tom Ford, but beauty company Estee Lauder wound up reaching a deal with the luxury goods maker.
LVMH, meanwhile, purchased famed jewelry company Tiffany in 2021 after a back-and-forth between the two companies over the agreement.
The boards of Tapestry and Capri have approved the deal, which is expected to close next year. It still needs approval from Capri shareholders.
Capri's stock jumped more than 58% before the market open on Thursday, while shares of Tapestry fell 3%.