Labour Day 2015: International Workers' Day celebrated in Google Doodle
The Doodle graphic shows manual labour tools like a spanner and industrial gloves.
Nicole Chang Comments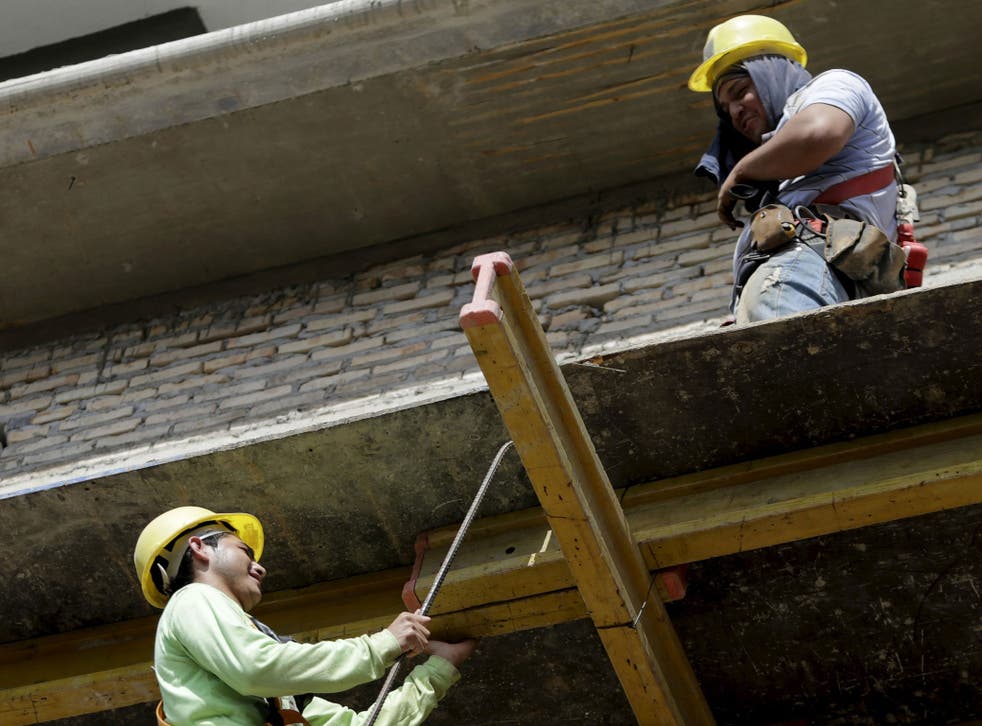 Google is honouring Labour Day with a new Google Doodle on its global homepage.
The Doodle, which features a clamp, industrial gloves, insulation tape, screws and a measuring tape celebrates the roots of the holiday, which has its origins in the labour movements of the 19th century.
Labour Day, also known as International Workers' Day, is widely celebrated as a public holiday in countries across the world.
It was chosen to commemorate the 1886 Haymarket affair in Chicago, when workers went on strike to demand an eight-hour working day. What began as a peaceful rally soon became violent when an unknown individual threw a bomb at police, thought to be in retaliation for the killing of protesting workers the previous day by police.
Three years later, an alliance of French socialist and labour parties called for international demonstrations on the anniversary of the Haymarket affair. They chose the first of May as the formal date to commemorate the striking workers in Chicago.
Some countries celebrate a Labour Day on other dates of the year; Labour Day in the United States falls on the first Monday of September.
In recent times the traditional date of 1 May has seen workers across the globe staying true to the spirit of the labour movement, actively exercising the right to collective action. On 1 May 2012, the Occupy Wall Street movement held protests in several cities in America and Canada to protest against economic inequality.
In the United Kingdom the first of May is not an official 'Labour Day', but is actively celebrated by British workers and trade unions. An annual May Day march and rally will occur later today in London.
Register for free to continue reading
Registration is a free and easy way to support our truly independent journalism
By registering, you will also enjoy limited access to Premium articles, exclusive newsletters, commenting, and virtual events with our leading journalists
Already have an account? sign in
Join our new commenting forum
Join thought-provoking conversations, follow other Independent readers and see their replies