Lapland stabbing: British woman killed while doing seasonal work
The woman's boyfriend has been arrested by Lapland police on suspicion of murder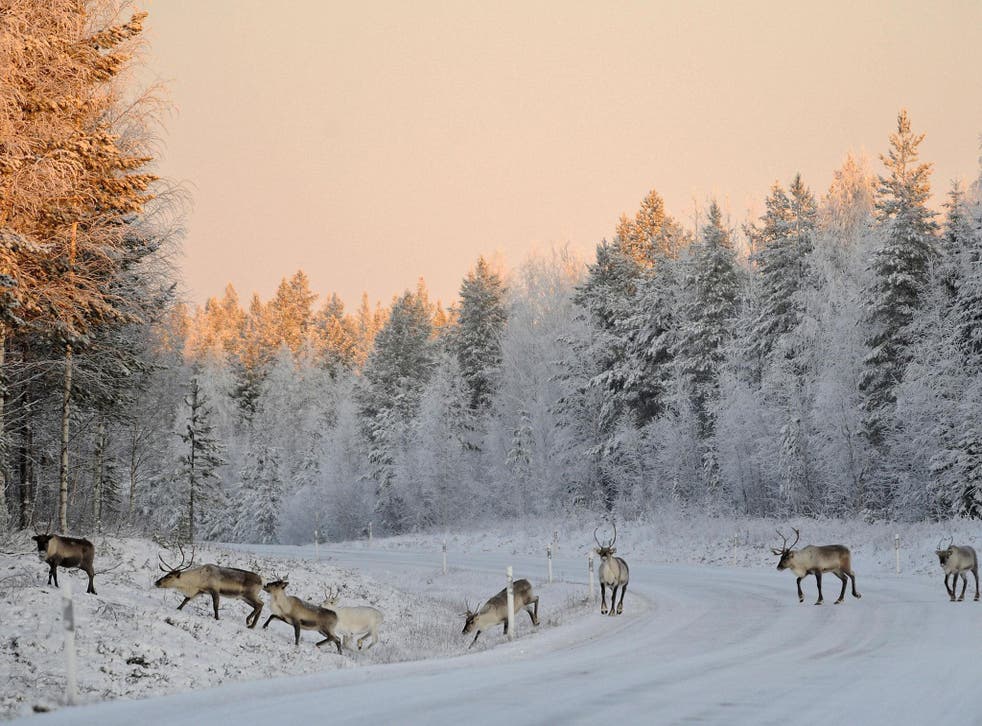 A British woman has been stabbed to death in Lapland while doing seasonal work for a tour company.
The 25-year-old woman was killed in Kuttanen, Finland, on Saturday and her 36-year-old boyfriend has been arrested on suspicion of murder.
Lapland police said the woman's boyfriend, also a seasonal worker, caused a man-hunt to be launched after he fled with the couple's dogs into the wilderness. The man was found by officers and sent to the Lapland central hospital in Rovaniemi where he was reportedy treated for hypothermia.
A spokeswoman for Santa Safari said: "We are deeply saddened to confirm that a member of the Santa Safari team was discovered dead on 3 December. We are all in shock from this tragic news and our thoughts go out to her family.
"Our team is working closely with the Finnish police and relevant authorities to support the investigation that is now under way.
"It goes without saying that we will do everything we can to support the family and our staff at this incredibly difficult time."
A Foreign and Commonwealth Office spokeswoman said: "We are supporting the family of a British national who died in Finland on 3 December."
Police Scotland confirmed they have been contacted by the FCO regarding the incident are are assisting them as required.
Join our new commenting forum
Join thought-provoking conversations, follow other Independent readers and see their replies