When the boundaries melted away: why 1994 was music's finest year
A quarter of a century ago, music had its finest ever year. Come at me, says David Barnett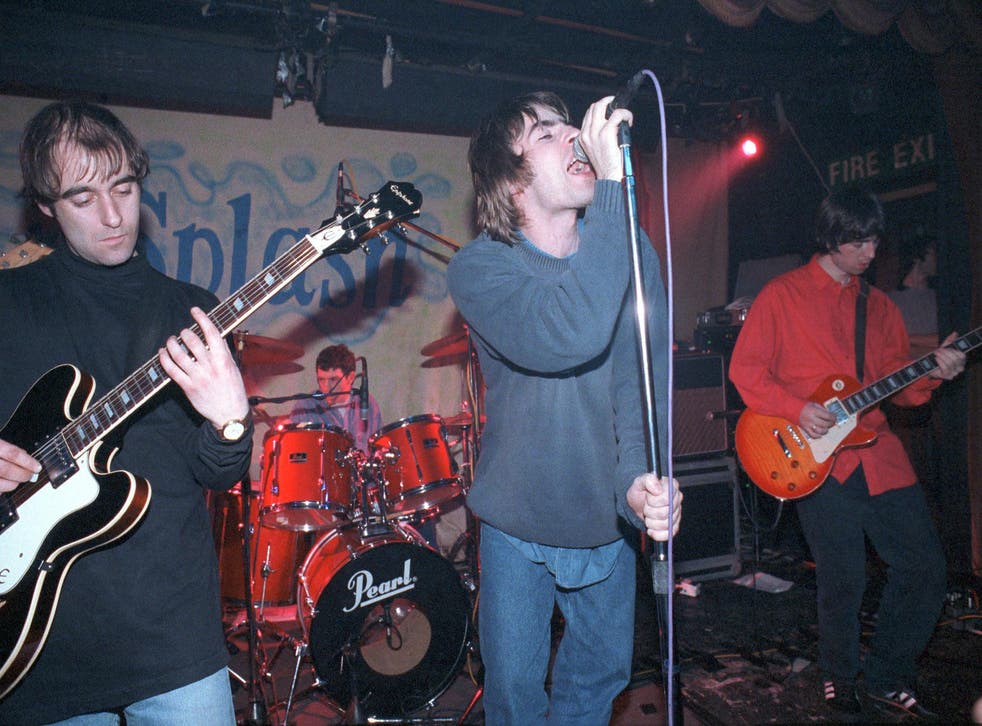 There will be those who have just read the headline and already gone directly to the comments to take issue. For any waverers, I'll set out my stall again: 1994 was the best year in music. Possibly ever. Still here? Right, we happy few, let's unpack this a little. Putting the words "best" and "music" together is always going to be subjective. One woman's Metallica is another man's Joe Dolce. And there's also time and place to take into account. If you were six years old in 1994, you might not have been bothered about contemporary pop. If you were 76, maybe ditto. But there are certain immutable, irrefutable truths, and this is one of them. The year 1994 was spectacular for music on so, so many levels.
Perhaps a bit of wider context is needed. To live through 1994 as a relatively young person (I turned 24 in the January) was to be at the centre of what felt like a time of transcendent change in the UK.
That was the year the IRA ceasefire was signed, and 9/11 was still seven years away, and not on on our radar at all. After the breakup of the Soviet Union three years earlier, Russia was more interested in implementing democracy and capitalism than fighting a Cold War. It felt like the dawn of an age – sadly short-lived – when nobody was trying to blow us up.
Join our new commenting forum
Join thought-provoking conversations, follow other Independent readers and see their replies