Confessions of an agony aunt: The people behind the advice columns
Agony aunts (and uncles) have been around ever since the advent of newspapers, and they've always been very popular, writes William Cook. But do we really know anything about them?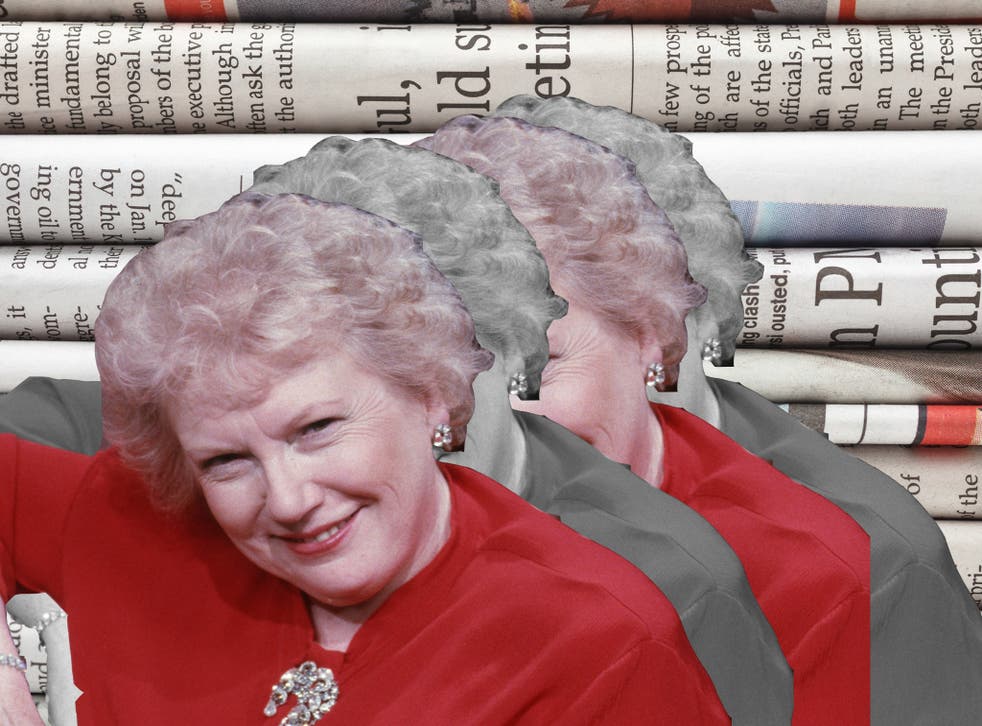 Dear Virginia
I have a confession to make, and I feel you're the only person I can turn to: I've always been hooked on problem pages, written by agony aunts like yourself. I've always loved reading those heartfelt letters from your readers – they echoed so many of my own dilemmas. What a relief to know I wasn't the only one who worried about sex and romance, or got caught up in family feuds! Your advice was always so sensible and reassuring. It was great to know there wasn't something wrong with me, to know I wasn't alone.
When the internet came along I thought your column would dry up, and all the other columns like it. After all, why bother writing to a newspaper, when the answer to any question is just a computer click away? Yet problem pages like yours have never been more popular. They've spread from women's magazines and tabloid newspapers to posher papers like The Guardian and The Times.
Join our new commenting forum
Join thought-provoking conversations, follow other Independent readers and see their replies