The Independent's journalism is supported by our readers. When you purchase through links on our site, we may earn commission.
Tories at War
Brexit's historical parallels aren't as obvious for the Conservative Party as you might think
It is tempting to imagine that Brexit is to Theresa May what the Corn Laws were to Robert Peel. But as Richard Gaunt explains in a new book, 'Will the Tory Party Ever Be the Same?', the truth is more complicated Comments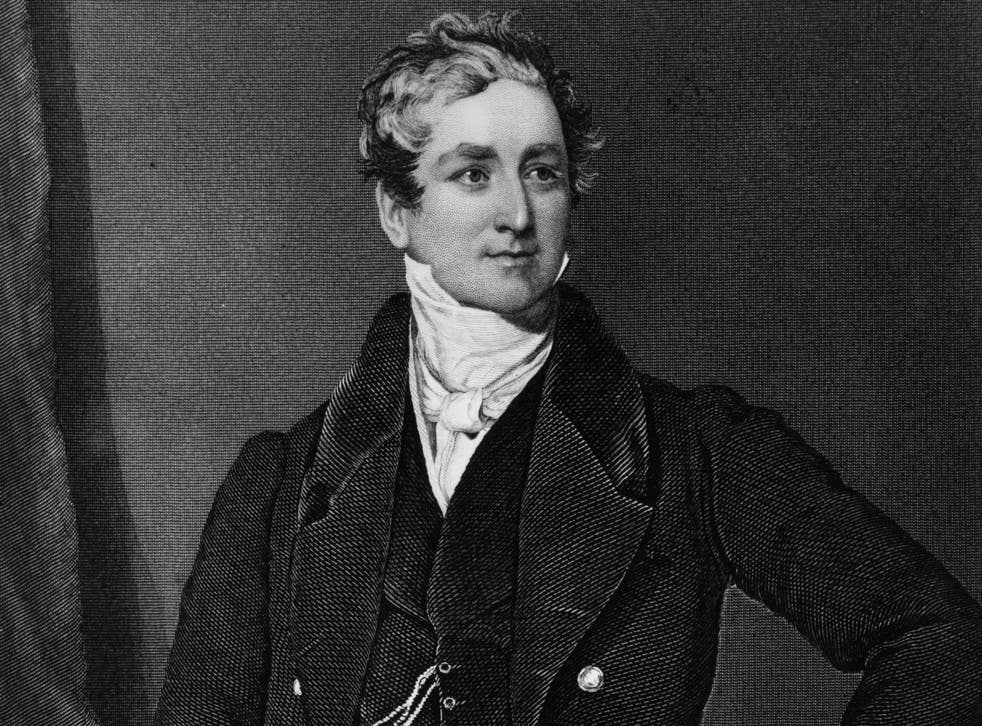 For Conservatives, there is no more salutary historical lesson of the consequences of leading a divided party than the experience of Sir Robert Peel (1788-1850).
Elected with a governing majority of 76 in the general election of June 1841, the party was split for a generation after Peel insisted on pursuing a policy of free trade, through the repeal of the Corn Laws, five years later.
The party, created in the aftermath of the 1832 Reform Act, divided, with roughly one-third acting as "Peelites" until the 1860s and the other two-thirds continuing without them. Many leading Peelites joined the newly formed Liberal Party after 1859 and the Conservative Party did not form another majority government until Benjamin Disraeli's triumph at the general election of 1874.
Join our new commenting forum
Join thought-provoking conversations, follow other Independent readers and see their replies