The Independent's journalism is supported by our readers. When you purchase through links on our site, we may earn commission.
Tories at war
The Conservatives are stuck in a Brexit bedlam that they can't seem to find a way out of
It's all too easy for Tories to become grumpy pessimists, says former minister Damian Green. They've adapted to change before. They must do so again
Wednesday 24 April 2019 10:09 Comments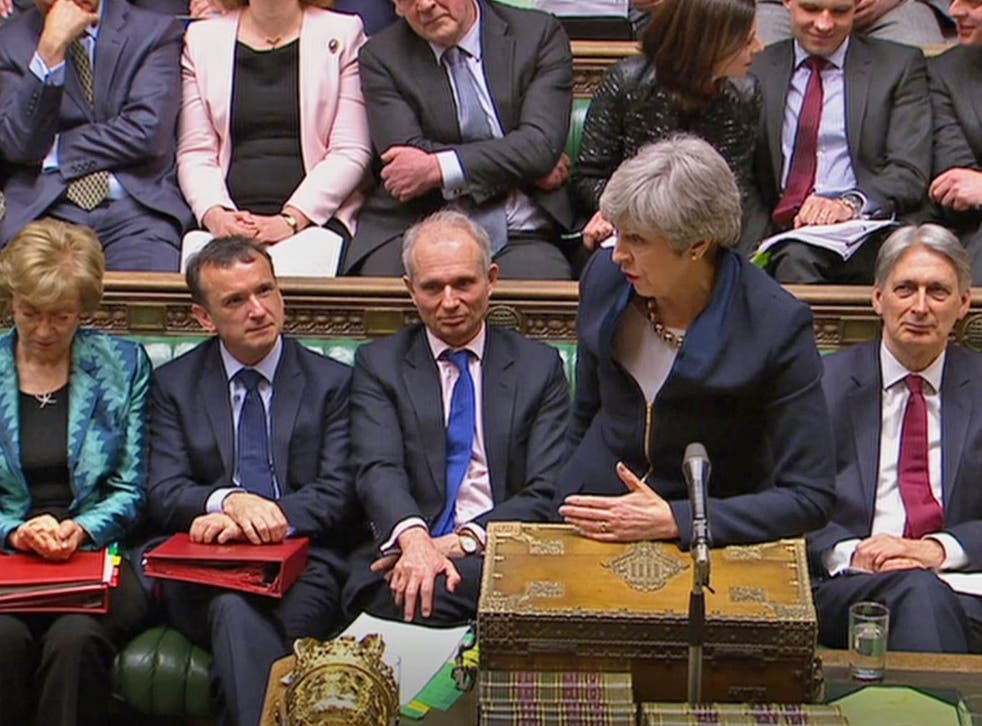 The Parliamentary Conservative Party notoriously has two default settings: complacency or panic.
The pressure of the Brexit process has moved the dial significantly towards the latter, although one should never underestimate the capacity of Jeremy Corbyn's leadership skills to encourage Conservatives into the former.
For anyone who thinks long-term, though, the departure of colleagues with stinging remarks about destroying the Conservative Party should be worrying. Almost the worst thing about the early days of the Independent Group was that the Labour defectors were clearly distraught about leaving their political home, while the Tory defectors looked exultant.
Join our new commenting forum
Join thought-provoking conversations, follow other Independent readers and see their replies