Do They Mean Us?
Can Boston's sense of community heal the Brexit fractures?
The Lincolnshire town of Boston has high immigration and a high number of Brexit voters. In a new book, 'Do They Mean Us', Catherine Lough finds the eastern European community there is fearful for its future
Saturday 02 February 2019 18:17
comments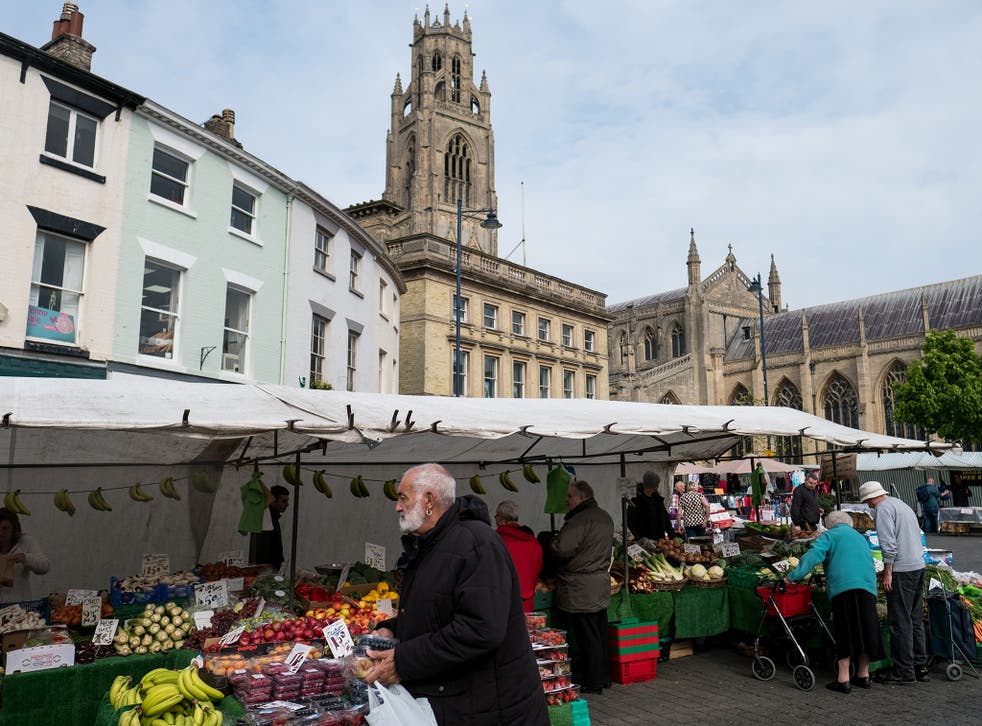 When I meet Martyn Chambers, deacon at St Mary's Catholic Church in Boston, Lincolnshire, he describes the town as "geographically isolated".
Mike Cooper, a Conservative councillor, suggests that many Westminster politicians could not place Boston, or Lincolnshire, on a map.
Boston is a picturesque market town, dominated by the medieval tower of St Botolph's Church, known locally as the Stump.
Join our new commenting forum
Join thought-provoking conversations, follow other Independent readers and see their replies