Brexit's Home Front
Brexit: If another referendum reverses EU vote 'there will be blood on the streets'
The White Cliffs of Dover are a symbol of Britain's 'finest hour' but, as Patrick Cockburn finds, the port town is now also an emblem of the country's post-industrial decline
Thursday 31 January 2019 19:41 Comments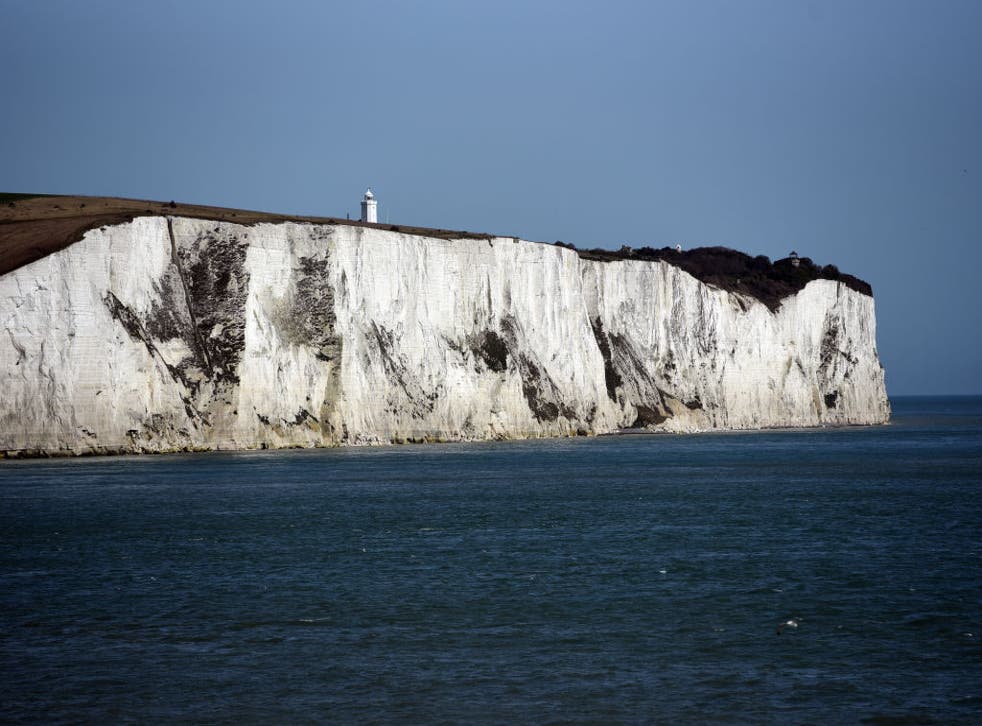 People in Dover are cynical about warnings that a no-deal Brexit will bring the town to a standstill if the 10,000 lorries that pass through the port every day are delayed by customs checks on both sides of the Channel. They say that they already have all-too-much experience of congestion.
"What we do know is that Dover is going to be gridlocked whatever happens," says a local trade union official whose members work on the cross-Channel ferries.
"It is bad enough here as it is on Tuesdays, Wednesdays and Thursdays when traffic is at its heaviest, particularly at this time of year when the bad weather delays the ferries and we have deadlock." He pointed to the rain-swept road outside his office where a long line of trucks was stopped bumper-to-bumper.
Join our new commenting forum
Join thought-provoking conversations, follow other Independent readers and see their replies