Get rich quick: Are cannabis products the new avocado on toast?
CBD, one of the substances found in marijuana, has been lauded as the hipster must-have. It's a young industry and the smoke from its seedy past is disappearing, leaving room for high-end marketing and money-making. Oliver Bennet reports
Friday 18 January 2019 18:53 GMT
Comments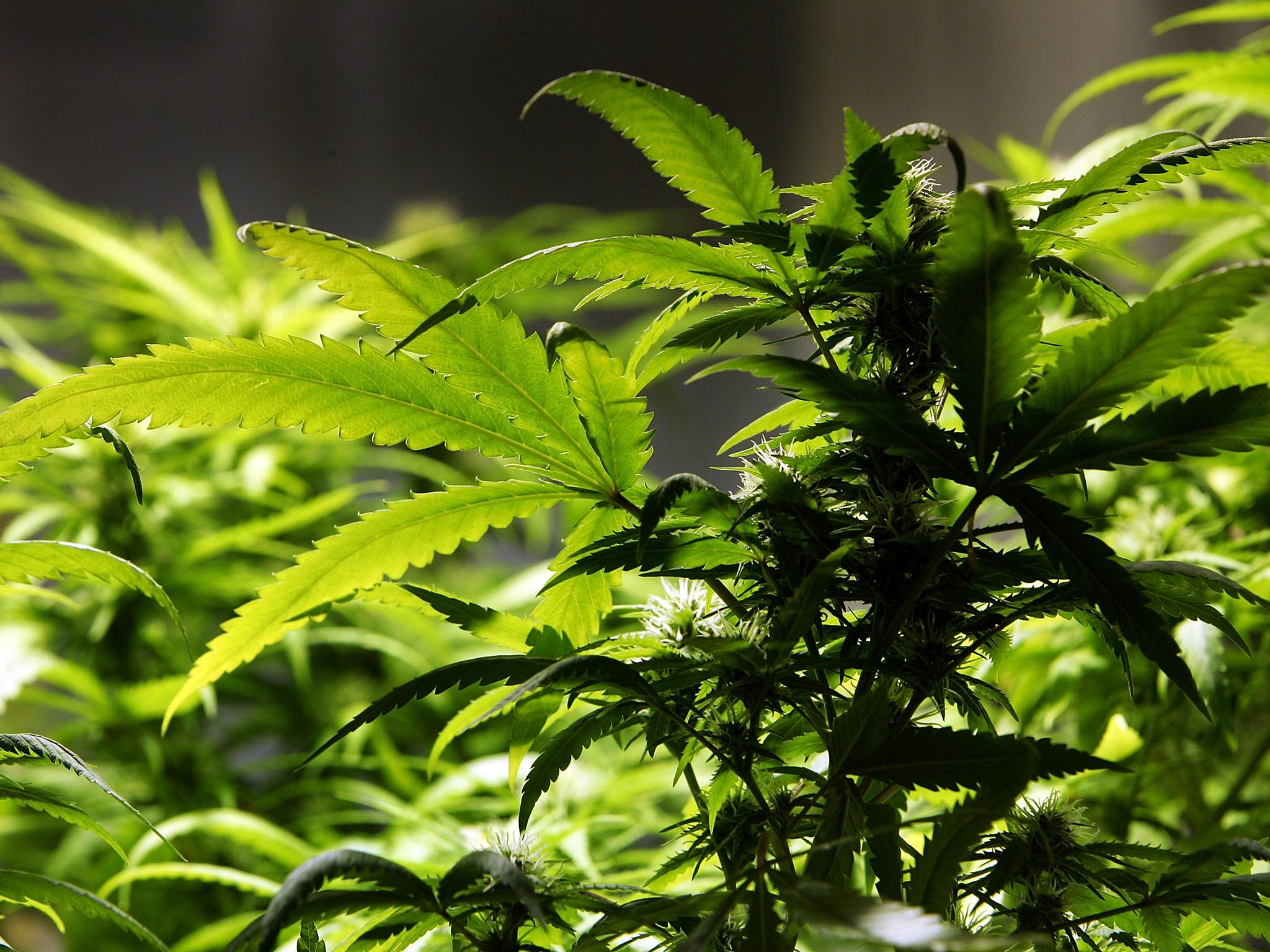 On a trip to November's MJBiz Conference, the world's biggest cannabis convention that is held annually in Las Vegas, UK entrepreneur Johan Obel was surprised to be stopped at the airport – after all, cannabis has been legal in Nevada since 2017. "It transpired that my healthstore-bought CBD pills tested positive for THC (the psychoactive ingredient of cannabis). I was sent straight back to the UK under federal rules."
For Obel, who has set up a company in London called thedrug.store with his business partner Clemens Böninger, it's part of the information and legislative fog that still afflicts the cannabis industry. "It's growing so fast that it's all a bit confused," he says.
But thedrug.store could be part of the remedy. In January, Obel opens a pop-up shop in King's Road, Chelsea for a couple of months. Why Chelsea and not say, more alternative Hackney? "Because it's a high-end market with a proven interest in health and wellbeing products," he says. There'll be no sleazy Amsterdam "coffee shop" ambience: rather, a boutique space with premium-priced sprays, oils, capsules and creams from brands with names like CBDistillery, Medterra, Dr Kerklaan, Floré, Kat's Naturals, Myaderm and others: a host of clean and efficacious-looking products packaged with that efficient pharma-meets-wellness look beloved of the Gwyneth Paltrow gang.
Join our commenting forum
Join thought-provoking conversations, follow other Independent readers and see their replies