How a rural Spanish village has resisted capitalism – until now
The mayor of Marinaleda has spent decades fighting the system to create the 'utopian' village, near Seville. But many are starting to question whether this 'paradise' will last much longer, as Elisa Menendez explains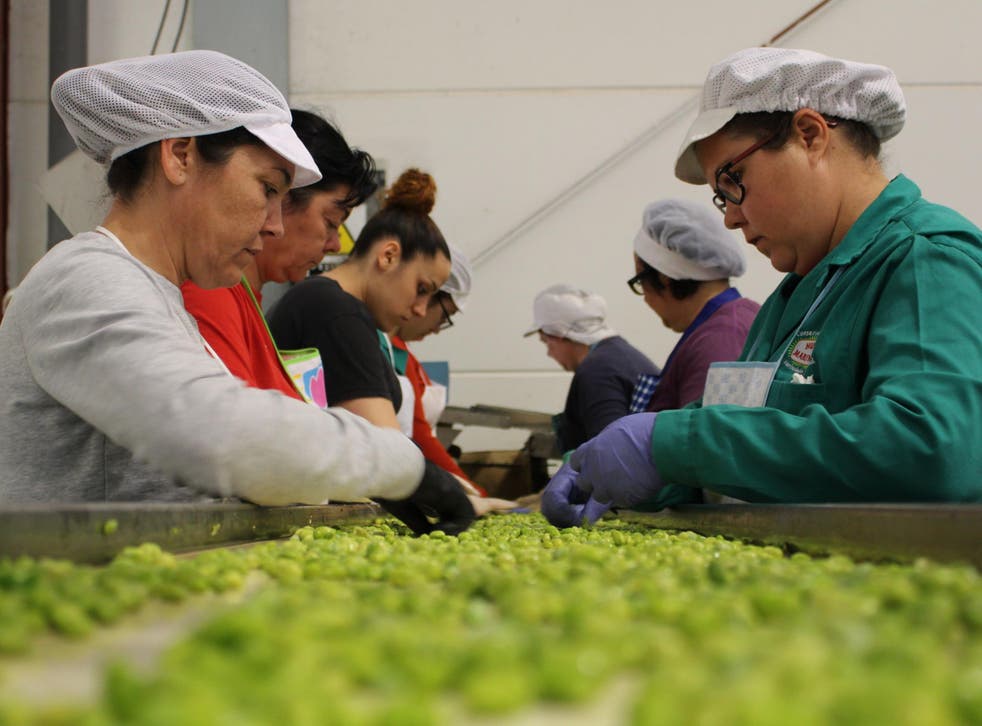 A black and white portrait of Che Guevara casts a watchful eye over a room adorned with socialist memorabilia from all over the world. A sculpture of two giant marble fists bound by a broken metal chain inscribed with the name "Marinaleda" has pride of place on a grand wooden desk. Behind it sits a small, bearded man wearing a Palestinian keffiyeh scarf and a multicoloured shirt. His name is Juan Manuel Sánchez Gordillo, mayor of the last communist town in Spain.
"Capitalism is like King Midas," he tells me, "everything it touches turns to gold, commodity, trade and death. I think the capitalist system is necrophilous."
The 70-year-old has run Marinaleda, near Seville, for almost 40 years, having spent decades fighting the system to create his "utopian" village. Many are starting to question whether this "paradise" will last much longer, after the Socialist PSOE failed to gain an absolute majority in Andalusia's regional elections in December – for the first time in history. For four decades, Marinaleda has been granted free rein under the Socialists but that would not be guaranteed under a right-wing coalition, which could soon be formed between the Partido Popular, Ciudadanos and far-right party Vox.
Register for free to continue reading
Registration is a free and easy way to support our truly independent journalism
By registering, you will also enjoy limited access to Premium articles, exclusive newsletters, commenting, and virtual events with our leading journalists
Already have an account? sign in
Register for free to continue reading
Registration is a free and easy way to support our truly independent journalism
By registering, you will also enjoy limited access to Premium articles, exclusive newsletters, commenting, and virtual events with our leading journalists
Already have an account? sign in
Join our new commenting forum
Join thought-provoking conversations, follow other Independent readers and see their replies