Detective fiction: Why do we care whodunnit?
Crime fiction has been said to weave its mystery using a 'sleight-of-hand trick' – but, says Erica Wickerson, there are often much more complex techniques at play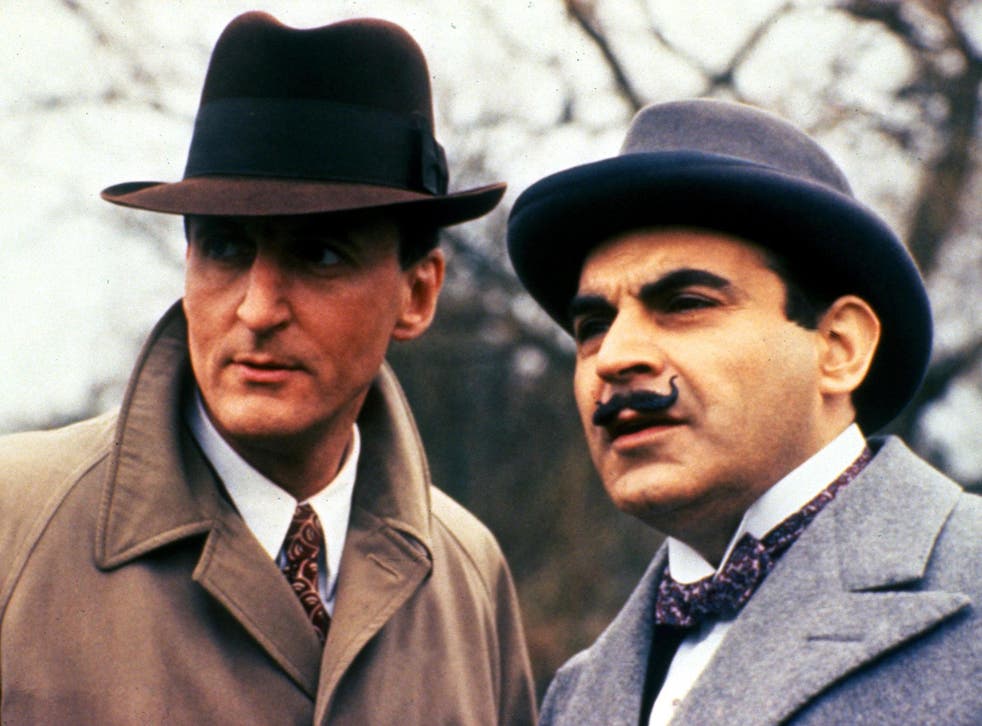 From Sherlock Holmes to Hercule Poirot, Miss Marple to Columbo, Sarah Lund to Saga Noren, we have long been gripped by detective fiction. An opium addiction, elaborate moustaches, a knitting habit, a shabby overcoat, lovely Nordic jumpers, and a green Porsche: the only thing these idiosyncratic and frequently frustrating sleuths seem to have in common is their ability to solve crimes.
Critics have likened the detective story to "a sleight-of-hand trick, in which the magician diverts your attention from the awkward or irrelevant movements that conceal the manipulation of the cards" (Edmund Wilson, 1944), "as harmless a form of self-indulgence as completing a crossword puzzle" (Christopher Booker, 2004), and akin to a game of chess or draughts (Edgar Allen Poe, 1841).
So what is it that makes the whodunnit such compelling entertainment? A crime is committed, the detective arrives; we watch inthe suspense as he or she tries to piece together the clues to apprehend the baddie in time. It seems our fascination with murder mysteries cannot be satiated. There is undoubtedly an element of voyeurism and vicarious powerplay in our enjoyment of watching people being bumped off. But is it not the puzzle that really grips us? And if so, why?
Join our new commenting forum
Join thought-provoking conversations, follow other Independent readers and see their replies