What the National Museum of Scotland tells us about the nation's internationalism
The £80m overhaul of the National Museum of Scotland has been completed at a critical time in Scotland's history, William Cook writes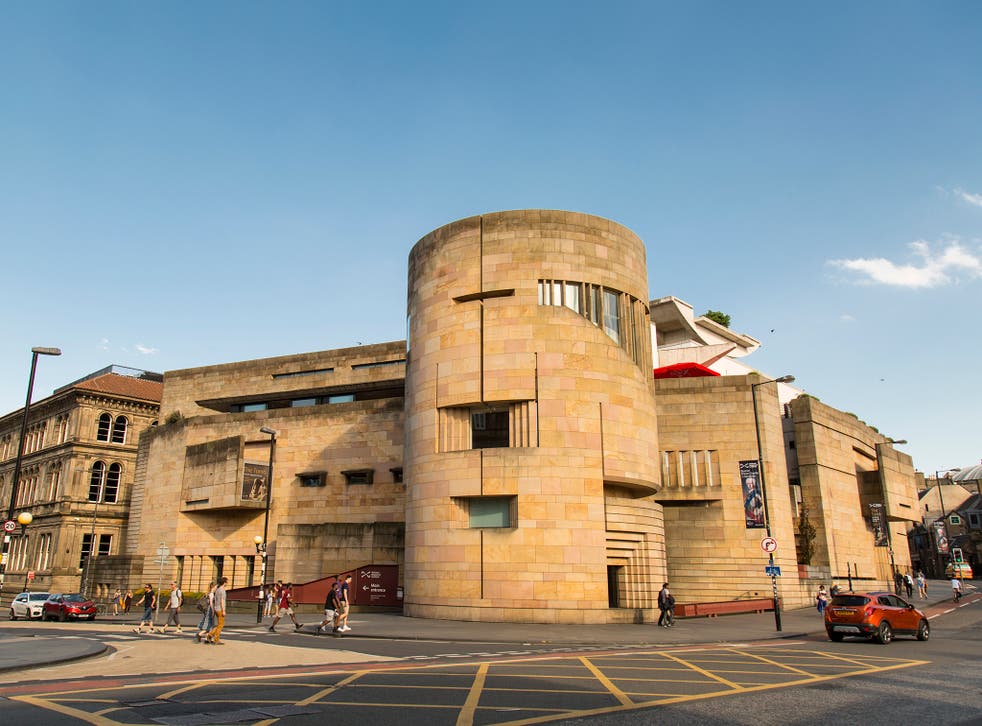 Here in Edinburgh, in the basement of the National Museum of Scotland, there is an ancient relic which encapsulates Scotland's age-old internationalism, and the modern internationalism of this newly renovated museum. This beautiful axehead was found in the Scottish Borders but it's not from Scotland, it's from central Europe – and it's been here for 6,000 years.
Several floors above, in the museum's revamped East Asia galleries, curators from a range of countries are celebrating a landmark in the museum's history. After 15 years, the £80m overhaul of this historic institution is finally complete. The project was completed on time and on budget. The museum's 29 galleries look magnificent. By any measure, it's been a spectacular success. More than two million people visit the museum every year, making it Britain's most popular visitor attraction outside London – not bad for a venue in a city with a population of half a million, and in a country with a population of just five million. However, this relaunch comes at a critical time in Scotland's national history. When this redevelopment began, in 2004, who would have thought it would be completed just as Scotland braces itself to leave the EU?
In case anyone needs reminding (and it seems quite a lot of English voters do), Scots voted to remain in the European Union in 2016, by a considerably larger margin than they voted to remain in the United Kingdom in 2014. According to English Brexiteers, this "will of the people" doesn't count because Scotland is merely part of the UK, rather than a distinct and separate country – and in a narrow legalistic sense they're right. But as you wander around this museum, which charts the history of the Scottish nation and its relationship with the wider world beyond the British Isles, you realise there's nothing eternal or automatic about Scotland's place within the UK.
Join our new commenting forum
Join thought-provoking conversations, follow other Independent readers and see their replies