The four-day working week: Careful what you wish for?
Is a shorter week a big idea whose time has come? Or is it an unworkable left-wing fantasy? Ben Chu investigates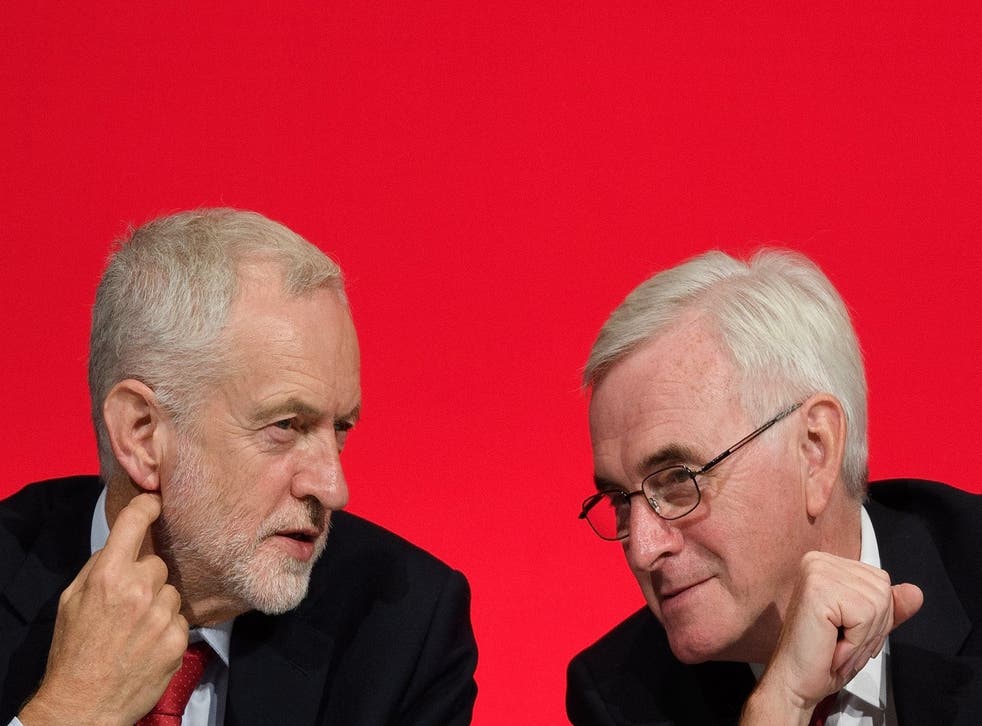 As a society we can't seem to make up our minds about work. Do we want more of it? Or less?
There's a chilling fog of fear over what technological advances will mean for our jobs, with an endless supply of alarming forecasts about how robots and algorithms are set to displace human workers.
But there's also a furnace of angst about low productivity and under-investment by firms in just the kind of innovations that induce those nightmares of a "jobs apocalypse".
Join our new commenting forum
Join thought-provoking conversations, follow other Independent readers and see their replies