Fredi Kanoute, Islam and the importance of giving back
The former Premier League footballer is behind a project to build the first purpose-built mosque in Seville for 700 years. Tusdiq Din finds a feelgood story in the Andalusian capital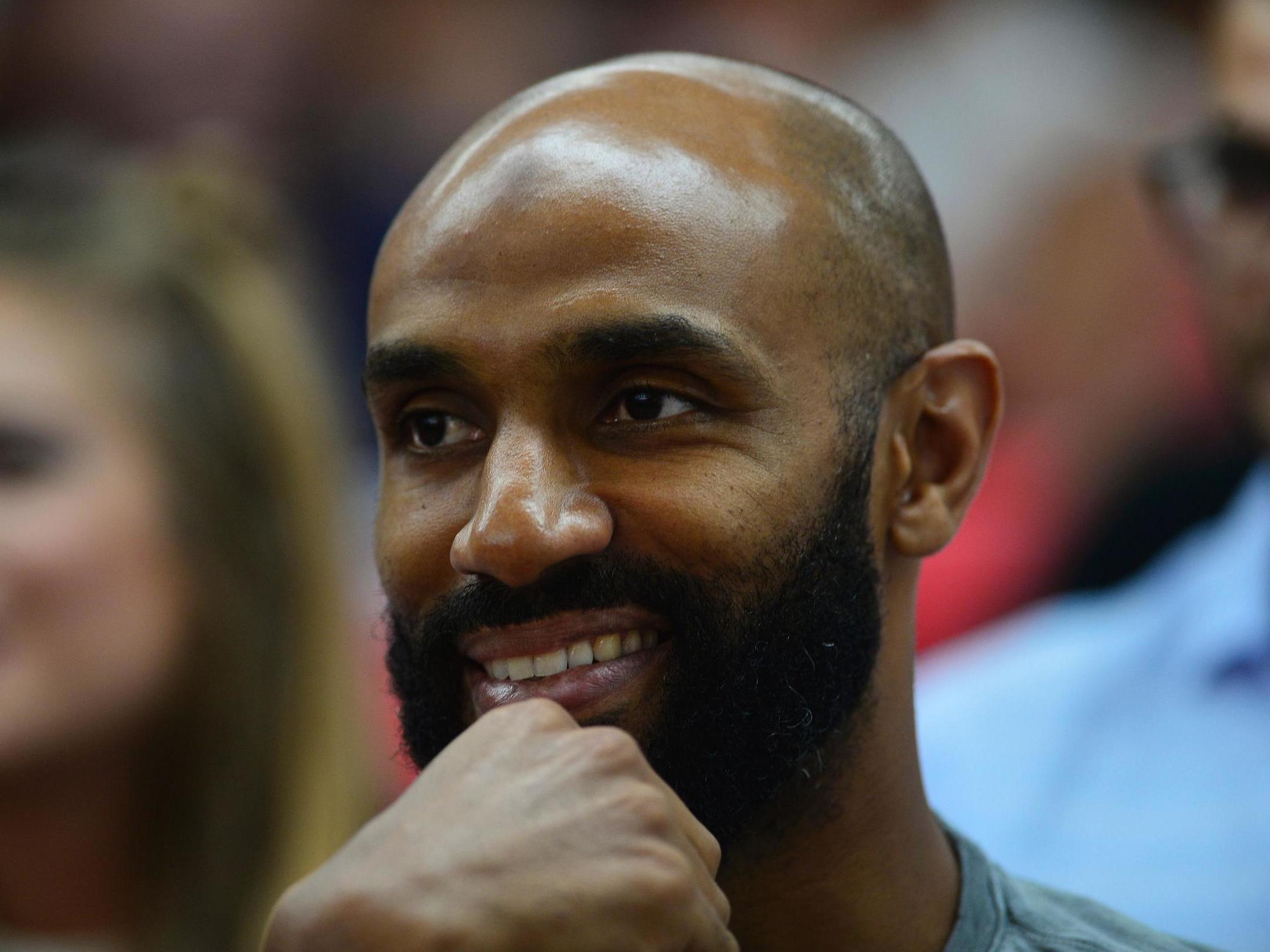 Fredi Kanoute always knew he wanted to give back. Following his 2013 retirement, the former West Ham, Tottenham and Sevilla forward has given back to football via several charities, and especially to the city of Seville, where from 2005-2012 he stayed the longest in his career, and enjoyed the most success.
Twice lifting the Uefa Cup and the Spanish Cup, as well as a Uefa Super Cup, the 2007 African footballer of the year left a lasting legacy in the Andalusian capital, one which goes beyond football.
In 2007, the devout Muslim personally financed the €500,000 (then £346,000) purchase of a mosque, in a section of a residential building in the Ponce de Leon area of Seville, and now he is behind an initiative to build the first purpose-built mosque and cultural centre for 700 years to satisfy the needs of the growing Muslim community there. Before arriving in Seville, the Mali striker was aware of Spain's Islamic history but was surprised at what he encountered of the reality of finding a mosque in which he could pray in regularly.
Join our commenting forum
Join thought-provoking conversations, follow other Independent readers and see their replies