Godzilla, Kong and Mothra, oh my: The stories of Japan's kaiju monsters are far from over
Our appetite for destruction by way of rampaging giant beasts shows no signs of abating as Godzilla makes a return to the cinema. David Barnett likes big monsters, and he cannot lie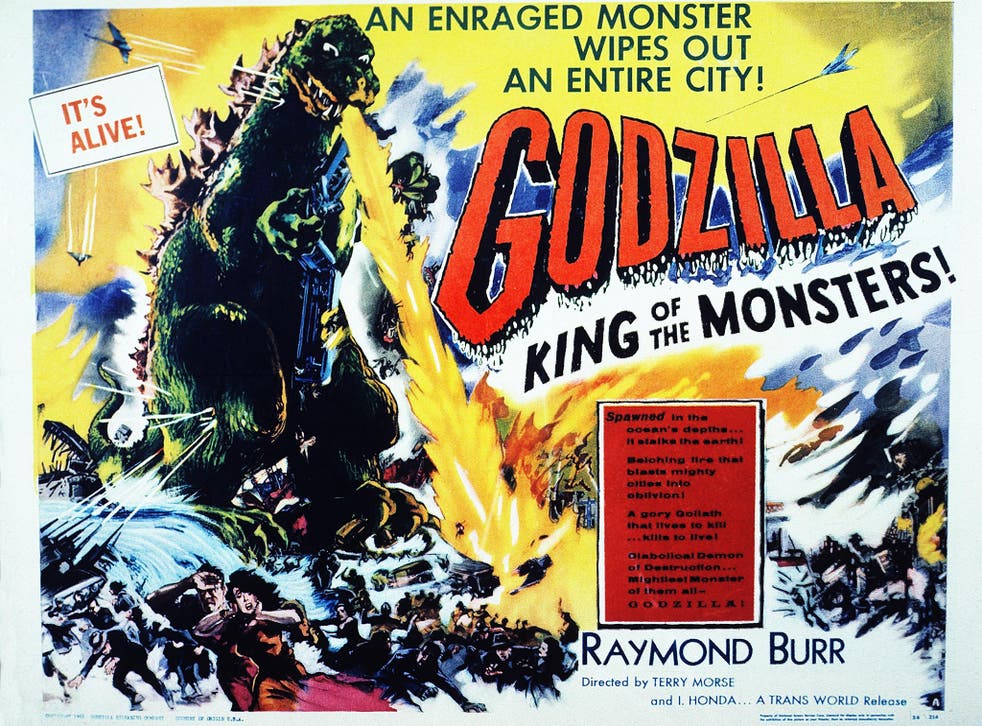 Happy birthday to the granddaddy of gigantic monsters, Godzilla. But though he turns 65 this year, don't expect the flame-breathing mutant lizard to be picking up his bus pass any time soon… he's more likely to be picking up the entire bus and eating it whole, driver and passengers too.
At the end of May the big fella returns in Godzilla: King of the Monsters, and this will be his 35th cinematic outing since he debuted in his native Japan in 1954. This movie follows on from the 2014 film Godzilla, which kick-started production company Legendary Entertainment's so-called MonsterVerse, a series of interconnected movies that has also included 2017's Kong: Skull Island. Think the Marvel Cinematic Universe, but with rampaging gigantic creatures rather than superheroes. A fourth film – somewhat, inevitably, Godzilla vs Kong – is already slated for release in 2020.
Of those 35 Godzilla movies, only three – the two mentioned above, and the 1998 effort directed by Roland Emmerich and starring Matthew Broderick – have been made by Hollywood. The rest have come out of Toho Studios in Japan, and have been recognised by the Guinness World Records as the longest continually running movie franchise in film history.
Join our new commenting forum
Join thought-provoking conversations, follow other Independent readers and see their replies