THE LONGER READ
How one woman's quest to understand her chronic fatigue sparked a breakthrough
Unexplained tiredness was driving Amanda Twinam crazy. Her journey for answers led to a scientific discovery that could help others, as Brian Vastag explains
Wednesday 27 September 2023 15:52 BST
Comments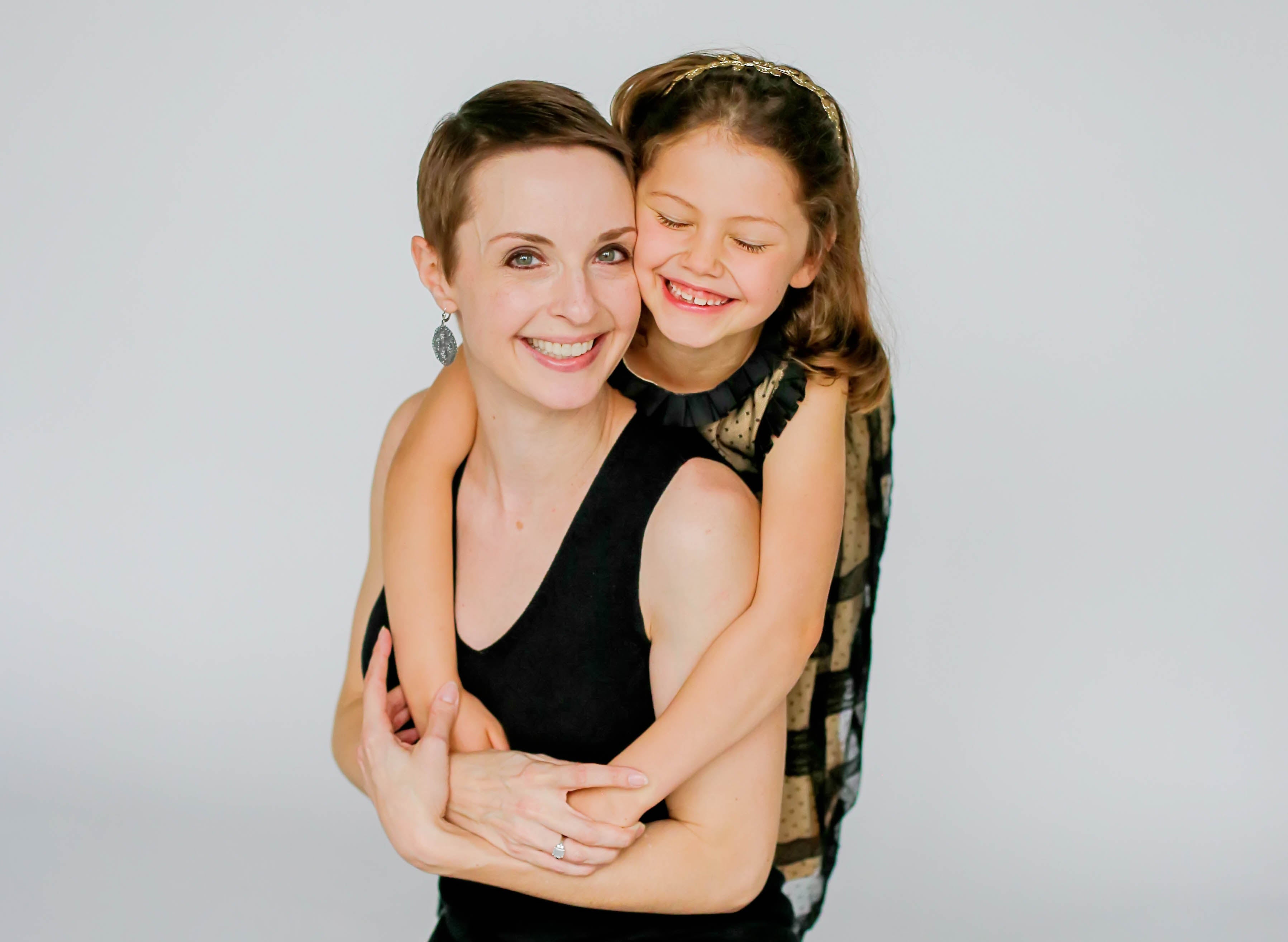 Amanda Twinam's journey to understand her decades-long fatigue began with a breast cancer diagnosis at 28.
Amanda underwent a mastectomy before enduring chemotherapy. The medicines made her sick and triggered seizures, which eventually brought her to a rheumatologist.
That doctor found a marker for autoimmune diseases in Amanda's blood. And yet, none of the proposed diagnoses fully fit.
Join our commenting forum
Join thought-provoking conversations, follow other Independent readers and see their replies