Who is really calling the shots on Huawei?
Does the Chinese company's 5G technology pose a real security threat to other nations or is it just Google and Donald Trump spinning a world wide web, Mick O'Hare asks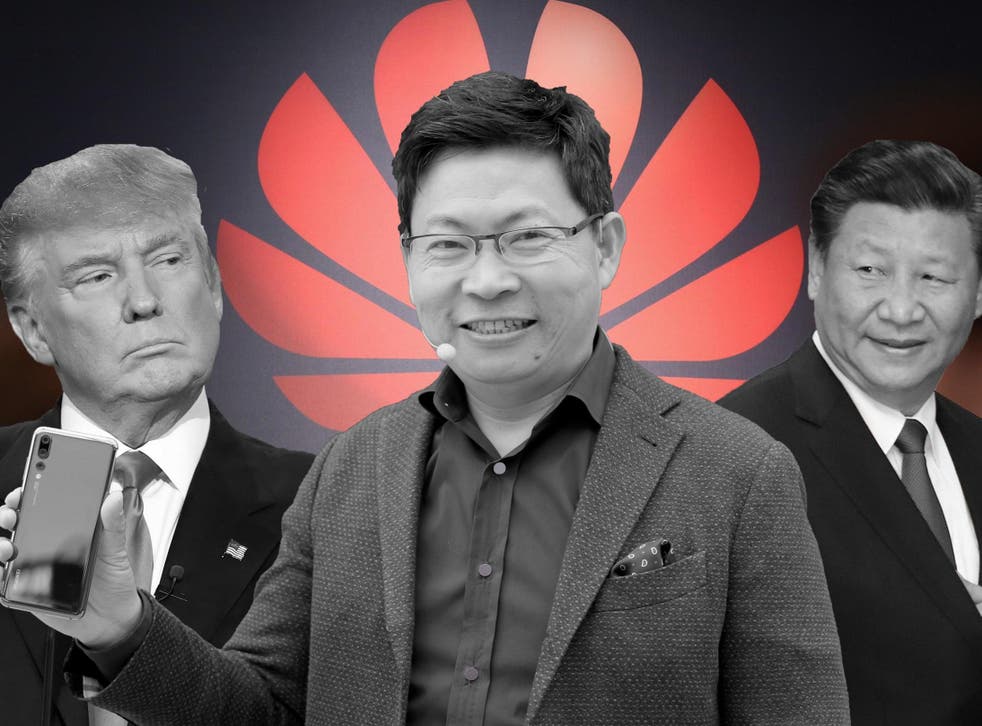 It would be rare, it is fair to say, for most readers of this publication to sympathise with Donald Trump. But the president of the United States elicited some support in liberal circles on both sides of the Atlantic when he suggested that the forthcoming 5G phone networks of what we sometimes describe as the free world should not be developed and operated by Huawei, the Chinese technology company.
In May, Trump signed an executive order banning information technology transactions between US companies and "foreign adversaries", placing Huawei on the US government's "entity list", meaning US companies who wish to trade with it now need a licence. Huawei relies heavily on US firms to build and operate its phone networks, so with companies as diverse as Google, EE, Vodaphone and Panasonic already acting on Trump's order, Huawei is effectively being squeezed out of the American market.
British and other non-US companies have followed suit. Trump and his administration have accused Huawei of being too close to the Chinese government – insisting it is effectively an arm of the state apparatus – and that its tech will be used to spy on the western democratic alliance. Huawei denies the accusations.
Join our new commenting forum
Join thought-provoking conversations, follow other Independent readers and see their replies