The Independent's journalism is supported by our readers. When you purchase through links on our site, we may earn commission.
How the life and death of Annie Leifs shows how women have disappeared from history
The wife of Iceland's greatest composer sacrificed everything to support his work, while he strived to ensure that he alone would be remembered. By Sif Sigmarsdóttir
Wednesday 24 April 2019 10:09 BST
Comments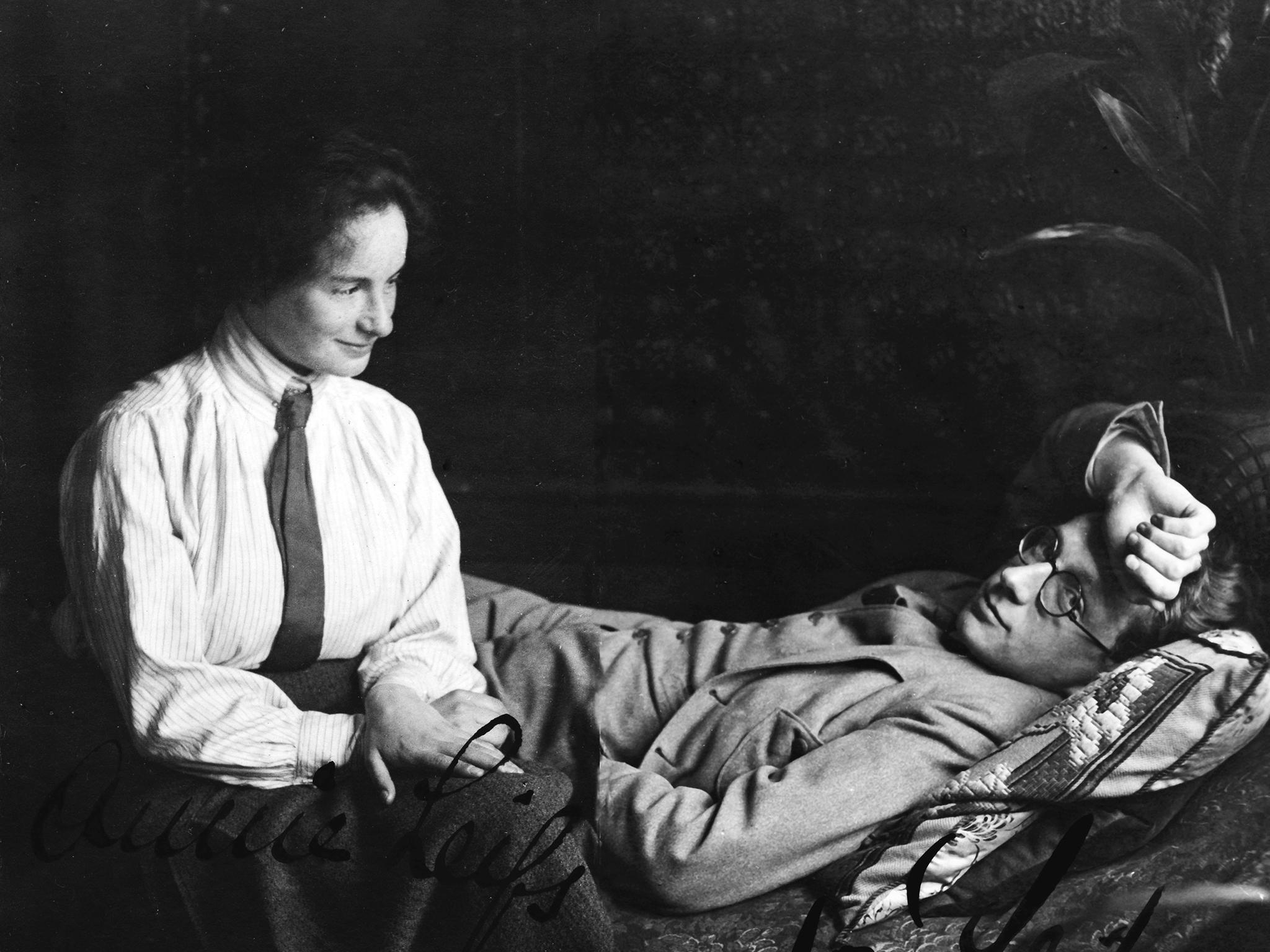 Reykjavik. It's the middle of the 20th century. A woman with dark eyes stands outside a small stone house in the old town. The woman inside is afraid she will cast a spell of misfortune over her family. In the house lives Iceland's most famous composer with his third wife and young son. Outside stands the woman who sacrificed everything so Iceland's greatest musician could come to be. The woman who has disappeared from history.
In March 1918, a young German woman named Annie Riethof plucked up the courage to speak to the boy she had a crush on for the first time, and became forever tangled up in Iceland's history.
The man in question was 18-year-old Jon Thorleifsson, or Jón Leifs as he chose to call himself. Annie and Jón met while studying music at the Leipzig Conservatory of Music. But the paths that led them there couldn't have been less alike.
Join our commenting forum
Join thought-provoking conversations, follow other Independent readers and see their replies