As Vienna rallies against Instagram, is it time to 'unhashtag' travel everywhere?
A bold new tourism campaign in Vienna calling for travellers to put their smartphones away has our travel editors divided. Cathy Adams, who started her love affair with Instagram in 2012, says the world is better when we're connected to it, while Helen Coffey, who has never used it, refuses to tie her ego to her travels
Wednesday 05 December 2018 10:24 Comments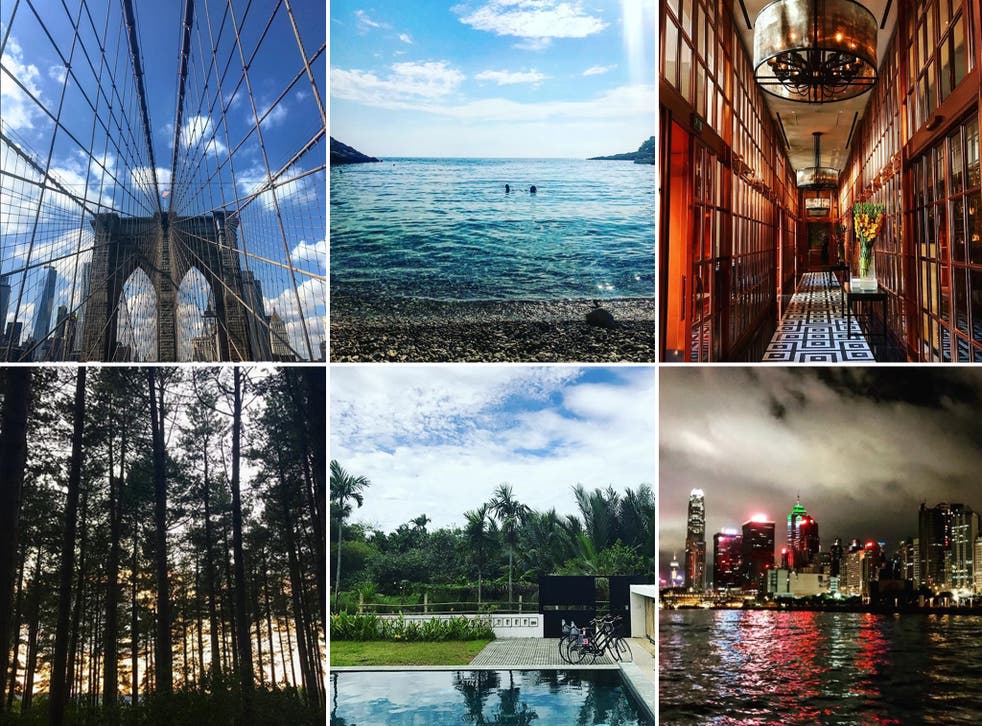 Why we should all use Instagram on holiday
Cathy Adams
It all started on 3 January 2012. That was the date of my first ever Instagram upload. It was of a saucer of tea in some dingy burlesque club near Chancery Lane. It got zero likes – probably because who drinks tea at a burlesque club? Things got better from there.
Join our new commenting forum
Join thought-provoking conversations, follow other Independent readers and see their replies