Forgotten Women: Attacked, raped and made a refugee during the Kosovo war, a woman's life 20 years on
The latest in Lucy Anna Gray's series on the ordinary lives of extraordinary women looks to Kosovo to hear the harrowing tale of a survivor of rape at the hands of the military, and how that changed her life forever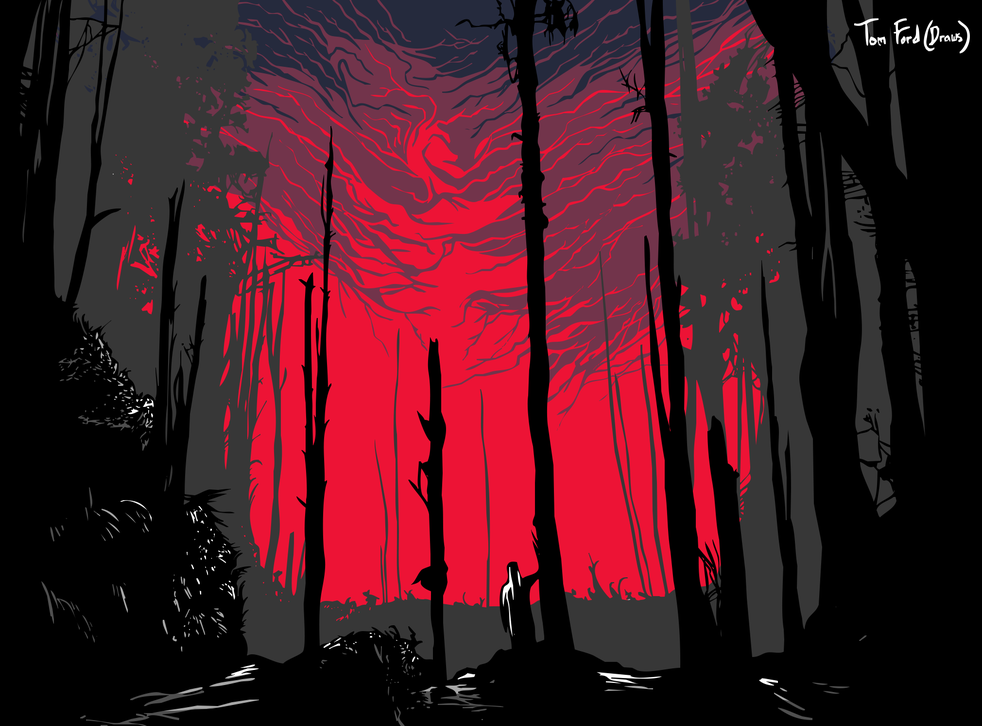 Sihana was in a house full of children and women when she was raped by a member of the Serbian paramilitary. The men took five of the younger women into separate rooms; one of them had given birth just four days before.
"They raped us until they'd had enough. The children were screaming, the old women were screaming, we were screaming," Sihana says.
The Kosovo war ended 20 years ago, but its effects are all too present for this young nation. Approximately 20,000 women and girls were raped during the 14-month conflict; thousands of people remain missing – both Albanian and Serbian – with multiple mass graves uncovered over the last two decades.